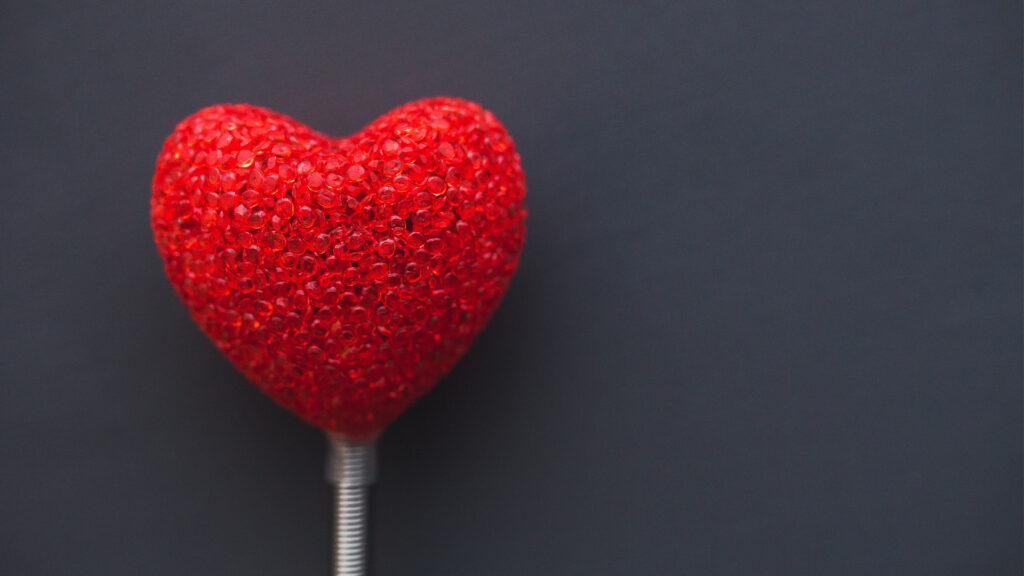 Read This Week: John 21
When they had finished eating, Jesus said to Simon Peter, "Simon, son of John, do you love me more than these?" "Yes, Lord," he said, "you know I love you." Jesus said, "Feed my lambs." Again Jesus said, "Simon, son of John, do you love me?" He answered, "Yes, Lord, you know that I love you." Jesus said, "Take care of my sheep." The third time he said to him, "Simon, son of John, do you love me?" Peter was hurt because Jesus asked him the third time, "Do you love me?" He said, "Lord, you know everything; you know that I love you." Jesus said, "Feed my sheep." Then he said to him, "Follow me!" John 21:15-17 & 19 NIV
Do you love me? If this question comes to any of us at any time in life from a friend, spouse, or loved one, chances are there are a myriad of factors that led a person to ask it. This query undoubtedly came from a pattern of behavior and words or omissions of the same. It most likely came from a series of events and circumstances that caused doubt in the mind of someone who previously felt loved. It is a difficult question to be asked, but regardless of its validity, this statement should never be dismissed or taken lightly.
In John 21, Jesus appears to his disciples again, this time by the Sea of Galilee, where they were fishing. Several of them had returned to their profession before the Lord found and called them to follow him. Jesus stood on the shore and performed another miracle for these fishermen struggling to catch anything. He did so out of his power, grace, and kindness to show them who he is and how much he loves them one more time. John realizes it is Jesus on the bank, and they take the boat back to meet him. Then they have dinner together.
After they eat, Jesus asks Peter the question. He said, Simon, son of John, do you love me? There was no doubt that Peter fit the bill of someone who had earned that question. As we saw earlier in our study of John, Peter had denied being a follower of Christ and even knowing him three times at the hour when the Savior needed him most. Peter deserved to be questioned about so much, but Jesus saw fit to ask one. It was the only one that mattered: do you love me? It is the only one that matters because if we say that we love God, it has profound meaning for our lives, actions, and behaviors.
Peter naturally says yes each time Jesus asks him, and each time Christ responds with something a lover of God does. He told Peter to each affirmation to feed my lambs, take care of my sheep, feed my sheep, and follow me. Jesus essentially is saying to him and us that if we love him, we'll love others. If we love Jesus, we'll serve others. If we love Jesus, we will meet the needs of others. If we love Jesus, we'll care for, sacrifice, and stand in the gap for others. If we love Jesus, we'll follow him and give our lives to bring glory to his name. We'll read his word, share his good news, be devoted to his family and radiate his goodness, grace, mercy, and love. If we truly love Jesus, no one will ever have to ask us if we do.
This question is a great reminder and challenge to end our study of John and the Gospels. The disciple whom Jesus loved records and shared one of the most important questions we can ever consider: do you love me? Now is the perfect moment to reflect on what loving Jesus is today and if there is any ambiguity about whether or not we do. There is no more fitting season to consider the expression of loving Jesus daily.