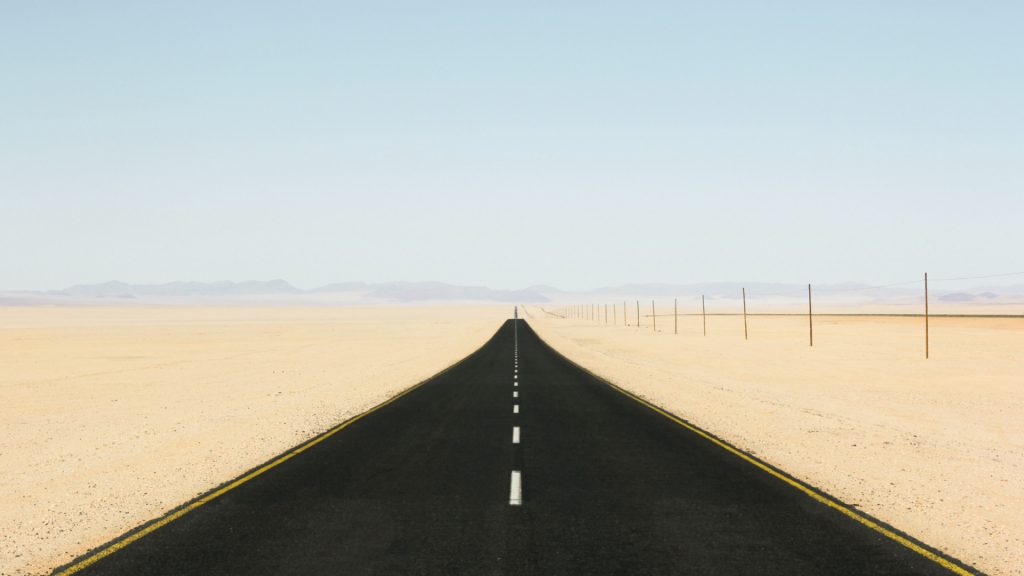 Read This Week: Matthew 2
After Herod died, an angel of the Lord appeared in a dream to Joseph in Egypt and said, "Get up, take the child and his mother and go to the land of Israel. So he got up, took the child and his mother, and went to the land of Israel. And he went and lived in a town called Nazareth. So was fulfilled what was said through the prophets, that he would be called a Nazarene. – Matthew 2:19-20 & 23 NIV
The great poet, T.S. Eliot, once wrote, "We shall not cease from exploring but at the end of our exploration, we will return to where we started and know the place for the first time." Eliot was describing the beautiful contradiction that exists within the human soul. We are, by nature, explorers and curious beings with an appetite for the unknown and a craving to experience what is unfamiliar.
All the while, this unbridled spirit hides within itself a silent affection for the place it knows well and a feeling to be in its surroundings. The heart of the voyager is alive when it has the freedom to investigate, even though it betrays itself with the longing for home. Here is the intersection of our desire to both search and survive. Here, it can feel like one has been gone forever from the place they are supposed to be. Toiling in exile like one pining to return to a place they have never been.
This was the situation for Joseph, Mary, and Jesus in Matthew 2. They were in Bethlehem for the birth of Christ as the prophecy foretold and visited by the Magi, who King Herod was trying to use to locate Jesus so he could kill him. After this, an angel of the Lord told them to go to Egypt to escape the wrath of Herod. Then after some time, they were instructed to return to Israel, but they had to go to Galilee and Nazareth to avoid Archelaus (the son of Herod), who was now in power. Verses 21 and 23 tell us:
So he got up, took the child and his mother, and went to the land of Israel. And he went and lived in a town called Nazareth. So was fulfilled what was said through the prophets, that he would be called a Nazarene.
Joseph, Mary, and Jesus were people without a place to belong. They were sojourners trying to return to their home armed with nothing but faith and obedience in the word of the Lord. God was guiding them away from trouble, through uncertainty, and amid all the things that would threaten them as they fulfilled His purposes. God was helping them navigate their return home. Verses 19-20 says:
After Herod died, an angel of the Lord appeared in a dream to Joseph in Egypt and said, "Get up, take the child and his mother and go to the land of Israel, for those who were trying to take the child's life are dead."
Our lives and journeys are no different. Our paths are littered with paradox yet with a singular purpose to restore what is strange to its rightful place of intimacy. It is a never-ending story of discovery and longing for where we started. That's why we need faith in the guidance and precise direction from The One, not limited by the human condition. The One who transcends anything that may influence or manipulate us. The One with the ability to help us navigate life. He knows best and we must trust Him to return home.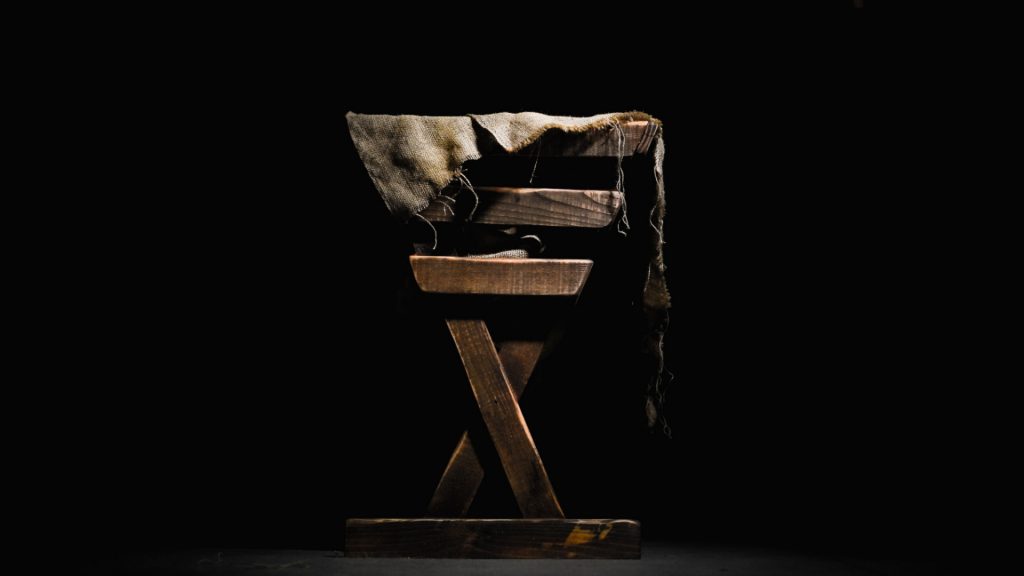 Read This Week: Matthew 1
This is how the birth of Jesus the Messiah came about: His mother Mary was pledged to be married to Joseph, but before they came together, she was found to be pregnant through the Holy Spirit. All this took place to fulfill what the Lord had said through the prophet: "The virgin will conceive and give birth to a son, and they will call him Immanuel" (which means "God with us"). When Joseph woke up, he did what the angel of the Lord had commanded him and took Mary home as his wife. But he did not consummate their marriage until she gave birth to a son. And he gave him the name Jesus. – Matthew 1:18, 22-25 NIV
One of the greatest and most hopeful feelings we can have is to know that someone is with us. The presence of someone on our journey that is certain, consistent, and reliable evokes positive emotions. Someone being with us brings security and peace in all seasons of our lives, especially the challenging ones. 
The Gospel of Matthew encapsulates this theme as it begins the narrative of Jesus. From the genealogies to the story of Joseph learning that his wife would have a child conceived by the Holy Spirit to how Jesus was born, the idea of God being with us can be seen, felt, and known in this gospel. Perhaps even the author, Matthew, a tax collector before he met Jesus, wants to highlight this from his own experience. Tax collectors were despised within the Jewish community, and he undoubtedly had moments where he must have felt alone and without an advocate. He writes in verses 22-23:
All this took place to fulfill what the Lord had said through the prophet: "The virgin will conceive and give birth to a son, and they will call him Immanuel" (which means "God with us").
Jesus is called Immanuel, or God with us. The birth and incarnation of Christ was God becoming flesh and being with us on earth. It paved the way for God to be with us through the person of the Holy Spirit as we live daily, read the Bible, and pray. God is with us through all the activities of our life. He comforts, enlightens, protects, and defends us as we hurt, seek to grow, and face temptation and trials. God was with Joseph and Mary and was present in all the events and circumstances leading up to the birth of Jesus. God was with all those who followed Christ while He was on the earth and with those who would come after including us. 
Jesus assuming human form to dwell among people shows how God reached down to bring glory to Himself and save man. It shows that we can come to Him because He came to us. It shows that we can approach Him with our worries, fears, problems, and anxieties because He relates and understands. It shows the love God has for the world that He would be with us, stand beside us, intercede on our behalf, and guide us.
So, if we ever wonder if God is for us or when we are tempted to believe that we're all alone, we just need to remember God with us. He sent His Son to be Immanuel to close the gap between Him and us that could not be bridged by anything else. He loves us and is with us every step of the way.