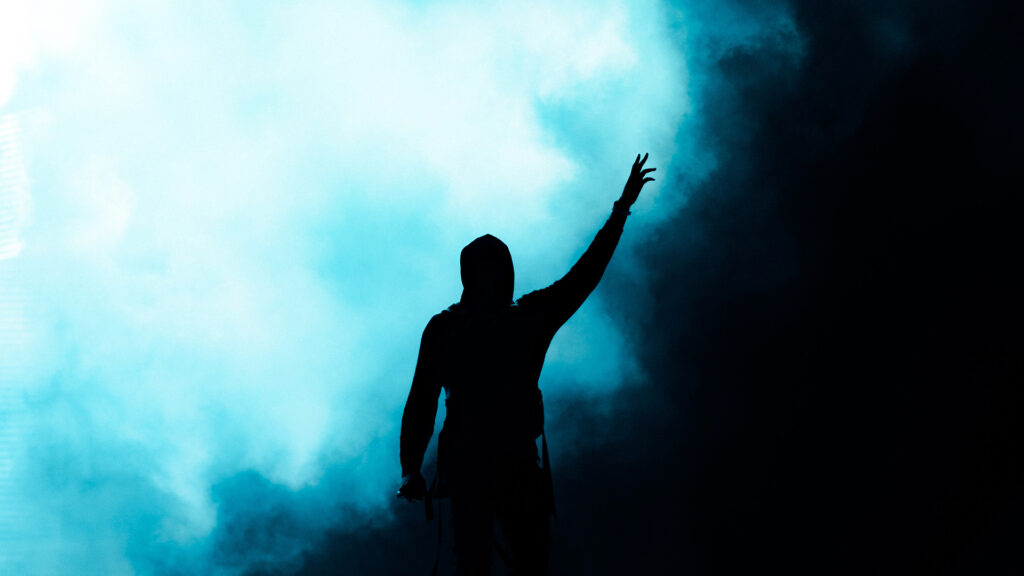 Read This Week: John 16
"Do you now believe?" Jesus replied. "A time is coming and has come when you will be scattered, each to your own home. You will leave me all alone. Yet I am not alone, for my Father is with me. "I have told you these things so you may have peace in me. In this world, you will have trouble. But take heart! I have overcome the world." – John 16:31-33 NIV
John 16 is a gripping and suspenseful chapter for the disciples. Jesus tells them what life will be like when ascends back to the Father, leaving them on earth to carry out His mission. He does not sugarcoat it for them and says they will suffer persecution and opposition from the authorities and religious leaders and experience grief, unlike anything they've dealt with. The Lord is preparing their hearts for the glorious ministry of the gospel and warning them that there will be a cost to proclaiming and living out God's truth.
But Jesus doesn't foreshadow all this without a promise of His presence and power. He tells them in verse 7 of sending an Advocate, the Holy Spirit, to guide their lives and ministries. Verses 13-14 lays it out like this:
When the Spirit of truth comes, he will guide you into all the truth. He will not speak on his own; he will speak what he hears and tell you what is yet to come. He will glorify me because it is from me that he will receive what he will make known to you.
The Savior also assures them of His sustaining presence by giving them what they need for the journey. All they have to do is ask in His name, and Father God will provide. He declares in verses 23-24 that the Father will give you whatever you ask in my name. Ask, and you will receive, and your joy will be complete. The assurance of God's spiritual provision was a pledge to give the disciples and all other followers of Jesus joy and peace when everything around them would suggest otherwise.
And these are the promises and affirmations that God gives us today. As we read this passage, we are in front of Jesus as he taught and encouraged His followers. We relate to his prediction that suffering and trials would come and experience comfort when He said our sorrow turns to joy. We find inspiration in His promise that the Holy Spirit is active and will be our Helper at all times. We find boldness in His proclamation that truth will always guide the way. Most importantly, we are lifted by the hope that Christ has overcome it all. His resurrection power has overcome the fallenness that invades and plagues this life.
He has overcome relational discord. He has overcome hunger and poverty. He has overcome politics and in-fighting. He has overcome senseless violence. He has overcome disease, depression, and shame. He has overcome tragedy and confusion. He has overcome sin. Take heart; he has overcome the world. It was true that day in the first century. It is true today at the end of 2022 and will be true in the future. He has overcome.