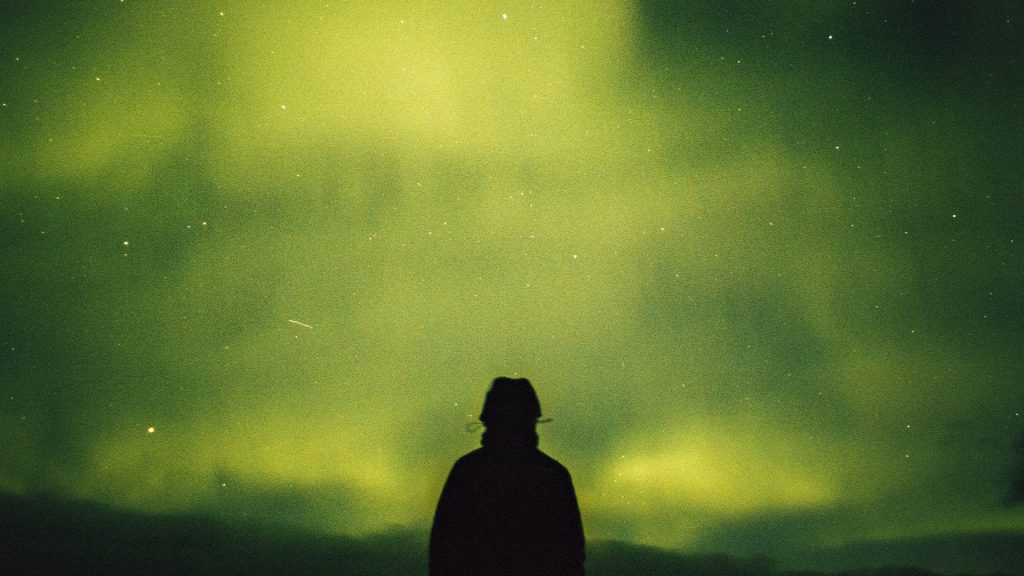 Read This Week: Philippians 4
Rejoice in the Lord always. I will say it again: Rejoice! Let your gentleness be evident to all. The Lord is near. Do not be anxious about anything, but in every situation, by prayer and petition, with thanksgiving, present your requests to God. And the peace of God, which transcends all understanding, will guard your hearts and your minds in Christ Jesus. – Philippians 4:4-7 NIV
Anxiety is a profound issue and the most common mental illness in the United States. It's also not unusual for someone with anxiety to suffer from a myriad of other personality disorders. Occasional anxious thoughts are an expected part of life, but severe anxiety involves more than temporary worry or fear. It does not go away and gets worse over time.
The official definition of anxiety is "a nervous disorder characterized by a state of excessive uneasiness and apprehension, typically with compulsive behavior or panic attacks." In the context of Philippians 4, anxiety means a divided mind. It describes the mind as looking two ways and not being able to find a place where it can settle down. In this passage, anxiety is an inability to stabilize and protect the mind from wrong thinking.
The Philippian believers were struggling with negative, anxious thoughts and needed help. In verse 6, Paul repeats the words of Jesus in Matthew 6:25, where he said, "Do not be anxious." He is trying to redirect them and us away from self-dependence that often leads to feelings of loneliness and painful anxiety amid life's difficulties and uncertainties.
This anxiety, according to the Scriptures, does not express trust in God. It is the misplaced reliance on self that produces fear, worry, and emotional suffering. Paul says we should care about and be concerned with our lives but should stop the pattern of powerless self-sufficiency and turn to God in faith. The exercise of confidence in God frees and protects us from anxiety.
The early Christians had plenty of reasons to be anxious in their circumstances. Not unlike us in modern days, they faced societal pressures, family problems, relational issues, and hard times. Paul's encouragement to stop being anxious is not making light of their problems but reminds them that the power of Christ is greater than their troubles.
The phrase will guard in verse 7 is a military term for surrounding and protecting something. When we seek God and his truth in our lives, He circles and protects our heart and mind like skilled soldiers defending their position. The peace of Christ stands guard outside the door to our inner selves and stops anxious thoughts. It does this in a manner that we can't understand and doesn't make sense given the context of what we are walking through. We experience peace when our circumstances suggest otherwise.
It has been said that "prayerlessness is a declaration of independence from God." When we fail to pursue God, worship, and do life with Him, our minds can become fragmented and susceptible to high levels of anxiety. To become overanxious to the point that we can't function is harmful and denies faith in God's ability to help us navigate our lives.
We need to exercise faith and a prayerful approach to life that will submit us to God's power and control. It allows us to do the best we can in any circumstance, asking God to work with and beyond our human strength. This submission to the Lord is where we find protection and peace. When we realize that the Holy Spirit is working and active on our behalf in both the good and bad moments, we experience stillness and joy instead of crippling anxiety.