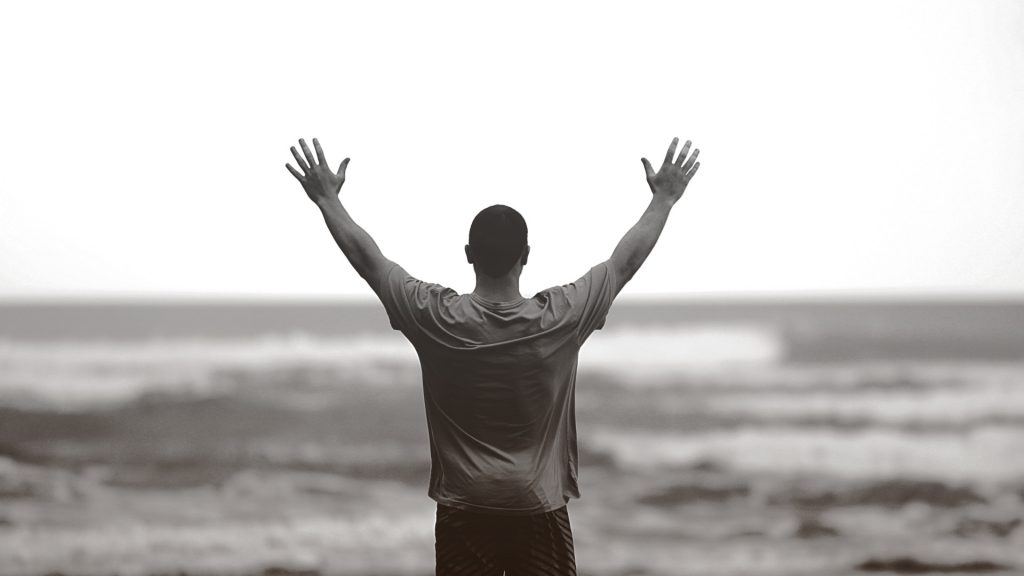 Read This Week: 2 Thessalonians 3
In the name of the Lord Jesus Christ, we command you, brothers and sisters, to keep away from every believer who is idle and disruptive and does not live according to the teaching you received from us. For you, yourselves know how you ought to follow our example. We were not idle when we were with you. – 2 Thessalonians 3:6-7 NIV
When we hear the phrase on purpose, we tend to equate that to something negative. We tend to think of it as doing something wrong with forethought or intent. Like a person mistreating someone on purpose or committing a crime on purpose or a child being mean to their sibling on purpose. But the idea of living on purpose is different. It is an incredibly positive thing. In fact, knowing our purpose is vital to living on mission with God and to experiencing the life He intended for us.
Paul concludes his letter to the Thessalonians talking about purpose. He makes it clear that it is measured by doing what God has called us to do. He is communicating to them and us that the only way we can know our purpose is to know and walk closely with God, who has created and destined us for it. Experiencing and doing life with God is the way our purpose is made known. Experience God, and you will discover your purpose.
Paul starts with an encouragement to pray. He asks them to pray for "the message of the Lord to spread rapidly and be honored", for protection from bad people, and for them to be strengthened and have confidence in their work. Before he talks to them about how to continue living with purpose, he calls them to prayer.
Being prayerful is being purposeful. There is a deepening both vertically and horizontally when we pray. As we grow closer to God, we are inevitably growing closer to others who are doing life with God. In Jesus' model prayer, he said, "Our Father in Heaven," indicating that prayer is community with the Lord and one another. A purposeful life is one that is connected in fellowship to God and other people. Charles Spurgeon once said, "You cannot tell how much God's servants are helped by the prayers of his people. The strongest person will be better for the prayers of the weakest believer."
However, Paul goes on to state that people living on purpose should use discernment in who they affiliate with. He says in verse 6, "keep away from every believer who is idle and disruptive and does not live according to the teaching you received from us." We should avoid being that person or being influenced by people who have an unhealthy personal agenda. An agenda that is distracting to spiritual growth and the cause of Christ. This type of selfish ambition leads to the loss of efficiency, the devaluing of people and the minimization of objective truth for personal desire. Some people's agenda isn't always God's agenda. Avoid these people on purpose.
2 Thessalonians 3 also warns that an idle person is not only disruptive but lazy and interfering. It says in verse 11 that "they are not busy; they are busybodies." Someone living with purpose is not slothful with no motivation other than to be up in everybody else's business. Paul made it clear to them and to us that followers of Jesus are to be about the mission, conscientious and looking to accomplish their work. A purposeful life is one of initiative; a servant with the integrity, energy and aptitude to take action for the glory of God and the good of others.
Lastly, a person living on purpose listens more than they talk. They listen, really listen to instruction and are teachable in their spirit. We are to be an active listener and a passive speaker. We don't know it all and we never will no matter what the self-interested voice in our heads tell us throughout the day. The know-it-all who is unteachable is not a purposeful individual. A life of purpose is one that listens, absorbs and follows instruction. That's how we learn. That's how we grow. That's how we live on purpose and "never tire of doing what is good."