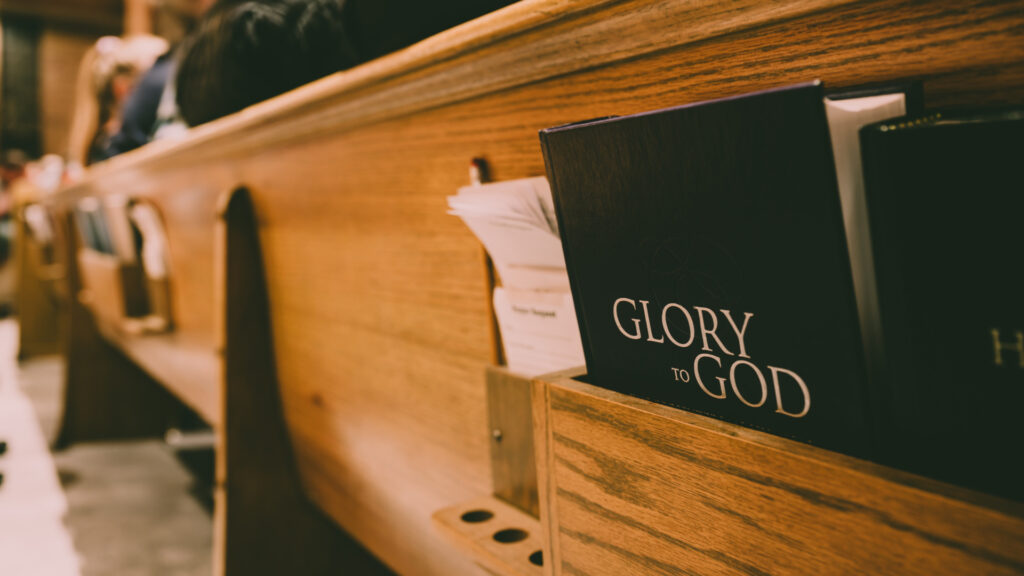 Read This Week: John 18
The other disciple, known to the high priest, came back, spoke to the servant girl on duty there, and brought Peter inside. "You aren't one of this man's disciples, too, are you?" she asked Peter. He replied, "I am not." It was cold, and the servants and officials stood around a fire they had made to keep warm. Peter also was standing with them, warming himself. – John 18:16-18 NIV
Denial is one of the classic defense mechanisms, or a psychological strategy often used unconsciously by people to cope with a harmful or stressful situation. By definition, denial happens when an individual refuses to recognize or acknowledge objective facts or experiences. Psychology Today claims that it is an unconscious process that protects the person from discomfort or anxiety. All of this is a lot of fancy language for the inability to face the truth or its consequences.
Spiritually speaking, denial is the unwillingness to accept what is real and true. It comes from our sinful nature and the propensity to look out for ourselves and seek the preservation of self above all. It doesn't matter who we are or where we're from; we react similarly when our well-being, reputation, or interests are threatened. Denial can negate sensibility, confidence, and determination among the boldest people, bringing us to the disciple Peter in John 18.
Peter gained a reputation among the disciples as the reckless one full of passion and zeal for the way of the gospel and Jesus in particular. He was known to make audacious claims about his loyalty to Christ and his willingness to follow the Lord into death. Jesus often countered these assertions, and the fiery disciple would often be left humbled by a rebuke or a gentle exhortation. No admonishment after a bold claim by Peter is starker and more cringe-worthy than the one that plays out in this chapter. At the Lord's Supper, after Jesus predicts that someone will betray him, the following occurs:
Peter replied, "Even if all fall away on account of you, I never will." "Truly, I tell you," Jesus answered, "this very night before the rooster crows, you will disown me three times." But Peter declared, "Even if I have to die with you, I will never disown you." And all the other disciples said the same. (Matthew 26:33-35 NIV)
John then records the accuracy of Jesus' prediction and the sobering moment for Peter and all of us in this passage. Peter has already denied that he is a follower and disciple of Christ two times outside of where Jesus is standing trial and then inexplicably does it again. Verse 27 says: Again Peter denied it, and at that moment, a rooster began to crow.
This scene is brutal for the passionate disciple and one from which we can all learn. It reminds us that it is more important to be strengthened in our faith and resolve than in our claims about piety. It shows that our good intentions are nothing more than that if we do not ask God for the ability to follow through. It demonstrates that while passion and emotion are natural and necessary components of our walk with God, they are not more valuable than spiritual discipline and devotion.
The beautiful end to the story is that Peter was redeemed and forgiven. After he saw Jesus post resurrection, he went on to proclaim the gospel with bravery and power that shook a continent for Christ. That's because the glory of God and the advancement of the gospel is undeniable even when people try to deny it.
May the Holy Spirit empower us with the courage to stand up for Jesus and be counted with those who are called by His grace to serve and live for Him. May we choose affiliation with righteousness than fellowship with darkness. May God strengthen our hearts and guide our words in this day and age to express faith in moments when it would be easier to stay quiet.