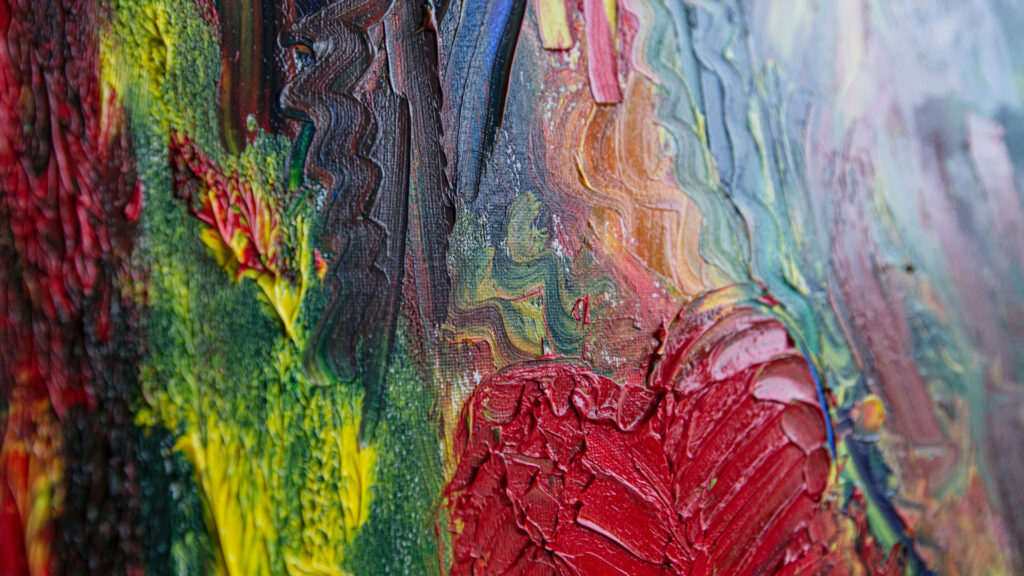 Read This Week: John 12
But one of his disciples, Judas Iscariot, who was later to betray him, objected, "Why wasn't this perfume sold and the money given to the poor? It was worth a year's wages." He did not say this because he cared about the poor but because he was a thief; as keeper of the money bag, he used to help himself to what was put into it. "Leave her alone," Jesus replied. "It was intended that she should save this perfume for the day of my burial. You will always have the poor among you, but you will not always have me." – John 12:4-8 NIV
The setting of John 12 is Bethany, where Jesus raised Lazarus from the dead in the last chapter. Most biblical scholars agree that the name Bethany means house of affliction or house of misery, meaning it was a place to care for the poor, sick, and contagious diseases. In other words, this environment and town experienced great suffering but had tremendous potential for miracles, restoration, and healing.
One example would be Mary anointing Jesus' feet with perfume in the first part of the chapter. Verse 3 tells us that Mary took about a pint of pure nard, an expensive perfume; she poured it on Jesus' feet and wiped his feet with her hair. And the house was filled with the fragrance of the perfume. Worth a full year's salary, this pure nard was undoubtedly the most expensive thing Mary owned. But she did not hesitate to give it up to honor Jesus. She willfully poured out something valuable in worship that expressed wholehearted love and devotion to the Lord. It was beautiful, sacrificial, and profound in its impact.
But not everyone was inspired and moved by this selfless worship of Christ. Verses 4-5 tell us that Judas Iscariot, who was later to betray him, objected, Why wasn't this perfume sold and the money given to the poor? It was worth a year's wages. Mary's benevolence and self-sacrifice are met with Judas's dark and sullen self-importance. He attempts to nullify her genuine goodness with legalism and inauthentic worship. His cold indifference countered her act of love. This moment sharply contrasts two people and hearts; one where love delights in giving all and the best, and another where self-centeredness and greed are eager to get all they can.
As Jesus does, He speaks the truth and highlights what is most important. He says to Judas, leave her alone, you will always have the poor among you, but you will not always have me. He always returns to worship, devotion, and pursuit of God being first and essential to our lives. It must come before any act of service, benevolence, generosity, or human effort. Spending time at the feet of Jesus enables and empowers us to serve the poor, be there for a friend, meet a need, and be a witness to those far from God.
Adoration and worship of Christ are the foundation of a life of service and charity. The work is always there, and opportunities to serve others are prevalent, but we are to seek God, read His word, and worship Him above any activity we deem more significant. In opposition to Judas' mindset and approach, this focused devotion that Mary demonstrated sets the right spiritual tone for anything else we attempt to do in God's name. It is an important contrast for us all to see and take to heart.