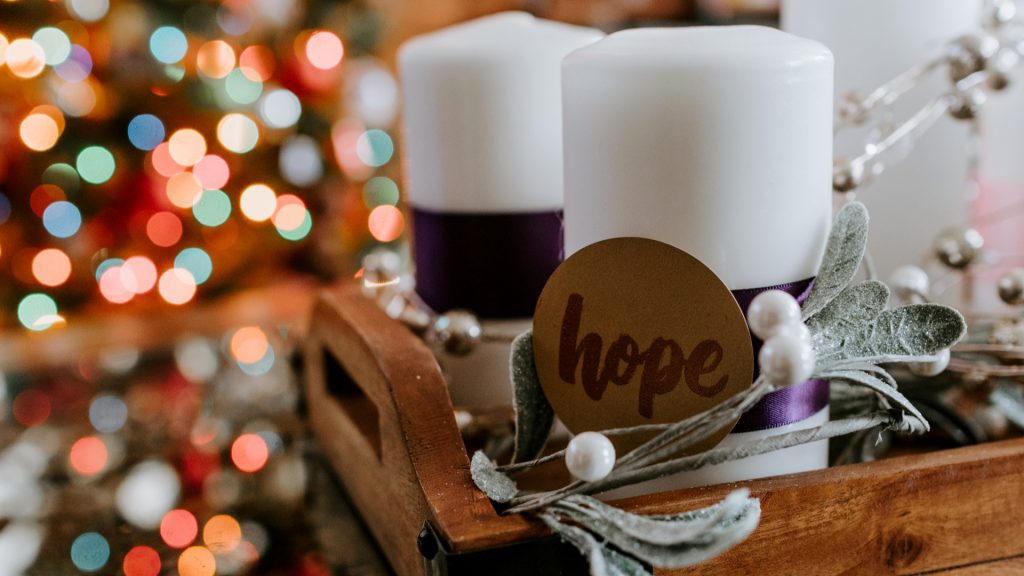 Read This Week: Luke 1 and 2
May you experience the hope that is found in the Gospel of Jesus Christ this Christmas season.
Hope is the benefit and not the doubt.
It is silver in the lining.
It knows the sunshine is somewhere behind the rain.
Hope moves the arm that goes down swinging.
It propels one foot in front of the other.
It compels the fingers to cross.
It is the effort in the last-ditch.
Hope is the wing that carries the prayer.
It is the gun that shoots for the moon.
It is the radiance of the light at the end of the tunnel.
It is the exclamation point behind joy!
Hope put a melody in Mary's heart after she received news that would've startled the bravest of souls. Hope was the assurance of her purity amid the stinging voices of skeptics. It was her anesthetic during labor on the dirt in her fiancée's hometown.
Hope serenaded her while listening to the rumblings of outside activity. It soothed her as the aroma of farm animals filled her nostrils. It fueled her happiness as she welcomed strangers and shepherds.
Hope caused her to trust when her family was on the run. It comforted her in hiding. It gave her energy as she watched her firstborn grow up. Hope sprung eternal as she saw him die. It was her confirmation when she found out he was alive. It whispered in her most desperate moment that she would see him again.
George Iles once said, "Hope is faith holding its hand out in the dark." That is good but the writer of Hebrews put it better when he said, "Faith is the substance of things hoped for, the evidence of things not seen."
Hope is not just faith holding its hand out in the dark. It is the faith that someone is going to turn the light on and something extraordinary is going to be in your hand. That is what God gave us in Jesus. Therefore, we hope. We have hope.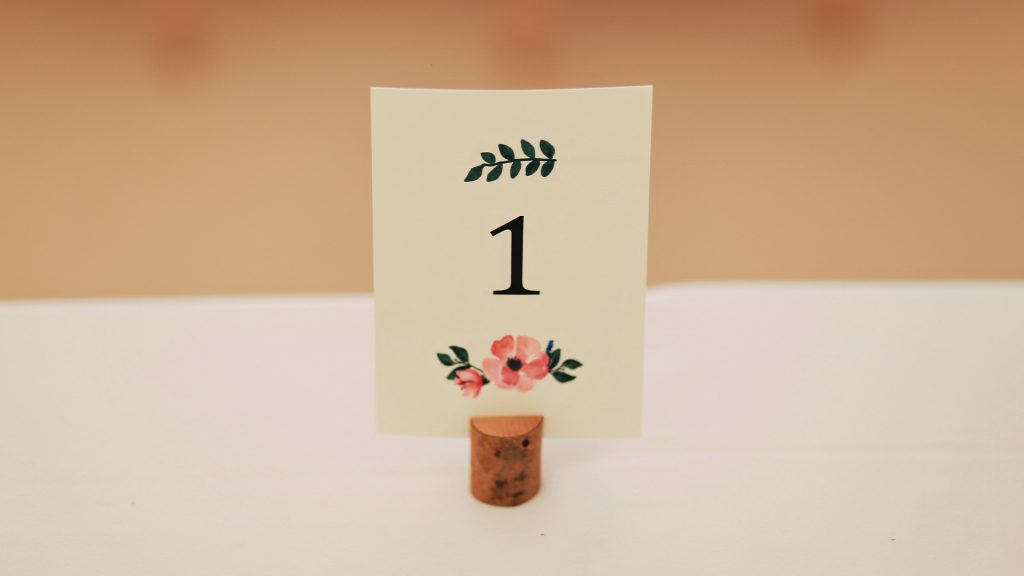 Read This Week: Psalm 136
Give thanks to the Lord, for he is good. – Psalm 136:1
Ingratitude. There are few emotions in human beings sadder than this. An ungrateful spirit can be poisonous and toxic to relationships, environments, marriages, families, and communities. It shades and colors everything with entitlement and selfishness.
It is scary that we have this in us; that ingratitude lives in our flesh and makes us capable of hurting ourselves and others with a spirit of thanklessness and prerogative. It seems like the more that is done for an ungrateful heart, the worse it becomes. Alternate energy is gained from kindness, graciousness, and benevolence. If given more, it's not enough. If given less, it's unfair.
This is not a new revelation, however, after 400 plus years of slavery in Egypt, the Israelites were released from bondage by God's hand. As they exited, they were blessed with cattle, food, gold, supplies, and riches. God then performed many miracles as they journeyed through the treacherous wilderness. He made a covenant with them, selected them as His people and said He would take them to the promised land. Pretty amazing, right? Not for the Israelites.
They were so ungrateful that, at one point, they expressed their desire to go back to Egypt. They failed to appreciate the blessings, provision and powerful miracles that God did for them and it caused them to long for a place where they had experienced hundreds of years of oppression and atrocity. Their ingratitude made them completely unreasonable and took their focus off of the beauty and kindness of the One blessing them and onto what they thought He should be giving them. They sought the blessing and not the Blesser.
King David knew about the history of his people and the ingratitude of man when he wrote this in Psalm 136:1, "Give thanks to the Lord, for he is good, for his steadfast love endures forever." The starting point of his gratitude is not the tangible things God provides or gives but it is simply God Himself. The person and character of God is the catalyst for David's praise and thanksgiving. It is what he recognizes first before he calls attention to the things God has done. He keeps first things first and doesn't get distracted by the gifts because he's too busy expressing his thankfulness for the Giver.
Perhaps this Thanksgiving and always, we will be reminded of our tendency to be like the Israelites if the Holy Spirit doesn't guide our thoughts, control our minds and check our motives. If we keep first things first and don't get too obsessed with what we're getting or not getting to be thankful for what we already have in the person of Jesus!
A relationship with the God of the universe through Christ and the experience of His love is all that we need in life. It is more than enough for us to be grateful now and forever. So, let's live with thankful hearts, act in a peaceful, rational manner and positively affect others with a spirit of gratitude.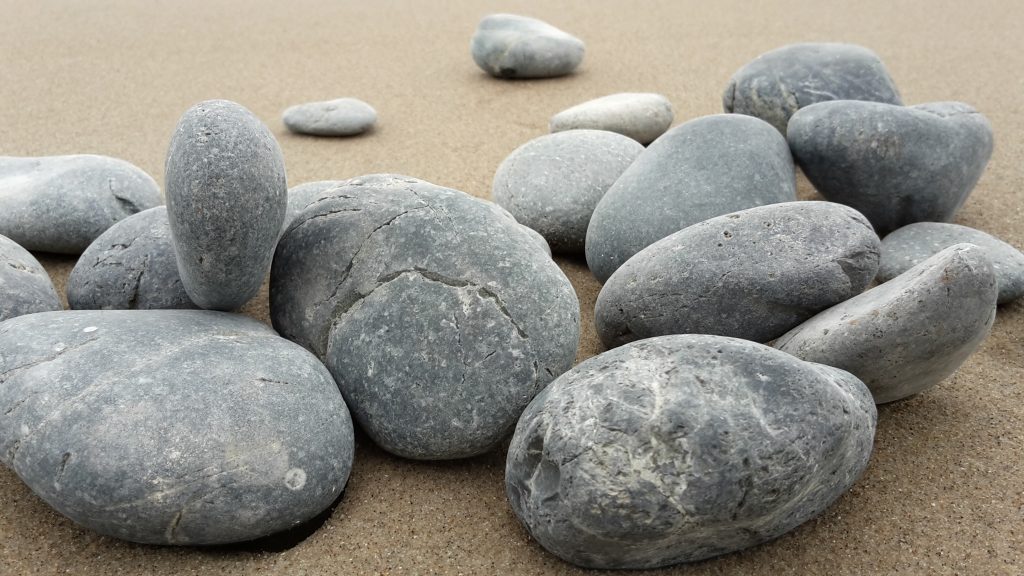 Read This Week: Luke 24
On the first day of the week, very early in the morning, the women took the spices they had prepared and went to the tomb. They found the stone rolled away from the tomb, but when they entered, they did not find the body of the Lord Jesus. – Luke 24:1-3
In Luke 24, we find Mary (the mother of James), Mary Magdalene and Salome heading to the tomb on Sunday morning after Jesus died to dress His body with spices. Mark 16 tells us that they were walking along at sunrise in grief but they were not weeping. They were not talking about what happened on Friday. They were not reminiscing about Jesus' miracles, stories, words and power. They weren't talking about how much they missed him. They were asking, "Who is going to move that large stone for us so we can get into the tomb?"
They were discussing the practical details of how they would get to Jesus and who would remove this big barrier that stood between them and their Savior. This is an interesting moment because we seem to ask the same question. We might not ask it in the same way or with the same words, but we desire the same thing. We just want someone or something to remove that seemingly large barrier between us and a savior. Between us and happiness, fulfillment, joy and peace.
Unfortunately, we don't always seek the proper source to move them. We look for new avenues of salvation. We move to a new location. We look for a new relationship. We try to make new friends. We apply for a new job. We go to another church. We reinvent our image. None of these ever effectively work long-term. They all come up short.
As the women discovered later that morning, the stone was gone. The question was answered for them and for us. It had not been done by human effort. It was removed by the only One with the power, authority, and capacity to do it. God cleared the way to himself. That's what He does. He moves large barriers between us and fulfillment, joy, peace, and life. He makes a path to salvation. He's always rolling stones away.
As we celebrate the resurrection of Jesus Christ this coming Sunday, trust him in your life above everything else.