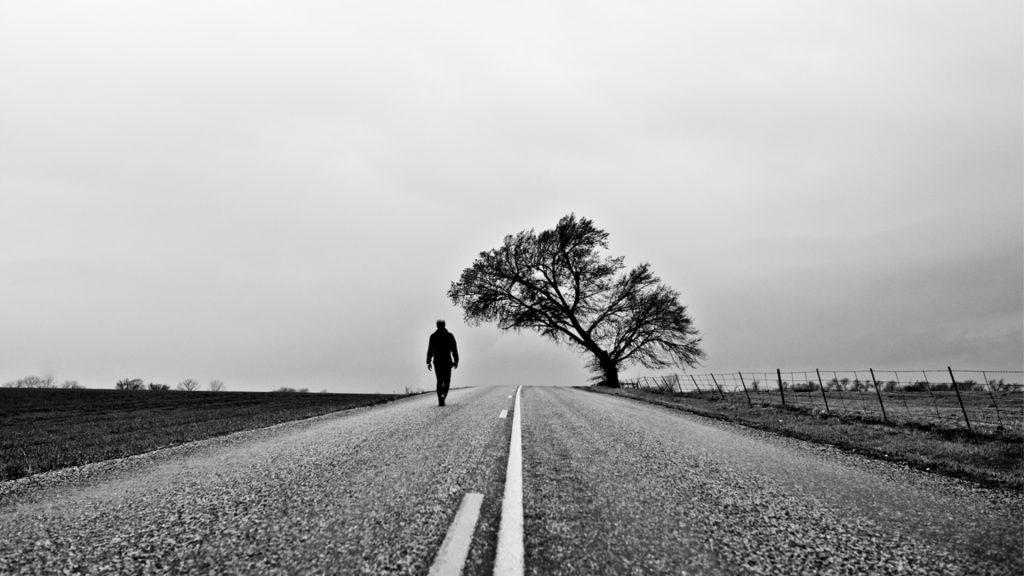 Read This Week: 1 Thessalonians 4
Now about your love for one another we do not need to write to you, for you yourselves have been taught by God to love each other. Make it your ambition to lead a quiet life and mind your own business. – 1 Thessalonians 4:9, 11
The essayist, Henry David Thoreau once wrote, "The mass of men lead lives of quiet desperation." This is a deep thought that captures the imagination. Thoreau was observing the nature of a hectic life and how busyness, important meetings, and narcissistic pursuits serve to make the human heart sick, desperate and left wanting.
He maintained that in spite of the look of importance and purpose, people are silently unfulfilled and have to run to things, adventures, relationships and other environments in search of meaning. He was right. The grind and things we try to fill our lives with have a tendency to make us quietly desperate people.
In 1 Thessalonians 4, Paul tells us that a life that pleases God and is filled with His love can be quiet but not desperate. He wanted the Thessalonians and us to know that being a Christian means to bring every aspect of our lives, including the work we do and the margin we have, in sync with God's will. This way, our desires, ambitions, and purposes are wrapped up in glorifying God, expressing our love for him and others, and increasing our joy.
When Paul uses the phrase "a quiet life" he means to be at peace and to not be concerned with running here and there trying to get into things that will bring significance or happiness. Jesus also taught this in Matthew 16. He asserted that there is nothing more important than our souls and their relationship with God. This should always take precedence over the frantic attempt to gain the whole world and be busy. Paul suggests that a quiet life centered on Christ and his love is the best avenue to preserving our soul and bringing glory to Him.
When we pursue God, he fills our lives with richness, beauty, wonder, and truth while replacing the pale, emotional yearnings incited by the rat race. Quiet desperation involved in pursuing what is temporary, fleeting and finite is not adequate to satisfy the longing of the human spirit. Only God has the capacity to fill that void. In this eternal perspective, life can be quiet in pursuit of God but it doesn't have to be desperate.
When we have a vibrant relationship with Christ, desperation becomes confident hope. I don't remember Thoreau writing about that.