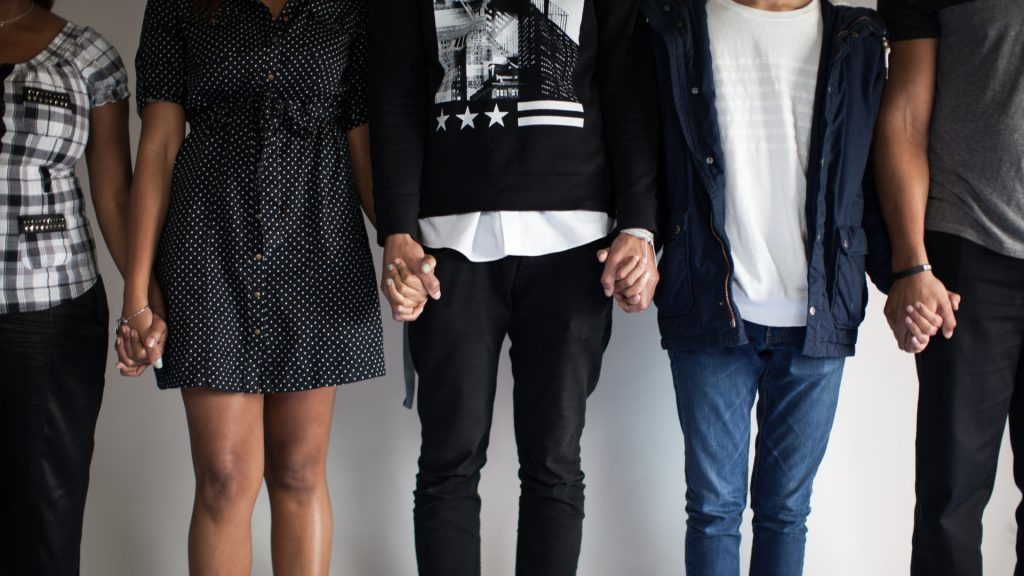 Read This Week: 1 Thessalonians 3
We sent Timothy, who is our brother and co-worker in God's service in spreading the gospel of Christ, to strengthen and encourage you in your faith so that no one would be unsettled by these trials. For you know quite well that we are destined for them. – 1 Thessalonians 3:2-3
Going through trials in life can be a beautiful paradox. It is strangely difficult on one hand but helpful and enlightening on the other. God never fails to teach even when we'd like for him to choose other means and he always seems to bring people to help, give us strength and make the hard times more bearable.
It is true that hard times show who our real friends are and this truth typically points out those that couldn't hang with us. But tough times can also uncover a few friends that we didn't expect, a person or two that we didn't see coming. People that step up when we need it most. Gaining an unexpected friend is like finding a hidden treasure.
Paul is talking about this very thing in 1 Thessalonians 3. He wanted to comfort the Thessalonians in their lives, challenges and faith so he sent them an encourager, a friend. He sacrificed his own relational needs and time with Timothy to make sure they had leadership and found encouragement in their various trials. He did this because he loved them and that is what we should do for each other. We should be willing to disregard our own conveniences, desires, and self-interest to make sure those we care about are lifted up.
This doesn't just happen on its own though. We have to be committed to each other; invested in the messy work of relationships. We have to take the stance of Paul who saw the greater value of seeing others lifted up more than his own This is essential as life becomes more complex and the challenges become more intense. We need everyone.
All the references to the church in its context in the N.T. are communal and are applied to everyone in the Body. Through Jesus, people of all backgrounds, races, cultures, talents, gifts, and experiences are united for His glory and purposes. We were never meant to do this alone. So friend someone today and let's do this together.