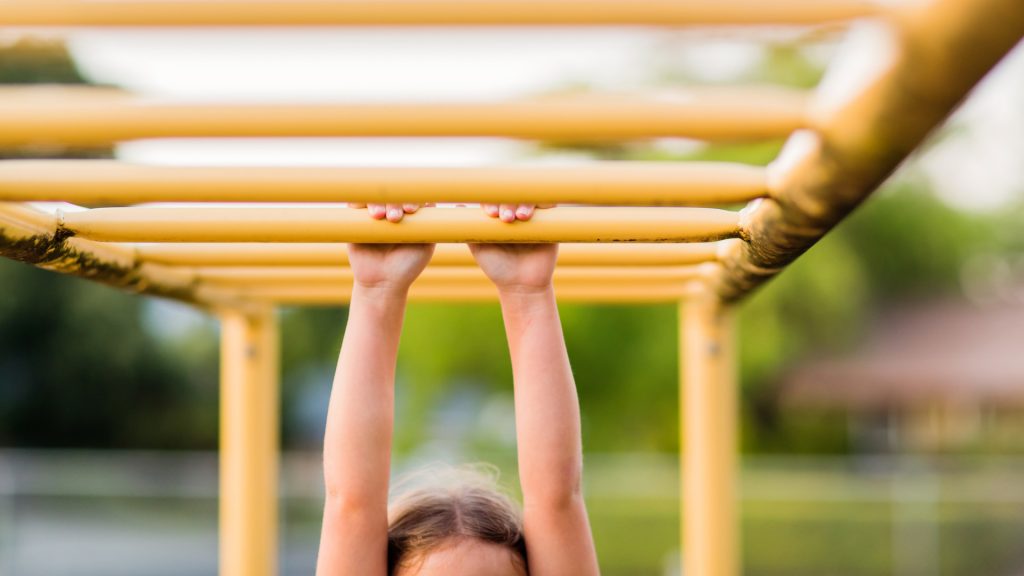 Read This Week: 2 Thessalonians 2
So then, brothers and sisters, stand firm and hold fast to the teachings we passed on to you, whether by word of mouth or by letter. May our Lord Jesus Christ himself and God our Father, who loved us and by his grace gave us eternal encouragement and good hope, encourage your hearts and strengthen you in every good deed and word.
– 2 Thessalonians 2:15-17 NIV
Have you ever watched a sporting event where one team is getting beaten badly for the majority of the game and at some point, the momentum shifts and they begin an unbelievable comeback? Comebacks make for incredible stories, but there is one aspect of them that often goes unnoticed. The aspect of the people who leave the game too early and miss it. The people who don't hang in there. The people who leave before it is over.
These scenarios also exist in life. Hanging in there at sporting events and in life seems to be a thing of the past. We exist in this emotional polarization. We scramble for the door when things are going bad because we're deterred by the pain of struggle and we walk away when things are going well because we're never satisfied. What lies in the middle of this manic tendency of departure are some good ballgames, moments of life and times with God that enrich, inform and even thrill.
Paul is teaching the value of hanging in there in 2 Thessalonians 2. He is concerned in verse 2 that the Thessalonians are getting "unsettled and alarmed" by negative things that are happening. He sees them losing confidence in the team and wavering in their stability as times are getting harder. Perhaps he could even sense that they might walk away or leave too early.
The Apostle is reflecting the truth about God and his work through the church to remove their confusion and fear that could cause them to walk away from their mission. He says, "stand firm and hold fast to the teachings we passed on to you, whether by word of mouth or by letter." He is telling them and us to hold on to God's word. Hold on to something timeless, stable and trustworthy when you're not sure about the future or what's going to happen. Hang in there. Don't leave too soon.
If we hang in there with God, we might get to see something exciting on our journey. When we leave a game too early, we miss all the action, compelling drama, and excitement. We make flawed projections about how things are going to turn out and consequently forfeit all the enjoyment that could be just around the corner. 2 Thessalonians 2 describes the excitement of life with God as "sharing in the glory of our Lord Jesus Christ." We often leave looking for the next adventure and pass by the greatest one that is right in front of us.
If we hang in there with God, we might actually learn something. If we'll stay in some situations in life, we may learn valuable things about the heart of God, ourselves and others that could benefit us in the future. We might learn that we can tolerate an onslaught of challenges. We might discover that we can take advantage of opportunities to win even though our backs are against the wall. We can identify additional strengths and weaknesses and gain a little context for the rest of our lives. We might even learn to grow up.
If we hang in there with God, we will appreciate the good times more. Success can be a sinister thing. It is a tease that makes misleading promises that it will always be around. People that leave early during success are either fooled by it or they've yet to experience what it feels like to collapse. If we stick around for some hard-fought victories in life, we'll have a greater appreciation for success when it is not there. Sticking it out has never failed in the instruction of how to maintain achievement over the long haul.
2 Thessalonians shows us the beauty of the gospel and how it is worth hanging in there for. It is the good news that Jesus Christ came into the world to die for hopeless sinners and through the gospel, God gives us overcoming power. Staying power in the face of long odds, opposition, false belief and the human tendency to leave too soon.