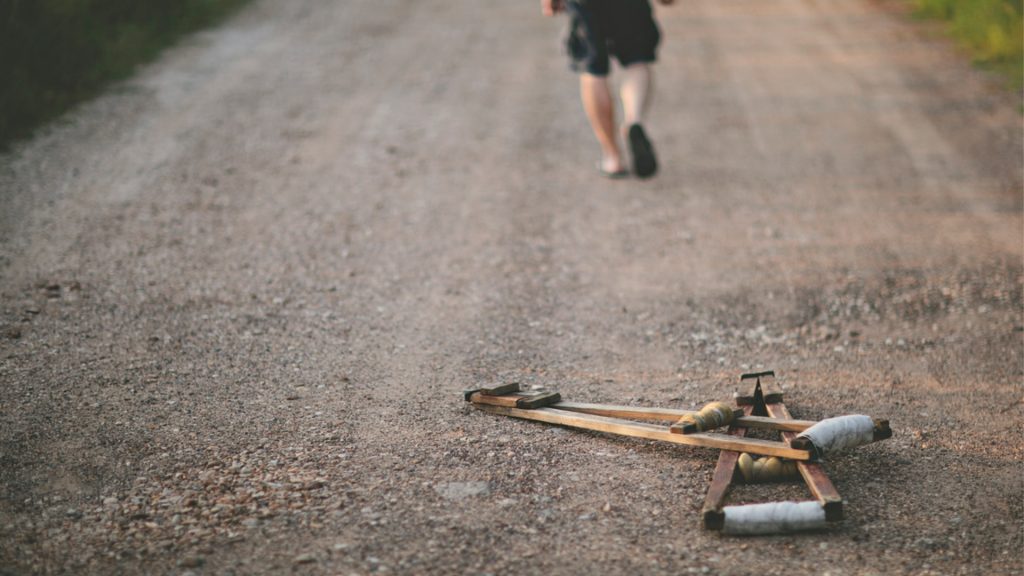 Read This Week: 2 Thessalonians 1
We ought always to thank God for you, brothers and sisters, and rightly so, because your faith is growing more and more, and the love all of you have for one another is increasing. Therefore, among God's churches, we boast about your perseverance and faith in all the persecutions and trials you are enduring. All this is evidence that God's judgment is right, and as a result, you will be counted worthy of the kingdom of God, for which you are suffering. – 2 Thessalonians 1:3-5 NIV
Suffering is an inevitable part of life and the human condition that we naturally want to avoid. Yet, it is through suffering that we often grow the deepest, discover the most about ourselves, and solidify our mettle. If we are humble and teachable, hard times can produce character and build into our fabric the qualities of endurance, faith, and resilience. These are all positive and vitalizing outcomes gifted to us through pain.
In the Bible, suffering is seemingly always tied to spiritual growth and that is what Paul is saying to the Thessalonians. He wants them to understand that suffering is a normal part of the Christian life and that God sees them as worthy to endure it. God makes us worthy through the gospel to walk through trials and supplies the resilience we need to keep going.
People who are resilient live by their call to follow God amid their suffering. They believe that the Lord will take care of them no matter the circumstances. They don't steer from the path and are resolute in surviving the onslaught of problems that arise in life. Paul also tells us in Philippians 1:6 that the call on our lives is initiated by God and will be carried out and completed according to his will. It is God who initiates the call and He will finish what he started. We can trust that and allow it to gives us the resolve we need to keep going.
Paul is not naive about the situation in 2 Thessalonians 1. He knew of their suffering but it wasn't because they were complaining about it. It was because of the testimony of their resilience. Resilient people are never complainers or whiners. They shed tears over tough things, but it doesn't stop them. We may cry over what is breaking our heart, yet still, be considered resilient. Sorrow does not imply surrender. Sometimes life becomes overwhelming to the point that it provokes a variety of emotional expressions but none of those expressions have to involve giving up.
The Psalmist often wept over his own plight and various troubles but he always ended such rants with steadfastness and praise to God. A resilient person's eyes may well up with tears but their hearts are filled with courage and their mouths with admiration for the strength God gives. Think about this the next time you are going through a storm, resilience equals crying as much as you need to while staying the course.
A resilient life is one that is not only aware of trials and suffering but understands that the hard times are an indicator of belonging to God's kingdom and life with Him. Resilient people stay true to their calling through all the seasons of life, crying some along the way but never, ever quitting. That type of life and those type of people are worthy.