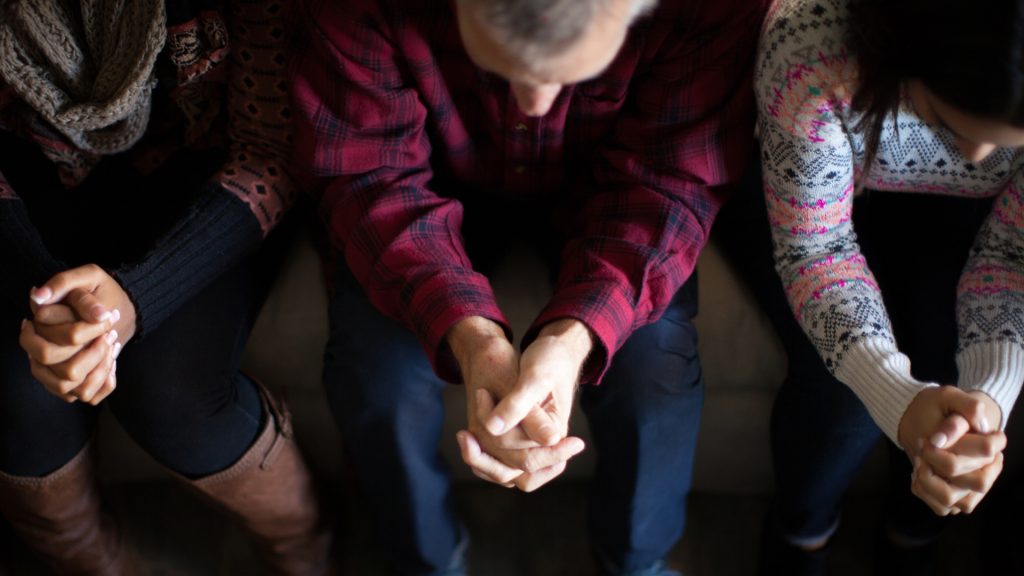 Read This Week: 1 Thessalonians 5
But you, brothers and sisters, are all children of the light and children of the day. We do not belong to the night or to the darkness. Since we belong to the day, let us be sober, putting on faith and love as a breastplate, and the hope of salvation as a helmet. For God did not appoint us to suffer wrath but to receive salvation through our Lord Jesus Christ. Therefore encourage one another and build each other up, just as in fact you are doing. Acknowledge those who work hard among you, who care for you in the Lord and who admonish you. Live in peace with each other, warn those who are idle and disruptive, encourage the disheartened, help the weak, be patient with everyone. Make sure that nobody pays back wrong for wrong, but always strive to do what is good for each other and for everyone else. – 1 Thessalonians 5
Everyone wants to make a difference in their life. Everyone, no matter who you are or where you're from, wants to leave a legacy. Everyone wants to make a positive impact on the world. The content of 1 Thessalonians 5 contains various elements needed to become a person of impact and from this passage, here are 5 things that impactful people do:
Know Their Identity
After reminding them to be ready for Jesus' return and how that should inform their lives, Paul simply told the Thessalonians to be who they are. Be the people of light that God made them in Christ. The time when they were in darkness and about the things of the night, is in the past. Impactful people know this truth. They know their great purpose in Christ, they don't go back to the behavior that will weaken and nullify their influence, and they live up to what God created them to be.
Trust God
Paul reminds the Thessalonians that they can trust God. He is trustworthy. He doesn't lie and his word is real and sufficient for life. Impactful people know this too and their contagious, unshakeable confidence comes from their trust in his promises no matter what challenges or circumstances come their way.
Do Good Things
Impactful people work hard and do good things. They don't get even with people who've done them wrong. They aren't disruptive to others, but instead, encourage and build them up. They manage time well so that their gifts, abilities, passions, and experiences can be used for the glory of God, the good of others and for their own joy.
Get the Most Out of Life
Instead of obsessing over the circumstances they don't have, difference makers get the most out of the ones they do. They live in peace and put their focus on doing good things in their current place and maximizing opportunities at the moment. They embrace the things that God desires for them and reject that which is unhealthy and destructive.
Are Faithful
Everyone starts well but impactful people finish well. They have what the author, Eugene Peterson calls "long obedience in the same direction" or better known as faithfulness. Paul says in verse 24 that the One who calls you is faithful and will bring all things to completion. A person of real influence allows the knowledge of this truth to carry them through life with patience and faithfulness to their work, relationships and walk with God.
May we strive for these characteristics to be true of us and underwrite every endeavor we attempt so our lives can be impactful.