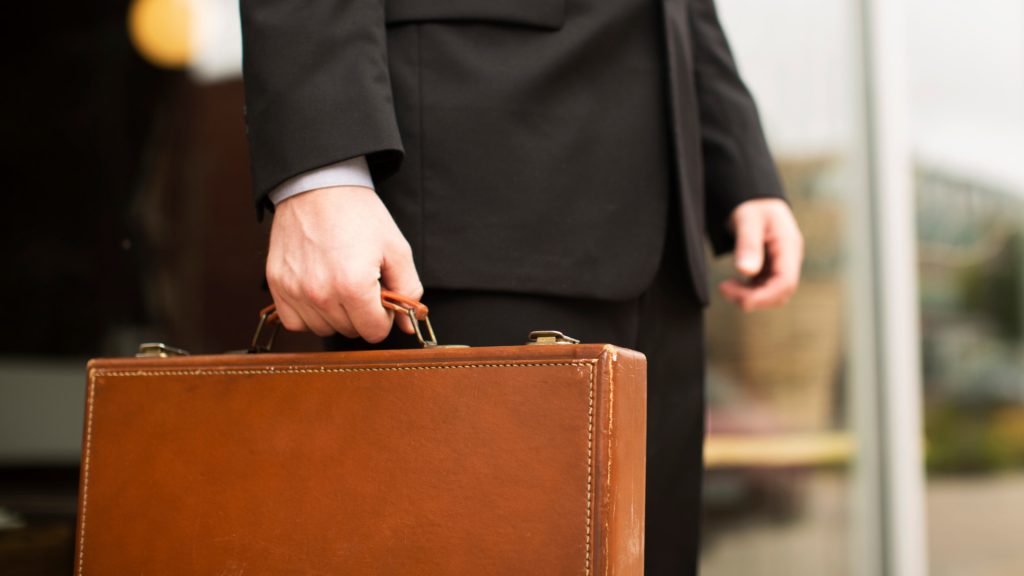 Read This Week: 1 Thessalonians 2
On the contrary, we speak as those approved by God to be entrusted with the gospel. We are not trying to please people but God, who tests our hearts. And we also thank God continually because, when you received the word of God, which you heard from us, you accepted it not as a human word, but as it actually is, the word of God, which is indeed at work in you who believe. – 1 Thessalonians 2:4, 13
The phrase "professional Christian" is used to explain the faith walk of those who say they know Christ but consistently display a stark contrast to the person of Jesus and his teachings. It describes someone who can talk a big game but doesn't match it with action. A professional Christian is more about doing things than being someone.
Paul was making this point in 1 Thessalonians 2 because people were claiming that he and his friends were preaching the gospel for personal gain and notoriety. He protects the integrity of the work they were doing by proving he was not a professional Christian. He had not merely acquired knowledge of an occupation nor was he doing it as a job. The change in his life was profound and these verses show clearly that Paul and his team never ministered for personal gain or self-centered pursuits. They were real, authentic, and operated out of their relationship with Jesus as they rested in the truth and power of God's Word.
We have to constantly check ourselves like Paul especially in the face of a world that is skeptical of us but still desperately needs Christ. We should know God's word, not for the purposes of looking smart, but so it will change us and inform our lives. So it will also help us avoid using harmful clichés that distort and restrict the truth.
We shouldn't be looking to gain certain information about God so we can follow a faith system that will benefit us in this life. We are not to be professional Christians that use religious language and posture at social functions to impress people. We should be without pretense and consistent with what we do when no one is watching.
If our faith is real we won't quote the moral, relational and ethical teachings of Christ while being dishonest and abusive in every arena. We won't throw out terms like prayer, God's will, and grace to justify poor or hasty decisions, bad behavior, and sin. We won't exploit tragedy or religious things for monetary or political gain. We won't talk about the problems in the world, the church, with other Christians and neighbors but deflect and avoid perceivable issues in ourselves. We won't call obedience and Scriptural responsibility, legalism while embracing traditions, rules, and icon worship when it suits our agenda. We won't depend on family heritage and church affiliation to get into Heaven. We will understand the Gospel and how faith in Jesus saved us and can rescue others.
This is what Jesus was praying for his followers in John 17:16-20. This is what he desires for us in this present day. He didn't pray for us to be good at Christianity, he prayed for us to be faithful and obedient. He prayed for us to authentically follow him. He said, "They do not belong to this world any more than I do. Make them holy by your truth; teach them your word, which is the truth. Just as you sent me into the world, I am sending them into the world. And I give myself as a holy sacrifice for them so they can be made holy by your truth. I am praying not only for these disciples but also for all who will ever believe in me through their message."
Authentic Christianity results from the right relationship to God and his truth. If we are living out the Gospel, we won't be dishonest, two-faced or a mere professional. We will try to please God with our lives more than people. We'll be more like Jesus.