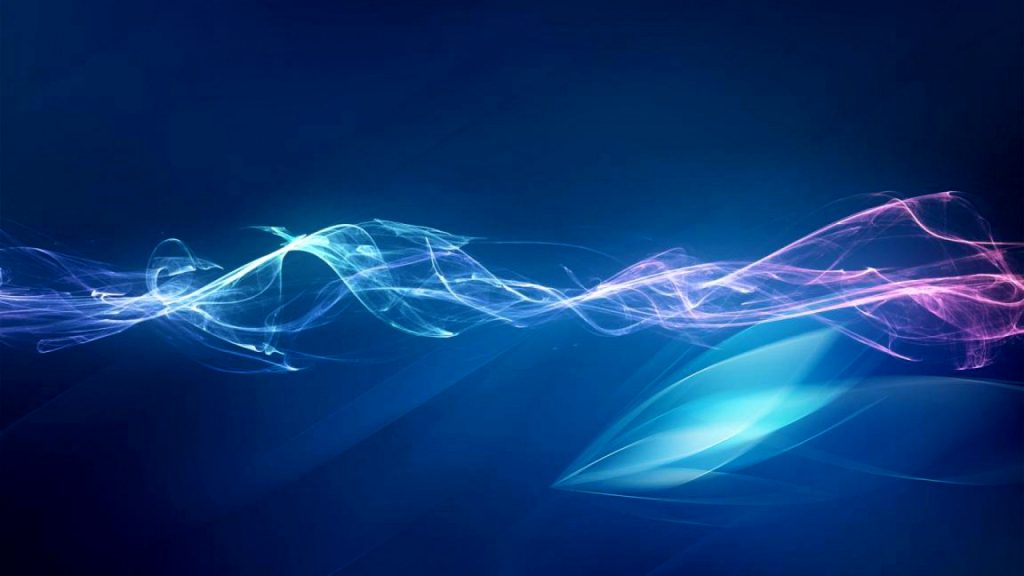 Read This Week: 1 Thessalonians 1
Recalling unceasingly before our God and Father your work energized by faith and service motivated by love and unwavering hope in the return of our Lord Jesus Christ. – 1 Thessalonians 1:3
Energy drinks, bars, packs, and even energy gummies are all the rage in our world. It seems we are just trying to stay awake, alert and motivated to do work, activities or just life in general. I remember I had an energy drink once and for about two hours, I thought my heart was going to beat out of my chest. However, in spite of the fact that it made my heart race, the energetic rush didn't last. It faded quickly and left me feeling more tired than before.
We all need sustainable energy. A motivation that won't fade away like a 5-hour swig of some berry drink. We need something that will last. The Apostle Paul says in 1 Thessalonians 1 that his energy comes from seeing God's work in the world and in the lives of other people. He expressed his gratitude as he thinks about the Thessalonians being energized by their faith to do good works and motivated by love to serve others, and allowing their hope to help them endure even as they are being persecuted. The energy they were getting just from their faith in God and His love was energizing Paul. Everyone was energized.
There is no greater energy drink than faith, love, and hope. Nothing gets us going like the belief in something transcendent that is far beyond ourselves. Nothing can pick us up like knowing the love of the Creator of the universe and also feeling it from other people. Nothing can motivate us like the hope of a future and eternal life.
These are sustainable energy sources and ones that cannot be stopped by anything tangible on earth. They also bring results in life that a temporary burst of energy cannot. The faith of the Thessalonians produced good work. Their love brought about productive labor and diligence. Their hope empowered them to be patient and gave them the endurance needed to not only survive hard times, but to be successful in the midst of them.
This is why Paul opens his letter with thanks to God for the news of their energized work of faith, acts of love and hopeful endurance. These are indications of energy that carries us through life and reveals a true relationship with God – the greatest source of energy on the planet.