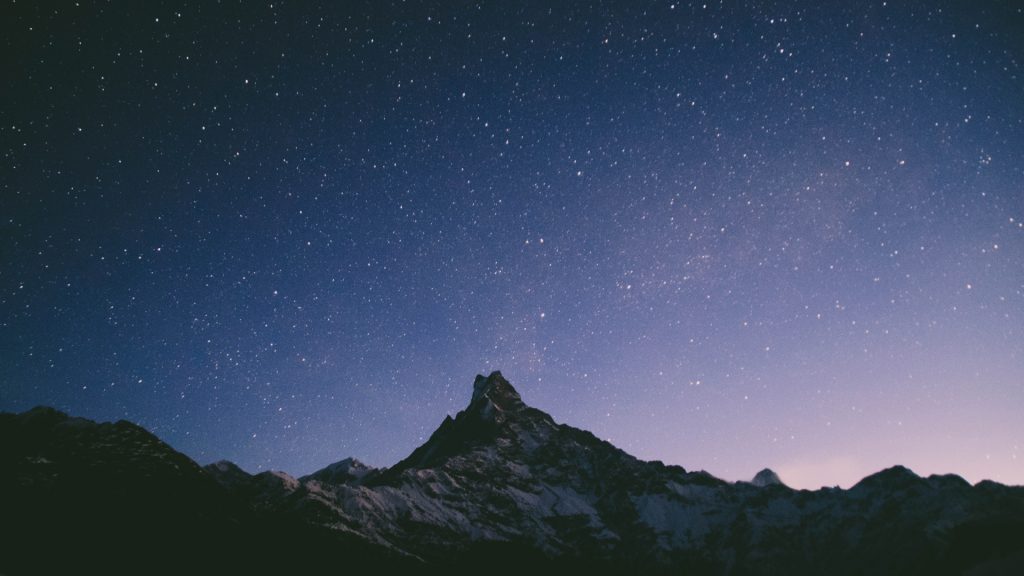 Read This Week: Luke 2
And shepherds were living out in the fields nearby, keeping watch over their flocks at night. An angel of the Lord appeared to them, and the glory of the Lord shone around them, and they were terrified. But the angel said to them, "Do not be afraid. I bring you good news that will cause great joy for all the people. Suddenly a great company of the heavenly host appeared with the angel, praising God and saying, "Glory to God in the highest heaven, and on earth peace to those on whom his favor rests." – Luke 2:8-20 NIV
Silent Night is a beautiful and melodic Christmas song performed and sung every year in multiple iterations and settings. It was a musical collaboration of a priest and a school teacher, and the most recognizable and famous lines in the song are Silent night, holy night. All is calm; all is bright. Round yon virgin, mother and child. Holy infant, so tender and mild. Sleep in heavenly peace.
These words are so prosaic and lovely and paint a quiet, peaceful picture of the night Jesus was born. And while the theme of the song is accurate in its musings that the quietness of peace did reign that night, Luke 2 tells us that it was not a silent night after all. It had not been a quiet or silent lead-up to that night either.
The murmurings of scandal about Mary and Joseph's relationship and situation were not silent. The voices of doubt and skepticism were no doubt heard. The pronouncement of the coming Messiah to Mary was not quiet, and neither was the angel's hope and assurance that followed. Joseph's obedience was loud and clear, and Mary's song of joy and eternal fulfillment was anything but silent as she proclaimed the Magnificat.
Ceasar's decree was not silent in its mandate and necessity for the prophecy to be fulfilled. Herod was not quiet in his violent warnings and desire to eliminate the perceived threat to his earthly authority and rule.
Even the open countryside was abuzz with activity and noise. Verses 9 and 13-14 show us the grand appearance of the angel of the Lord to the shepherds and the worship service that took place afterward:
An angel of the Lord appeared to them, and the glory of the Lord shone around them, and they were terrified… Suddenly a great company of the heavenly host appeared with the angel, praising God and saying, "Glory to God in the highest heaven, and on earth peace to those on whom his favor rests."
But there were some silent things that night. The baby Jesus' cry in the dark rendered oppression silent. It forced hopelessness silent. It commanded evil to be silent. It spoke to lasting pain and called for it to be silent. It made spiritual lostness silent and quieted all the voices of doubt that the Messiah would never come.
See, good news makes it hard to keep quiet. The same should be true of us today. We must live out loud and proclaim the coming of Jesus Christ in a non-silent way. The message of Christmas should be on full display in our lives, even though the forces of this world seek to be a silencing mechanism to our witness. It is not a silent night when we celebrate and worship the God of the universe and the birth of the Savior all year long.