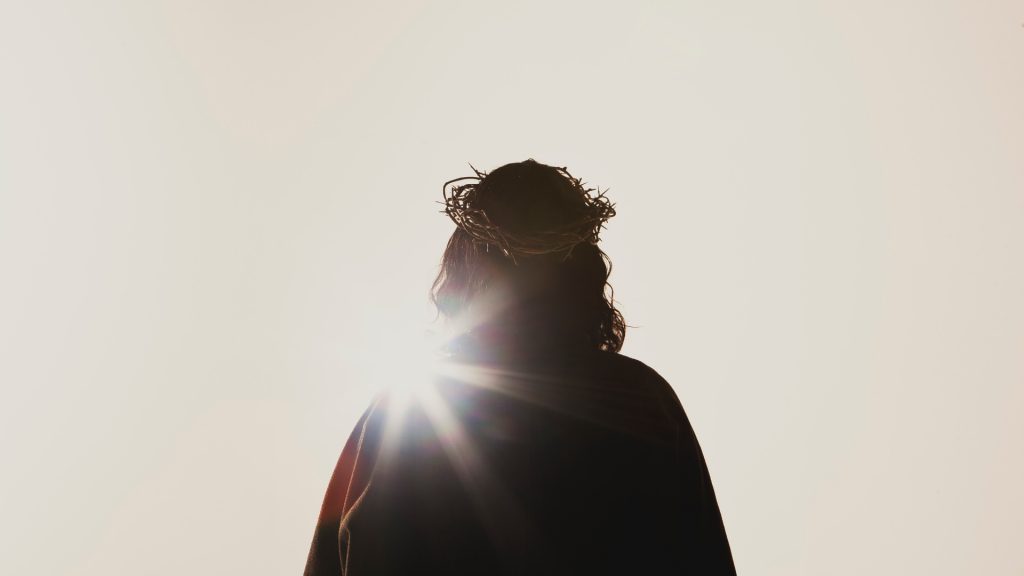 Read This Week: Luke 24
They found the stone rolled away from the tomb, but when they entered, they did not find the body of the Lord Jesus. While they were wondering about this, suddenly two men in clothes that gleamed like lightning stood beside them. In their fright, the women bowed down with their faces to the ground, but the men said to them, "Why do you look for the living among the dead? He is not here; he has risen! – Luke 24:2-6 NIV
One of the great thinkers and writers of the 20th Century, C.S. Lewis, once said this about the identity of Jesus, "A man who was merely a man and said the sort of things Jesus said would not be a great moral teacher. He would either be a lunatic — on a level with the man who says he is a poached egg — or else He would be the Devil. You must make your choice. Either this man was, and is, the Son of God: or else a madman or something worse. You can shut Him up for a fool, or you can fall at His feet and call Him Lord and God."
Lewis' point about Jesus being the Savior of the world and not merely a good teacher is confirmed in the four words spoken by the angel to the women at the tomb: He is not here. This message was not of this world. It was transcendent, divine, and proven by the empty grave. The resurrection confirmed that Jesus had fulfilled his predictions that he would rise from the dead. It settled, once and for all, that he was indeed the Lord and God, and not just an enlightened sage. That was and is really good news.
It is good news because as Paul wrote in Romans 6, the resurrection allows us to not be here either. It empowers us to be new people in Christ. He wrote, "We were therefore buried with him through baptism into death so that, just as Christ was raised from the dead through the glory of the Father, we too may live a new life." When we encounter and are changed by the risen savior, the old habits, thinking, and tendencies can't be found anymore. The old ways and people are not here. We are new people with a new life.
When others encounter us, they are surprised and impacted because they don't see the old. That person is gone. Changed forever by the One who conquered death and made all things new. The One who was alive when people went searching for a dead man.
So the next time the Enemy tries to accuse us with our past, we can say in the name of Jesus: "Not here!" The next time someone tries to shame us with our old actions and behaviors, we can proclaim in Christ: "Not here!" Because of the resurrection, we can wake up every day with faith and a confident hope to say to our former selves: "Not here!"