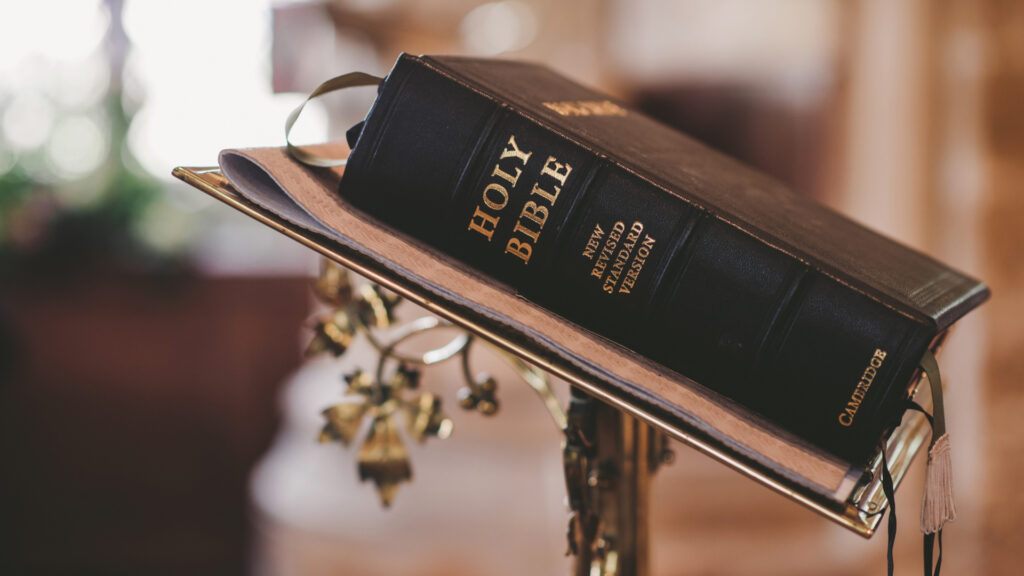 Read This Week: Luke 2
So Joseph also went up from the town of Nazareth in Galilee to Judea, to Bethlehem the town of David, because he belonged to the house and line of David. He went there to register with Mary, who was pledged to be married to him and was expecting a child. While they were there, the time came for the baby to be born, and she gave birth to her firstborn, a son. She wrapped him in cloths and placed him in a manger because there was no guest room available for them. – Luke 2:4-7 NIV
Christmas often gets the greatest attention. It is the most palpable time of the year for the believer in Jesus and those who claim no religious affiliation. Easter is widely celebrated, to be sure, but it is not on the level of the Advent season in terms of acceptance and observance. People worldwide will sing spiritual songs, be more generous than at any other time, and even attend a church gathering where the message of salvation is shared and the Scriptures are read. One such Scripture is Luke chapter 2. This passage can be quoted by the secular and sacred alike. For some, it will be the only biblical passage they will ever hear.
This is an interesting fact about Christmas and these Bible verses because Luke writes the longest Gospel and most extended narrative in the New Testament. Yet, he describes Jesus' birth in straightforward, short terms. In chapter 2, twenty verses cover the incarnation and its surrounding events. However, starting in chapter 22 with the betrayal by Judas, the author dedicates three chapters and one hundred seventy-nine verses to the death, burial, and resurrection of Christ. Perhaps this tells us something about the overall narrative of God.
It could be that we are careful not to treat the birth of Christ as if it were the beginning. If we see Jesus' birth as just the start of the Savior, then we will miss the significance of what the Lord ordained in eternity past and what He did after Bethlehem. Jesus' birth is not merely the opening of the story. It's a supernatural occurrence within it, a pivotal moment in the complete story of God. It was the time in the metanarrative when Immanuel was with us; therefore, the virgin birth cannot be contained to a moment in history. It is a moment for eternity.
Seeing Christmas in light of the whole story of God makes it more joyous, promising, and hopeful. It isn't just joy for a short time; it is joy complete in Christ for all time. It isn't just peace on earth for a sliver of a moment but eternal peace in heaven. It isn't just a promise for one day; it is a promise for every day. It isn't just hoping for a season; it is hope forever. So let's give Christmas the attention it deserves as an impactful moment in the grand narrative of God's glory and redemption.