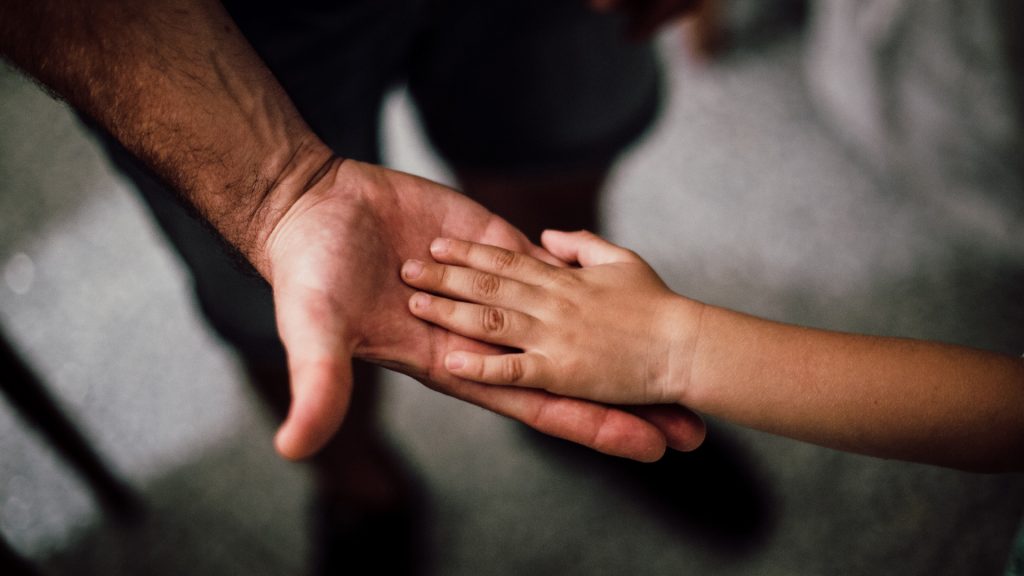 Read This Week: John 5
Jesus gave them this answer: "Very truly I tell you, the Son can do nothing by himself; he can do only what he sees his Father doing because whatever the Father does, the Son also does. For the Father loves the Son and shows him all he does. Yes, and he will show him even greater works than these, so you will be amazed. For just as the Father raises the dead and gives them life, even so, the Son gives life to whom he is pleased to give it. – John 5:19-21 NIV
Like father, like son is an idiom that likens a son to his father and shows similarities in their mannerisms, interests, and behavior. John chapter 1 established Jesus' solidarity and oneness with Father God and His place as the second person in the Trinity. His identity is the long-awaited Son of God to whom all prophecy and Old Testament ceremonies pointed. But here in John 5, we see perhaps the ultimate like father, like son example and the most important passage concerning the deity of Christ. Verse 19 says:
Very truly I tell you, the Son can do nothing by himself; he can do only what he sees his Father doing because whatever the Father does, the Son also does.
Having provided proof of equality with God by healing the paralyzed man by the pool of Bethesda and then explaining the nature of His work on earth as one with the Father, Jesus claims to be equal with God and informs us that he does only what he sees his Father doing. Jesus' authority is derived from and subordinate to the Father. His actions are the Father's. Like Father, Like Son.
Over the next couple of verses (19-23), Jesus explains several tenets of His relationship with the Father:
• The Son is dependent on the Father's revelation to Him
• The Son allows Himself to do only what His Father reveals
• The Son chooses in obedience to do precisely what He sees the Father doing
• The relationship of submission leads to the Father's love for the Son
• The Father's love for the Son leads to showing Him all He does
• The Son's perfect dependence on the Father guarantees His equality with Him
As a result of this relationship, Jesus, the Son, gives spiritual life as a carrying out of the Father's perfect work. Jesus said that God the Father would show them greater works through Him so they would be amazed. And these greater works were the giving of life through the Son's death, burial, and resurrection. It was the Father's divine work of eternal salvation through the Son that we and all those who believe benefit for all time. We are thankful and amazed for the Father and Son.