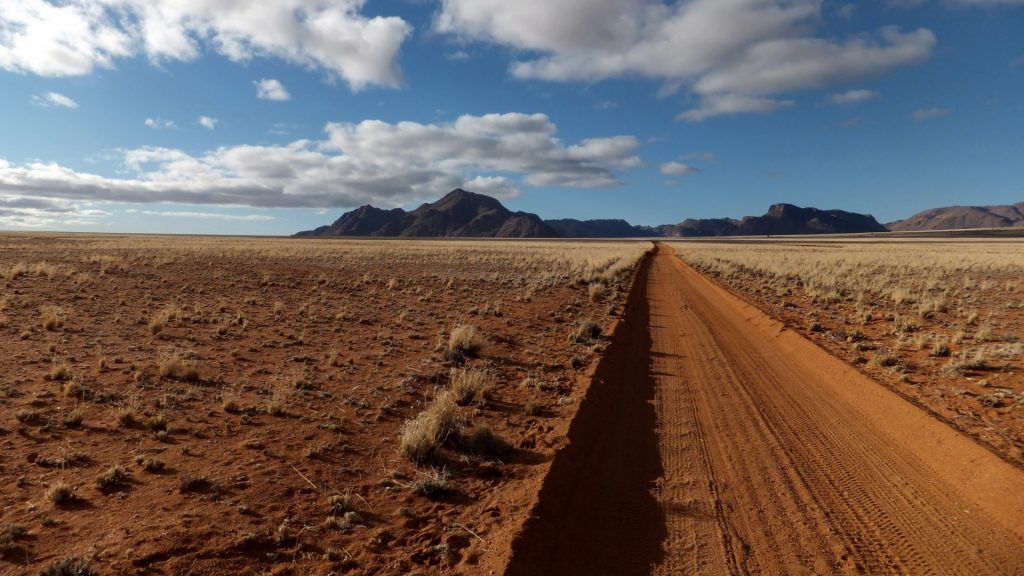 Read This Week: John 4
Now Jesus learned that the Pharisees had heard that he was gaining and baptizing more disciples than John— although it was not Jesus who baptized but his disciples. So he left Judea and went back once more to Galilee. Now he had to go through Samaria. – John 4:1-4 NIV
It is more than evident throughout the whole of the Gospels and the NT witness that Jesus was constantly and intentionally on mission. Everything he did was for a kingdom and spiritual purpose. This evidence of an intentional life is clear in John 4 within the story of Jesus and the Samaritan woman. A close look at the context of this decisive moment in Jesus' ministry shows us what it looks like to be on mission versus living for a cause. It also shows us that being intentional can lead to life-changing moments.
An intentional life is a proactive life full of strength and power that is not dictated by or reactionary to events, circumstances, and people. At first glance, the beginning of the chapter could lead one to believe that Jesus left Judea because the Pharisees were noticing him and starting to get suspicious. But we discover in verses 3-4 the real reason for his departure. It says: So he left Judea and returned to Galilee once more. Now he had to go through Samaria. He had to go to Samaria. Jason wasn't running from or reacting to the Pharisees; He had a divine appointment with the woman at the well.
Jesus' intention and desire to go to Samaria is more impactful because the Jews frequently avoided Samaria when traveling from Judea to Galilee because of their hatred for the Samaritans. They would go miles and miles out of their way to avoid having to pass through the area. But Jesus had to go there. He had to go to have a conversation with a broken, confused woman dealing with chaotic life choices.
The Savior had to go to the Samaritan woman to show her love, grace, and mercy and share truth with her in a way that would lead to redemption. He had to go to get drinking water from her at the well while giving her living water for all eternity. He had to go so that an entire town would believe in the Lord Jesus Christ from her experience and be saved. Verse 39 says:
Many of the Samaritans from that town believed in him because of the woman's testimony.
We can live with the same intentionality and purpose that Jesus did. The Holy Spirit can empower us daily with a heightened awareness of His mission and what He's called us to do in the world. God can give us the wisdom and strength to go to the places and to the people who need a touch from Him and to see His light.
An intentional life is one of success and one that has the potential to have an eternal impact on not just one person but a whole community. We don't have to be swayed or influenced by the culture, outside voices, and circumstances. We can have an intentional life on mission propelled by an inward experience of Jesus continually changing and guiding us.