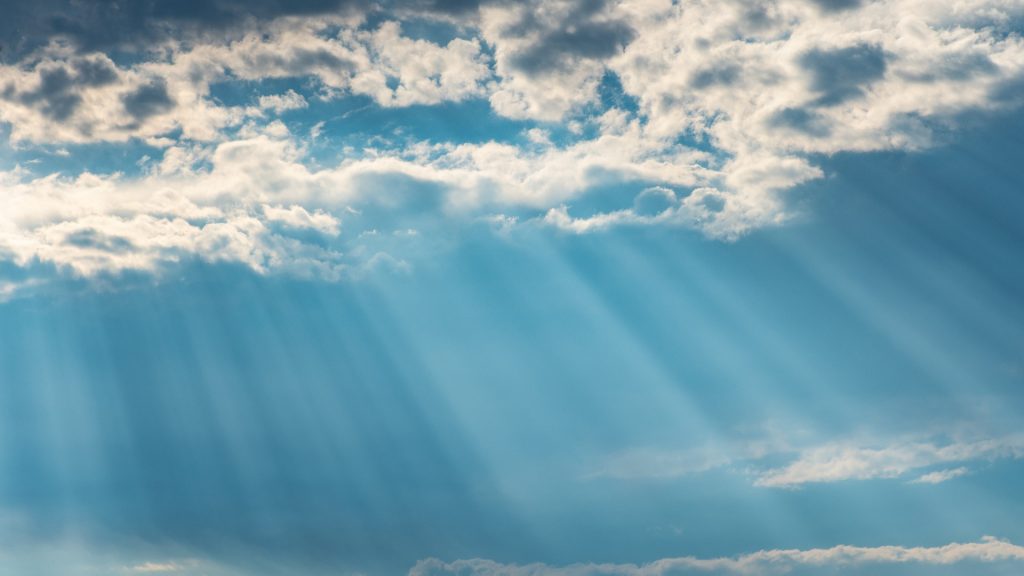 Read This Week: John 3
John replied, "A person can receive only what is given them from heaven. You yourselves can testify that I said, 'I am not the Messiah but am sent ahead of him.' The One who comes from above is above all; the One who is from the earth belongs to the earth and speaks as one from the earth. The One who comes from heaven is above all. Whoever believes in the Son has eternal life, but whoever rejects the Son will not see life." – John 3:27-28, 31, & 36 NIV
John 3 is full of theological and practical truth about Jesus. This chapter, through dialogue and the teachings of Jesus and John the Baptist, lays out the divinity, supremacy, and eternality of Christ, the Gospel message, and what one must do to have salvation for all time. It even includes John 3:16-17, the most famous and often quoted verse in the Bible:
For God so loved the world that he gave his one and only Son, that whoever believes in him shall not perish but have eternal life. God did not send his Son into the world to condemn the world but to save it through him.
We see in these passages that the nature of spirituality, faith, and knowing God is not something produced or originated on earth. Skeptics and antagonists often say that Christianity is a human construct or religion, but the teachings of Jesus and John the Baptist beg to differ.
John says these things come to us only from heaven (v.27). Jesus further iterates that one has ever gone into heaven except the One who came from heaven (v.13). Both of them make it clear that illumination of truth, spiritual power, salvation, the hope of the afterlife, and empowered living come from outside ourselves. 
Human beings or an earthly mechanism cannot manufacture these privileges of a relationship with God, but they come only from the Lord of heaven and earth through Christ. John establishes spiritual authority from God through the person of Jesus in verses 31 and 36, where he says: The One who comes from heaven is above all. This statement means there is no other credible source of salvation except through Jesus. He is above all. Therefore, because of His supremacy, whoever believes in the Son has eternal life, but whoever rejects the Son will not see life.
We can be encouraged and filled with joy by reading this chapter because it teaches, informs, and reaffirms that God is above all and that His Son, Jesus Christ, is the redemptive answer for all humanity. We can be born again through faith in Him and restored to an eternal relationship with the Father. God is the One who so loved the world. He is the One who sent his only Son. Our hope doesn't come from ourselves or something finite that will disappear. Our hope is infinite because it is from heaven.