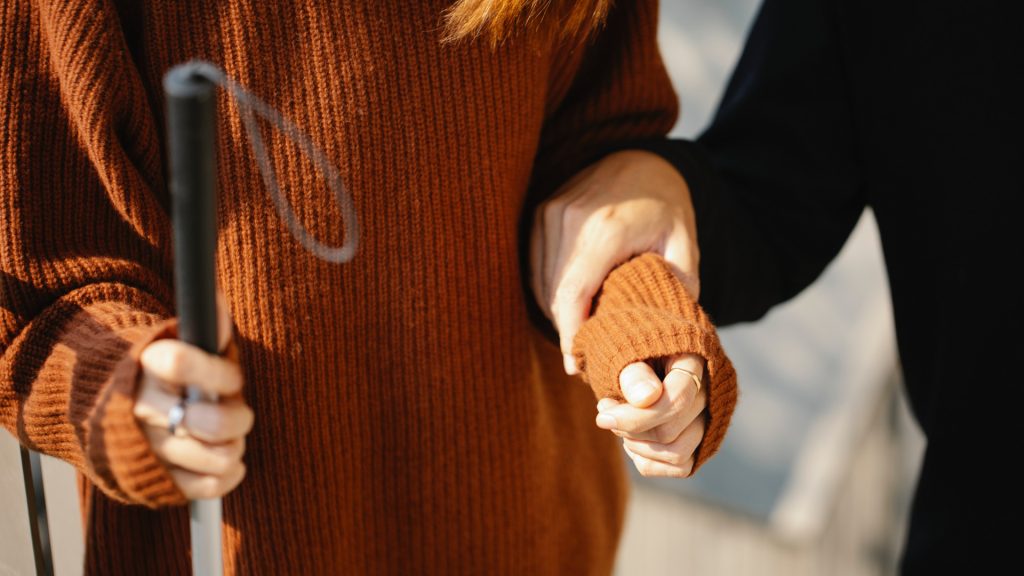 Read This Week: Luke 1
"My soul glorifies the Lord and my spirit rejoices in God my Savior, for he has been mindful of the humble state of his servant. From now on all generations will call me blessed, for the Mighty One has done great things for me—holy is his name. His mercy extends to those who fear him, from generation to generation. He has performed mighty deeds with his arm. He has filled the hungry with good things. He has helped his servant Israel, remembering to be merciful." – Luke 1:46-54 NIV
We hear so much in our society and culture about the word empathy. We tend to see it in the context of leadership, politics, social movements, and standards of thought. Unfortunately, there seems to be more talk about what certain people think empathy means than actually seeing empathy applied. Instead of asking who displays a myopic, skewed view of empathy, perhaps we should be asking who cares? Who is actually caring for their fellow man regularly in a tangible way instead of merely talking about it like a romantic idea?
In the Gospel of Luke, Jesus performs miracles and mighty deeds, feeds the hungry, heals the sick, and helps others not because He shows empathy but because He is the all-encompassing definition of compassion. Compassion and mercy lead Him to care deeply and translate His feelings into discernable action. Consider the words of Mary's joyful song of praise (v.46-55) and focus on the language that describes the characteristics of God seen in the person and life of Christ:
"For he has been mindful… He has done great things for me… His mercy extends to those who fear him, from generation to generation… He has performed mighty deeds… He has filled the hungry with good things… He has helped his servant, remembering to be merciful.
Mary gives us a preview of what is to come in the following chapters. We will observe Jesus in caring action and words. We will see a servant, a shepherd, and a Savior who is empathetic to people and mindful of them. And He does not just feel or relate to their pain and suffering, but He is aware of how it affects them, and He is careful to express that. Christ shows mercy out of His love and does great things for people of all backgrounds, races, beliefs, and social and economic statuses. He truly cares.
God wants us to care. He desires us to go beyond the rhetoric of who is empathetic and who is not and the faulty social constructs that determine it. This benevolent care on display from Jesus is what God calls His followers to be. He was the compassionate Son of Man, and we are to follow His example of love, care, and kindness in our lives.
We are to be among people and not just ones we like. We are to befriend sinners and those on the margins of life. We are to hold up the weak and share the burdens of the afflicted. Showing compassion and caring for others is a sign of Christlikeness and of one who allows the Lord's power to be expressed through their heart to effect change in the world.
Who cares? God does. And if we love God, we care too. Let's allow Him to teach us this and so many other things in the days and weeks ahead through the book of Luke.