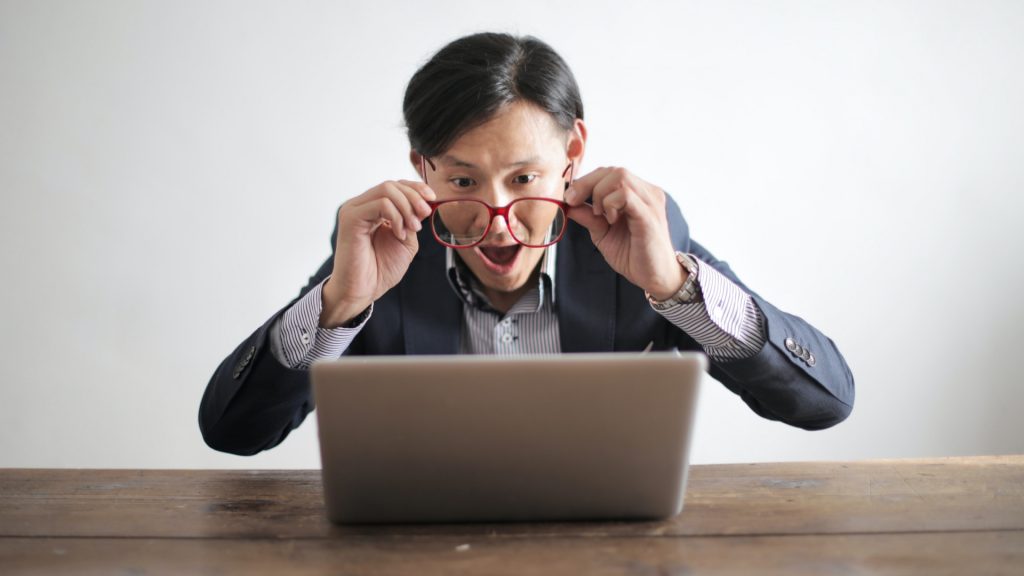 Read This Week: Mark 16
Don't be alarmed," he said. "You are looking for Jesus the Nazarene, who was crucified. He has risen! He is not here. See the place where they laid him. But go, tell his disciples and Peter, 'He is going ahead of you into Galilee. There you will see him, just as he told you.'" Trembling and bewildered, the women went out and fled from the tomb. They said nothing to anyone because they were afraid. – Mark 16:6-8 NIV
The morning of the resurrection is interesting for the women who had gone to the tomb when we look back at it. They were not expectant of anything amazing. Expectancy was lacking in the disciples and the women who ventured to the grave that morning. They went to anoint the dead not to witness a miracle. But when they encountered the angel, and he informed them that Jesus had risen, this was their reaction in verse 8:
Trembling and bewildered, the women went out and fled from the tomb. They said nothing to anyone because they were afraid.
The two Marys and Salome did not get what they expected to say the least. The word trembling in this version of verse 8 is better stated as astonishment. It is the Greek word ekstasis that means amazement or the state of one who is thrown into a state of blended fear and wonderment because of the novelty of an event.
Ekstasis is the word that we get the English derivative ecstasy from. In other words, the women had encountered a once-in-a-lifetime event that they were not expecting, and it put them into a state of fear, astonishment, and wonder. This reaction seemed to be a common occurrence throughout the book of Mark:
• And they were astonished at his teaching… (1:22)
• They were all amazed… (1:27)
• So that they were all amazed and glorified God… (2:12)
• They were astonished beyond measure… (7:37)
• When they saw him, they were greatly amazed… (9:15)
• They were exceedingly astonished… (10:26)
• They were amazed, and those who followed were afraid… (10:32)
• All the crowd was astonished at his teaching… (11:18)
• Jesus made no further answer so that Pilate was amazed… (15:5)
These reactions to Jesus should come as no surprise. He is, indeed amazing. The way that He loves us unconditionally is amazing. The grace that He poured out on us through the cross and continues to in our lives is amazing. His mercy in light of our sin is amazing. His goodness when we don't deserve it is amazing. His faithfulness in the face of our constant disobedience is amazing, and His nurturing when we are hurting and defeated is beyond amazing.
In light of this, we should be a people that are amazed but not surprised. The Lord is unpredictable so be astonished but don't be unexpectant that an amazing God will do amazing things. He will; He does, and He is. Consider this wonderful quote about our amazing, wonderful Father:
God is often unpredictable. He loves to invade everyday life. He comes to you when you least expect it. He manifests Himself to you even when you're aware of your own shortcomings and feel as if you don't deserve His grace. He does this to remind you that His love and desire for you aren't based on what you do for Him but on who He is. His unpredictable love is meant to amaze you, fascinate you, and capture your heart with His passion for you.