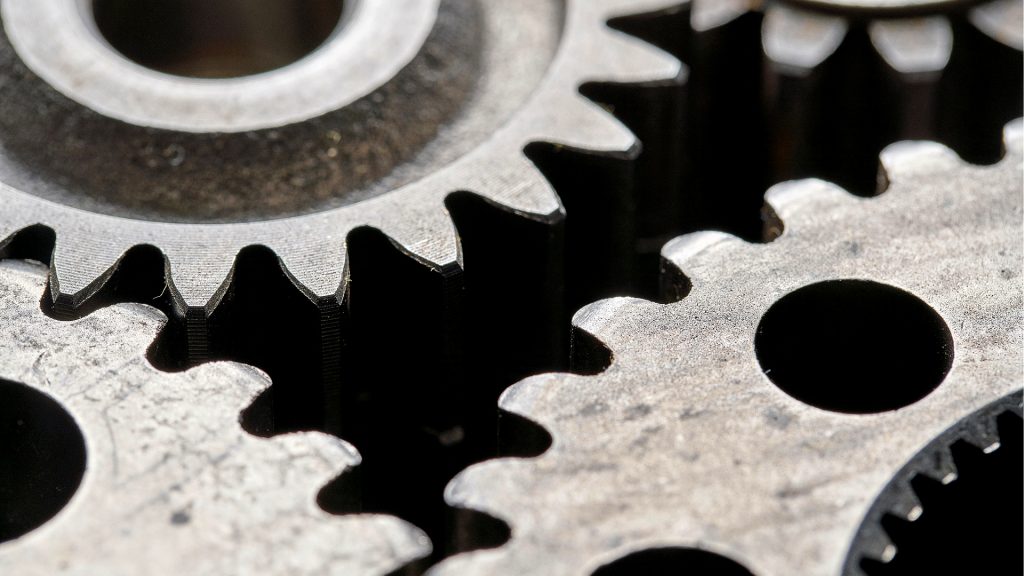 Read This Week: Acts 2
They devoted themselves to the apostles' teaching and to fellowship, to the breaking of bread and to prayer. Everyone was filled with awe at the many wonders and signs performed by the apostles. All the believers were together and had everything in common. They sold property and possessions to give to anyone who had need. Every day they continued to meet together in the temple courts. They broke bread in their homes and ate together with glad and sincere hearts, praising God, and enjoying the favor of all the people. And the Lord added to their number daily those who were being saved. – Acts 2:42-47 NIV
The last section of Acts 2 brings to mind some of the lyrics of Jack Johnson's song, Better Together. It says, "It's not always easy and sometimes life can be deceiving, but I'll tell you one thing, it's always better when we're together." It wasn't always easy for the followers of Christ in the first century, and life was challenging, but they demonstrated that God's design for His church was that it is always better when we're together.
The word fellowship in verse 42 actually means "being together." It is fundamental in the establishment of the Christian church for believers to be and do things together and celebrate what they have in common, namely, a relationship with God through Jesus Christ. The six verses of this passage outline a week in the life of the early Christians and all the family of God did together:
• Bible Study (v.42)
• Prayer (v.42)
• Corporate Gathering (v.46)
• Fellowship (v.42, 44)
• Service (v.45)
• Meals (v.42, 46)
• Worship (v.47)
• Outreach (v.47)
These believers were not content to meet once a week for "a church service." They met daily, served daily, cared for others daily, witnessed to unbelievers daily, studied God's Word daily, and grew in spirit and number daily. Their faith and desire to be together was a daily reality motivated by love and commonality, not an occasional routine out of obligation.
The first two chapters of Acts show us that we must change the trajectory of the modern church to reflect the Biblical model of togetherness. We must harness the power of the Holy Spirit, contribute to the global movement of the gospel, and value being The Body. As the church is threatened by division like never before, and the culture becomes increasingly more antagonistic toward Christianity, we need each other. We need to be in harmony and in sync while on mission.
All the references to the church in the New Testament are communal and applied to everyone in the family of God. Through Jesus, people of all backgrounds, races, cultures, talents, gifts, and experiences unite for His glory and purposes. We were never meant to do this alone (v.44). So let's do it together and make a difference in the world for the glory of God.