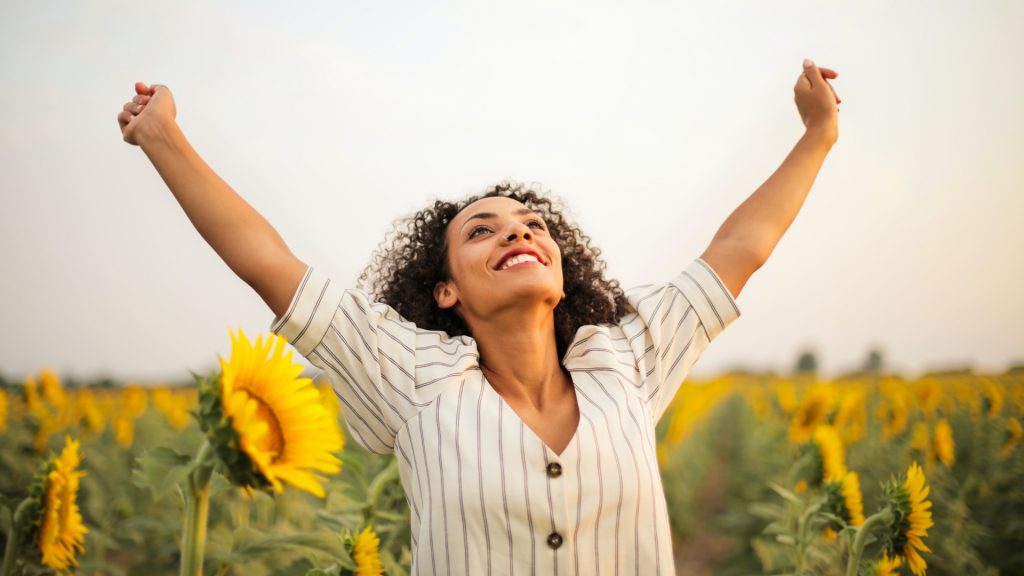 Read This Week: Mark 12
Jesus sat down opposite the place where the offerings were put and watched the crowd putting their money into the temple treasury. Many rich people threw in large amounts. But a poor widow came and put in two very small copper coins, worth only a few cents. Calling his disciples to him, Jesus said, "Truly I tell you, this poor widow has put more into the treasury than all the others. They all gave out of their wealth; but she, out of her poverty, put in everything—all she had to live on." – Mark 12:41-44 NIV
Mark 12 is packed full of biblical and spiritual truth that we can apply to our lives every day. It is another example of the theme of Jesus' actions demonstrated along with his teachings. He teaches in a parable to communicate that He alone is the cornerstone of faith, then practically imparts ethical lessons about our responsibilities as citizens and our duty to love God first, and then love other people as ourselves. In between, Jesus teaches us that He is the Messiah and not King David and that we should be vigilant and aware of false teachers that say otherwise and exploit people. This chapter is a theological and practical tour de force.
Perhaps its most poignant teaching comes at the end of the section with the story of the widow's offering. It is an example and a warning against pride, especially pride revolving around self-importance, wealth, and stature. The Scriptures show us through this poor widow that if a person is or feels important because of their socio-economic status, money, power, profession, or title, their importance is fake. The heart and character of a person are what make them valuable. And those things cannot be earned, bought, acquired, or gifted. They come from walking with God, emulating His heart, and following His word.
There were chests around the walls of the court that people would drop their money and offerings in. It was in the open, so the crowds could see who gave and what they gave. The rich and pious would make a big deal out of their giving so that people would revere and praise them for their bountiful gifts. Verse 41 says:
Jesus sat down opposite the place where the offerings were put and watched the crowd putting their money into the temple treasury. Many rich people threw in large amounts.
Then, the poor widow comes along and puts in her offering, and it encompasses all that she has. It is everything that she has to live. Jesus is not impressed with the rich and religious, but he is humbled and moved by her sacrifice. He tells his disciples in verses 43-44:
Truly I tell you, this poor widow has put more into the treasury than all the others. They all gave out of their wealth; but she, out of her poverty, put in everything—all she had to live on.
The rich gave out of their abundance, but the poor widow gave all she had. It was not about the portion for her; it was about the proportion. The wealthy gave a small contribution because of their riches, but the widow gave her life. She gave all she had to live on, knowing that Christ and her offering to God were all she needed.
May we understand the same. May we realize that Christ is all we need to live. He is all we need to have significance, worth, importance, and riches beyond anything this world can offer. In Christ, what we live on is eternally sufficient to live life.