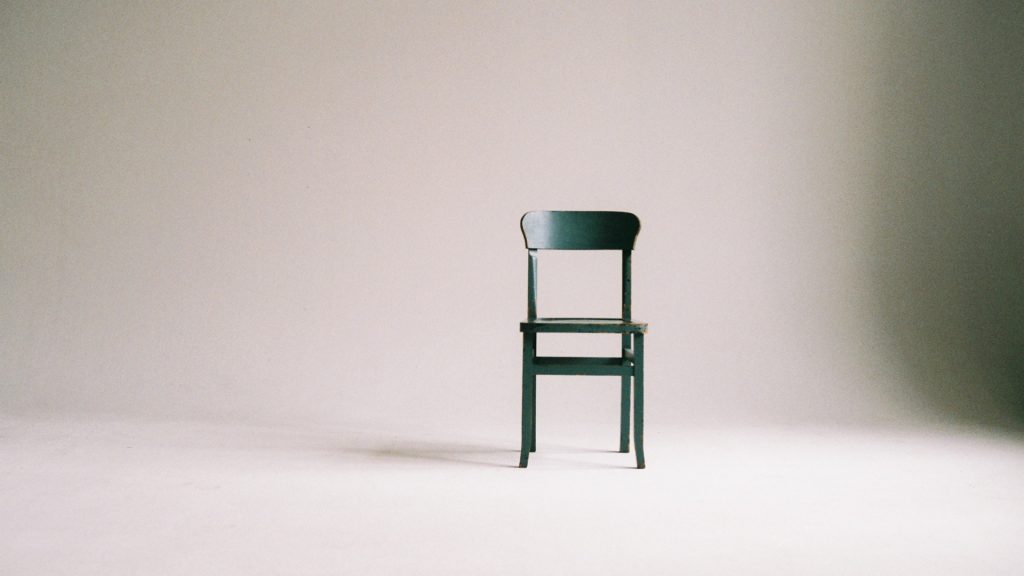 Read This Week: Mark 11
When they brought the colt to Jesus and threw their cloaks over it, he sat on it. Many people spread their cloaks on the road, while others spread branches they had cut in the fields. Those who went ahead and those who followed shouted, "Hosanna!" "Blessed is he who comes in the name of the Lord!" "Blessed is the coming kingdom of our father David!" "Hosanna in the highest heaven!" – Mark 11:7-10 NIV
Jesus Christ is unique. He is unique in all of eternity and human history. When Christ was on earth, his uniqueness was most seen in the hypostatic union of His humanity and divinity coming together in one individual existence. Out of this supernatural reality came another tenant of what made Jesus unique – His claim to be God. The author Thomas Schultz once wrote:
Not one recognized religious leader, not Moses, Paul, Buddha, Mohammed, Confucius, etc., has ever claimed to be God, that is, except for Jesus Christ. Christ is the only leader who has ever claimed to be a deity and the only individual who has ever convinced so many in the world that He is God.
This distinction that makes Jesus stand out among all the rest is also why He was the only one who could ride on that donkey into Jerusalem that day. He was the fulfillment of its prophecy, the Messiah for whom they had been looking. Jesus was the answer for everything, and that was His rightful seat of honor. He was the only one who could fill the unfilled seat. No one else had the power, authority, divinity, and eternal existence for the people to shout the things they did in verses 9-10:
Hosanna! Blessed is he who comes in the name of the Lord! Blessed is the coming kingdom of our father, David! Hosanna in the highest heaven!
These were the distinctions reserved for Jesus. He is the only one who claimed to be God, holds equality with God, raised the dead, forgave sins, died an atoning death, and rose from the dead. He is also the only one who said He is coming back for us. The person of Christ should always sit in that seat of honor.
He still deserves that place in the world and our hearts today. Often, just like the crowds that day who would later call for Him to be crucified, the root of our sin comes from trying to fill the seat Jesus alone can fill. We want to crown another and give them the throne of our lives instead of the one who rightly deserves it. We want to give the seat to a friend, a spouse, a job, a position, money, influence, and even ourselves. But none of these are worthy to sit there above all the others.
Jesus should be the occupant of the unfilled seat in our hearts first and foremost and therefore remain in control of our relationships, families, work, and activities. May we spread our coats on the road of our lives in front of Him. May we cut palm branches to wave in His honor as we shout, Hosanna (Save Us), and quote Scripture in our darkest and brightest moments. May we recognize Christ as supreme and yield to His authority to sit in the unfilled seat for all of our days and not just when we feel like celebrating Him.