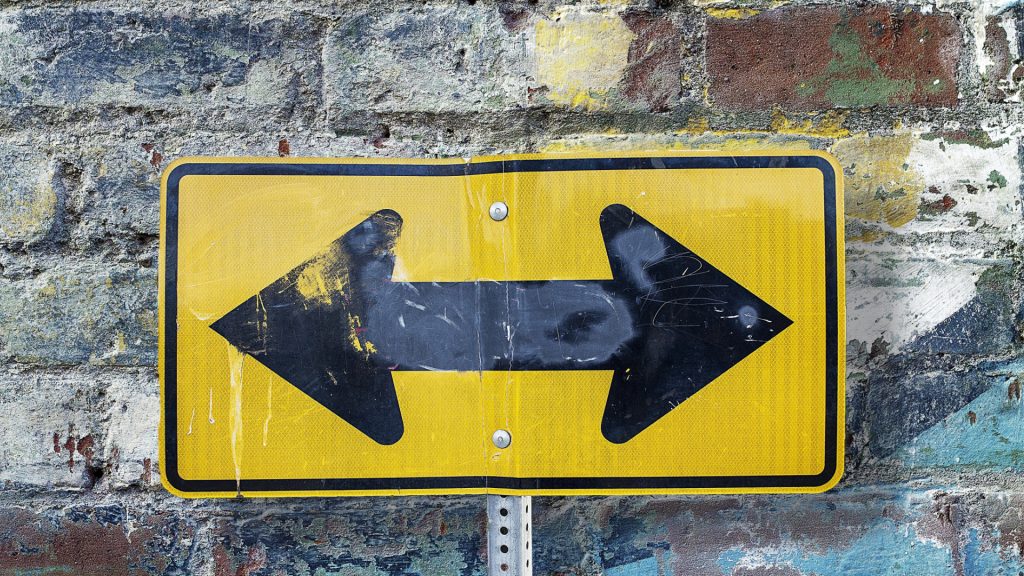 Read This Week: Mark 13
Tell us, when will these things be, and what will be the sign when all these things are about to be accomplished? Jesus said to them: "Watch out that no one deceives you. Many will come in my name, claiming, 'I am he,' and will deceive many. – Mark 13:4-6 NIV
Mark 13 captures some interesting thoughts and teachings from Jesus about the immediate and distant future. These things come up after the disciples ask him to observe the beauty of the Temple and the magnificence of its structure. Jesus responds to this by telling them the Temple will not last and that their hope and trust better not lie in its walls. The Jewish leaders had already defiled the Temple, and Jesus would depart from it and leave it desolate. Ultimately, the Romans would destroy it and leave those who follow Christ to scatter.
As any of us would have inquired, the disciples ask Jesus when these things will transpire and what signs will warn them when it is about to happen. The Lord tells them of the things that will not be real signs. He says there will be false teachers (v. 5-6), wars, rumors of war (v. 7-8), earthquakes (v. 8), famine (v. 8), and persecution (v. 9-13), but these things have always been with us and will always be.
Jesus is ultimately saying that they and we do not have to depend on signs to have faith and serve Him. We must rely solely on God's unchanging, eternal word. He reiterates this truth in verse 31: Heaven and earth will pass away, but my words will not pass away. 
Christ then proceeds to tell us what we should be concerned with instead of searching for signs. He says to make sure that we do not get led astray (v. 5), to not be alarmed (v. 7), to be on guard (v. 9), do not be anxious (v. 11), endure (v. 13), and stay alert (v. 33). It is clear the things we should be doing daily as Christians. We should live for Jesus and follow the Holy Spirit with great urgency instead of speculating on earthly signs and attempting to predict the future about Him. We are Christ-followers, not fortune-tellers.
May the earmarks of believers in these hard times be that of faith, hope, peace, service, and love. May it not be retreating in fear from the news cycle, cowering to the vain philosophies of the world, and giving in to the ever-increasing hostile culture toward people of faith. We can, in God's power, do everything that Jesus instructed the disciples to do as we await our eternal destiny.
We don't need a sign. The cross of Christ and His resurrection are the only signs we ever needed to have full confidence and trust in the will of God and His purpose for our lives. God said to us, here is your sign, now go live for me and be successful.