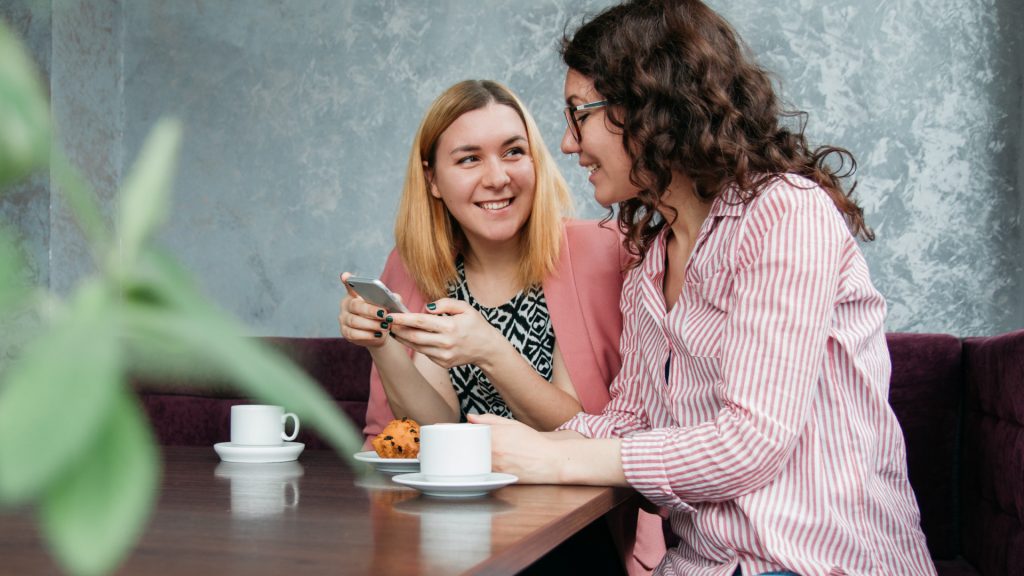 Read This Week: Mark 15
Very early in the morning, the chief priests, with the elders, the teachers of the law, and the whole Sanhedrin, made their plans. So they bound Jesus, led him away, and handed him over to Pilate. "Are you the king of the Jews?" asked Pilate. "You have said so," Jesus replied. – Mark 15:1-2 NIV
Jesus had been betrayed, arrested, brought before the Sanhedrin, mocked openly, and abandoned by his followers, most notably, Peter. Now he is being brought to his official trial before Pilate early in the morning. Roman leaders began at the earliest hours of the day, and the religious leaders wanted to be there first thing in the morning because their hatred for Jesus emboldened their desire to stop Him.
The Jewish leaders took Jesus to Pilate because they did not have the legal right to execute their criminals. Jesus stood accused of doing what He refused to do all along, to defy the Roman government and their leaders. He always preached respect for those in authority and to "render unto Caesar what is his." He had never sought to exert earthly power of the Romans but instead came as the suffering Savior, the lamb of God who would take away the sins of the world.
Now He stood before Pilate to answer trumped-up charges about his challenge of Roman rule. Pilate asked about this in verse 2: "Are you the king of the Jews?" Jesus was the king of the Jews, but not in a political or military sense. He answered Pilate's question but not in the way he was anticipating. He affirmed his status as God and as supreme but not in a way that would further accusations against Him.
Jesus would not give Pilate the satisfaction of declaring Him guilty of treason yet he answered in such a way that made Pilate think and that required further exploration. He knew that no matter what Pilate declared about Him, that would not change who He was and is.
Who do we say that He is? Do our lives, behavior, actions, and words point to the person of Christ? When asked to testify to the true identity of the Savior, can we say so? The beauty of worshipping and following Jesus is that He never changes. His character, supremacy, and eternal identity cannot be changed or altered by any man, event, circumstance, or skeptical assertion.
The Sanhedrin, Pilate, the angry crowds, or any that came after them, did not and cannot determine who Jesus is. But when people we come in contact with are searching for meaning, answers, and spiritual truth, may they be able to find Jesus, point to us, and say, "They said so."