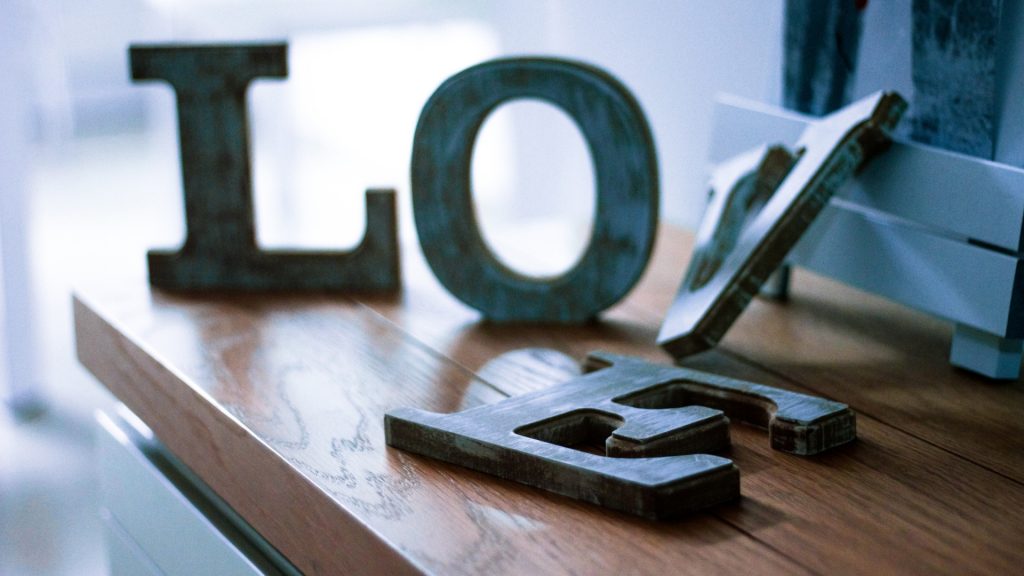 Read This Week: Mark 14
When evening came, Jesus arrived with the Twelve. While they were reclining at the table eating, he said, "Truly I tell you, one of you will betray me—one who is eating with me." They were saddened, and one by one they said to him, "Surely you don't mean me?" "It is one of the Twelve," he replied, "one who dips bread into the bowl with me. The Son of Man will go just as it is written about him. But woe to that man who betrays the Son of Man! It would be better for him if he had not been born." – Mark 14:17-21 NIV
When we live in a community and have relationships with other people, we will be hurt. Sometimes we will get hurt badly. Other times our hearts will be completely broken. It is one of the most unfortunate yet normative things about the human condition and life with one another. We have all felt the emptiness of separation and the sting of rejection and grief when a relationship ends. The result of these realities is deeply emotional, spiritual, and even physical pain. And pain, especially the relational kind, makes us do strange things. Things that are not logical or helpful to us or anyone else.
When rejection and betrayal happen, we tend to disconnect our lives from others, and we will often go a step further and remove our love. When hurt, we naturally seek to isolate and displace our physical selves from other people, but we also have this strong desire to withhold our love from them. Pain and the memory of relational rejection make us risk-averse in our expressions of love. This conscious withholding and refusal to give our love to someone else appeals to the worst of us in relationships. It almost seems unfeeling when we withhold love from others to whom we desperately want to give it.
We do this because we are flawed and broken. We do this because we allow the pain of denial to override the desire to honor God, the joy of being in community, the fulfillment of friendship, and the warmth of intimacy. We will choose the outcomes of pain instead of the fulfillment of loving someone and being loved in return. But as we see in Mark 14, this is where Jesus demonstrated to us the beauty and power of unconditional love, love not withheld, gifted love expressed without reciprocation.
Christ knew He would be betrayed and sold out by Judas. He knew from the start that He would face rejection most deeply from one of His followers. Yet, Jesus invited Judas into his family, involved him in His ministry, and accepted him as one of His most intimate friends. He embodied sacrifice and love by receiving someone at their worst and investing life in them despite the outcome. He did not hold back His love even though He knew it would not ultimately impact Judas' choice. Betrayal chooses to take. Love chooses to give.
May we seek to access the love of Christ and not hold back even when we don't feel like loving. May we reach for it with passion and determination to see it win out over the unhealthy emotional indulgences that come from our sinful nature and human limitations. Jesus demonstrated this love for us. He taught us this love. He offered His salvation through it and thus, His love wins forever. That is why it wasn't held back by God and should never be held back by those who say they love Him.