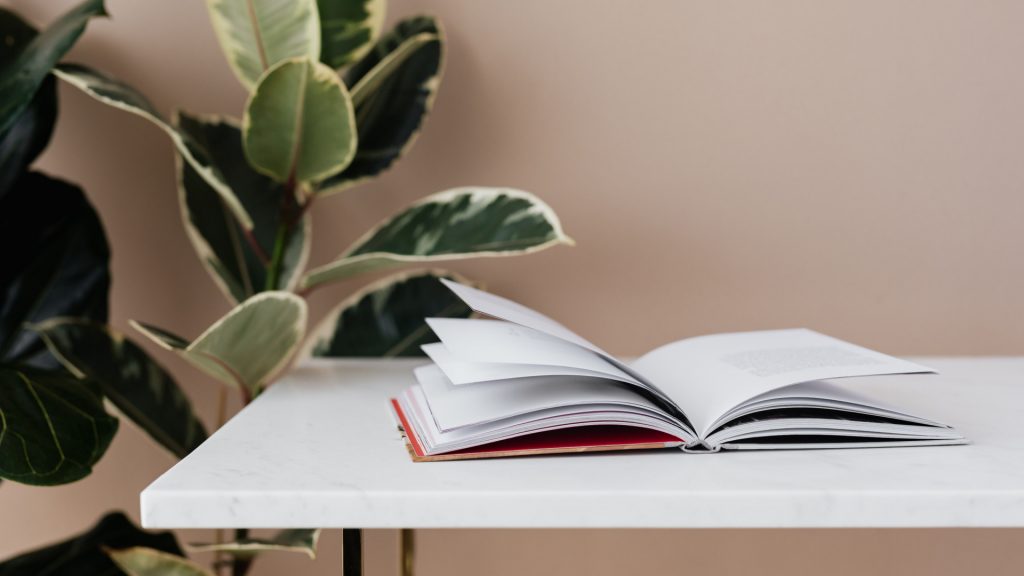 Read This Week: John 1
In the beginning, was the Word, and the Word was with God, and the Word was God. He was with God in the beginning. Through him, all things were made; without him, nothing was made that has been made. In him was life, and that life was the light of all mankind. The light shines in the darkness, and the darkness has not overcome it. The Word became flesh and made his dwelling among us. We have seen his glory, the glory of the one and only Son, who came from the Father, full of grace and truth. – John 1:1-5, 14 NIV
Sometimes you have to tell the whole story to tell a story. We must see the big picture first to understand all the little images that make up the whole. John 1 is that type of scenario. The first chapter of this gospel is the metanarrative of God and His Son, Jesus Christ. It is the narrative about all the records, stories, and histories of Jesus seen in the gospel accounts. John establishes the eternality, divinity, and supremacy of Christ immediately in the first three verses to lay the foundation for all we will read about, learn, and know about Jesus' life. He calls Him the Word (logos) and tells us of His eternal and divine origins:
In the beginning, was the Word, and the Word was with God, and the Word was God. He was with God in the beginning. Through him, all things were made; without him, nothing was made that has been made.
This powerful opening explains who Jesus is and establishes the themes and recurring ideas we will see in this book and the rest of the New Testament. We know the nature of God and Jesus, the work of the Father, the revelation of Christ, and how one receives salvation through belief in His name. In the first eighteen verses, we know that God revealed Himself to the world, and his eternal purpose is to bring life to men and women even though their natural response will be to reject Him. But the good news is that God has been made known; even better, we can know Him!
John's writing is unique so that the Jews and Gentiles (namely, the Greeks) could understand what he was saying. Therefore, it presents in a manner that we can understand too. We can know in our language the complete picture of Christ. We can understand that Jesus is both God and man. We realize He is part of the Trinity and is eternal, made us, sustains us, and empowers us to see an eternal reality. We can comprehend through John's gospel that Jesus became human and made his dwelling among us, therefore, being able to sympathize with our pain and temptations all while remaining perfect.
Because of all these truths and realities about Jesus in John 1, we can read the stories and events that follow with illumination and a clear picture of the true God. We can observe his miracles, acts, relationships, and ministry with discernment and spiritual insight that make them more authentic and impactful. Because of the whole story, we can have a personal relationship with Jesus and, through faith and His grace, receive the gift and blessings of eternal salvation. Knowing the whole story is so important and life-changing.