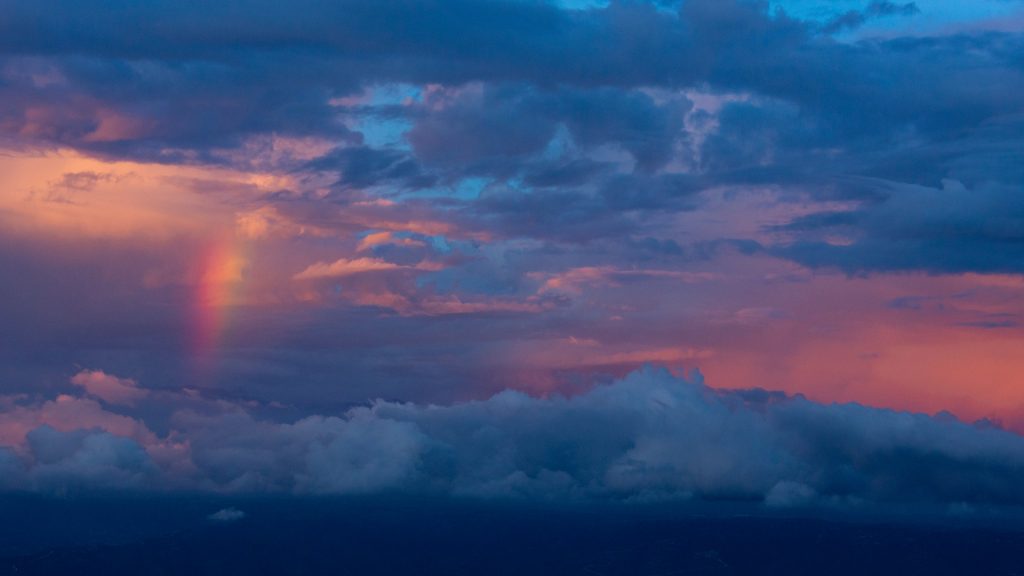 Read This Week: John 2
What Jesus did here in Cana of Galilee was the first of the signs through which he revealed his glory, and his disciples believed in him. After this, he went to Capernaum with his mother, brothers, and disciples. There they stayed for a few days. – John 2:11-12 NIV
It is often said among the leaders and people of Reach Ministries after God does something extraordinary or unique that, He is just showing off. This expression means that the Lord reveals His glory, power, and goodness in the world and among His family. Father God is showing off the excellent care, provision, and love He has for us and everyone. He is putting His glory on full display for us to be inspired by and compelled to worship Him. The same was true for the first miracle at Canan in John 2.
At the end of chapter 1, we got a promise of greater things to be revealed by the Son of Man. The Messianic age is here, and God's glory is now seen in the person of Jesus Christ. Coincidentally, God will first show off his power through Christ at a celebration. A wedding celebration. Weddings were significant events in Jewish life, and festivals (feasts) were symbolic of the coming Messianic kingdom, so it was appropriate for Jesus to perform His first miracle and reveal Himself at a marriage feast. It was the perfect place for God to show off.
The point in which Jesus intervened was when they ran out of wine at the celebration. Mary, his mother, comes to Him and asks for his help. Jesus is reluctant at first but decides to intercede for his friends. Mary then instructs the servants to do whatever Jesus tells them. Verses 7-9 Says:
Jesus said to the servants, "Fill the jars with water," so they filled them to the brim. Then he told them, "Now draw some out and take it to the master of the banquet." They did so, and the master of the banquet tasted the water that had turned into wine.
The party's host not only realizes that more wine has been miraculously brought in, but he proclaims that it is the best they've had all night. This act is God showing off. Not only did he have compassion for his friends and a desire to bless them and all attending the party, but He also gave them the finest they could have. Isn't that also what the Lord does for us? He is a loving Father, and His grace and love provide for us and give us good things, the best things. Just as the event at Canan showed, only God could do something like this.
Verse 11 iterates that the miracle of water into wine was the first of the signs through which he revealed his glory. Not everyone at the wedding realized the significance of Jesus' action, but his disciples saw it as a revelation of God's presence and responded in faith and belief. We recognize God's activity and power in our lives every day. It strengthens our faith and gives us confidence in our mission and journey. We know He is showing off, and it causes us to bow down, worship, and celebrate.