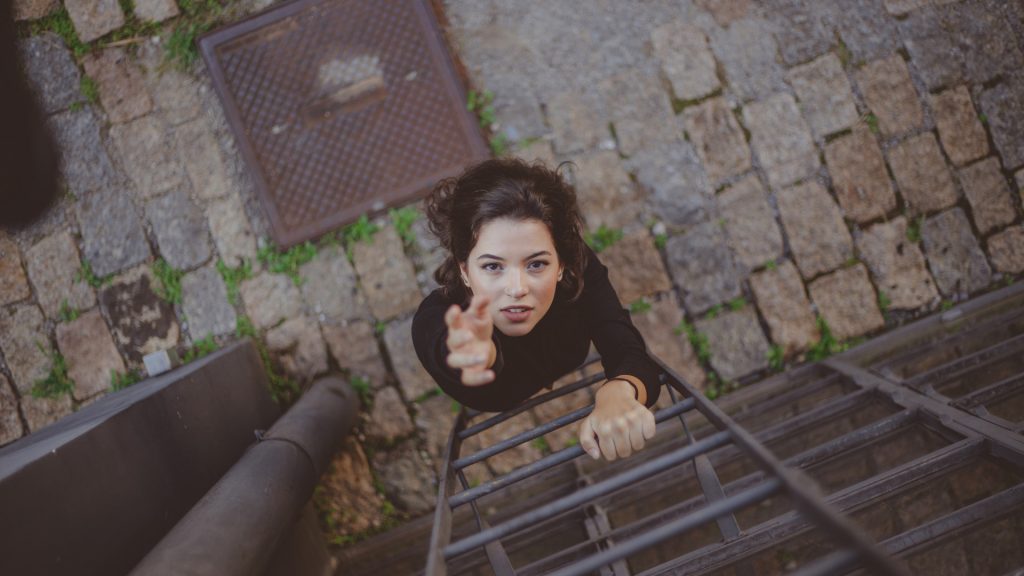 Read This Week: Mark 5
Then one of the synagogue leaders, named Jairus, came, and when he saw Jesus, he fell at his feet. He pleaded earnestly with him, "My little daughter is dying. Please come and put your hands on her so that she will be healed and live." So Jesus went with him. A large crowd followed and pressed around him. And a woman was there who had been subject to bleeding for twelve years. She had suffered a great deal under the care of many doctors and had spent all she had, yet instead of getting better, she grew worse. When she heard about Jesus, she came up behind him in the crowd and touched his cloak because she thought, "If I just touch his clothes, I will be healed." – Mark 5:22-28 NIV
Mark 5 contains one of the most beautiful contrasts of people that Jesus ministered to during His earthly ministry. It is a reminder to us that God is no respecter of persons, that He greatly loves all people and offers His salvation and healing to all who will reach to Him in faith. It is an illustration of the truth that we all come from different backgrounds, cultures, persuasions, and statuses, but we have the same reach and invitation to be known and changed by Jesus.
The woman with the issue of blood and Jairus could not have been more different. One was wealthy; one was broke; one was a successful person of note, and one was an anonymous street person. But both had tremendous needs; both were desperate; both pursued Jesus in faith, and both acted. Verses 22-23 and 25-27 tell us both of their respective plights and faith-filled, humble actions:
Then one of the synagogue leaders, named Jairus, came, and when he saw Jesus, he fell at his feet. He pleaded earnestly with him… A woman was there who had been subject to bleeding for twelve years. When she heard about Jesus, she came up behind him in the crowd and touched his cloak.
In response to their same reach, Jesus welcomed and helped both of them. He reacted in grace and mercy to their same pleas and reach for help. Both encountered the same Savior, the same authority, the same reception, and they both got the same response from God. The contrast and parallel between these two people reveal the comprehensive love and power of Jesus Christ applied and available to all people.
The wealth and notoriety of Jairus could not save his dying daughter any more than the desperation, sorrow, and distress of the woman could solve the health issue that was threatening her life. They both expressed the same faith with the same reach that led to supernatural healing. They both needed Jesus:
He said to her, "Daughter, your faith has healed you. Go in peace and be freed from your suffering." … Jesus told him, "Don't be afraid; just believe." He took the child's father and went in where the child was. He took her by the hand and said to her, "Little girl, I say to you, get up!" Immediately the girl stood up and began to walk around (she was twelve years old). 
The takeaway for us is despite our differences, we all have the same opportunity to reach out to God. Not everybody has the same story, the same issues, or the same faith. But we all have the same reach, and Jesus responds to our faith no matter how weak or unsure it is. When we reach to and believe in Him, He freely shares His power with us, and unbelievable, special things happen in our lives.