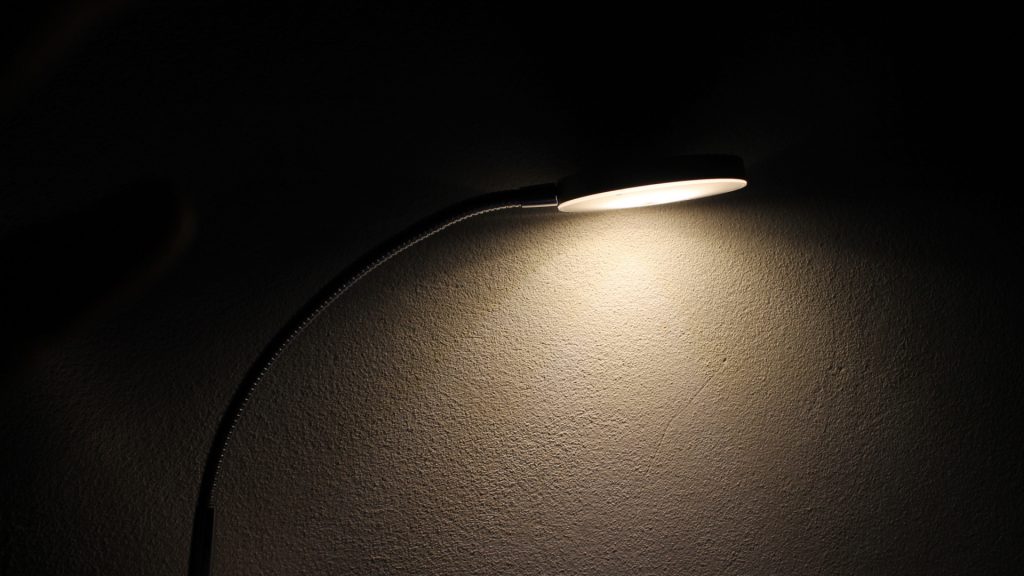 Read This Week: Mark 4
He said to them, "Do you bring in a lamp to put it under a bowl or a bed? Instead, don't you put it on its stand? For whatever is hidden is meant to be disclosed, and whatever is concealed is meant to be brought out into the open. If anyone has ears to hear, let them hear." "Consider carefully what you hear," he continued. "With the measure you use, it will be measured to you—and even more. Whoever has will be given more; whoever does not have, even what they have will be taken from them." – Mark 4:21-25 NIV
Just as we saw in Matthew, Jesus uses parables in Mark as a way to teach spiritual lessons to His followers and the crowds. This chapter contains four parables that hold so many eternal truths and principles relevant to our understanding of the kingdom of God and its application to our daily lives. The earthly story with a heavenly meaning highlighted this week is the lampstand in verses 21-25.
In this parable, Jesus uses a lamp that was common and familiar back then and is still pertinent to us today. We all have lamps in our houses and, we know the importance of light to our lives, activities, and ability to see; we are conscious of how vital that light is to our well-being. The Lord used this concept to communicate the prominence with which the spiritual light in believers should be on display. Jesus says in verse 21:
"Do you bring in a lamp to put it under a bowl or a bed? Instead, don't you put it on its stand?"
The lamp in this passage is in reference to the kingdom of God established in Mark 1:15 and spoken of at the beginning of this chapter (v 1-8). Jesus designates the proper platform for the kingdom and the witness of the gospel and says it is to be displayed prominently. Followers of Jesus are like the lamp called to reveal God's light and illuminate His truth wherever they go. Christians are to be filled and replenished by the Bible like oil in a lamp. This filling increases the lighting strength and causes it to shine brighter wherever shown.
Lighting a lamp and then covering it up does not make sense. Not only does it defeat the point of the lamp to give light, but it is also wasteful of the fuel used to light it. To have the light of Christ inside of us and to withhold it undermines its transcendent purpose. God has done His supernatural work in us for the evidence of it to be in sight. It is too glorious, beautiful, luminous, and eternally beneficial for us to hide it under the bed or keep it from a dark world and those in desperate need of the gospel.
May the Holy Spirit give us the power and confidence to not allow fear and perceived consequences to cause us to hide our light. May we find encouragement and strength from the Word to light up every relationship, circumstance, workplace, neighborhood, and environment that we inhabit. May the light of our actions and words burnish the salvation of the gospel and the love, joy, peace, and grace of the Lord Jesus Christ.