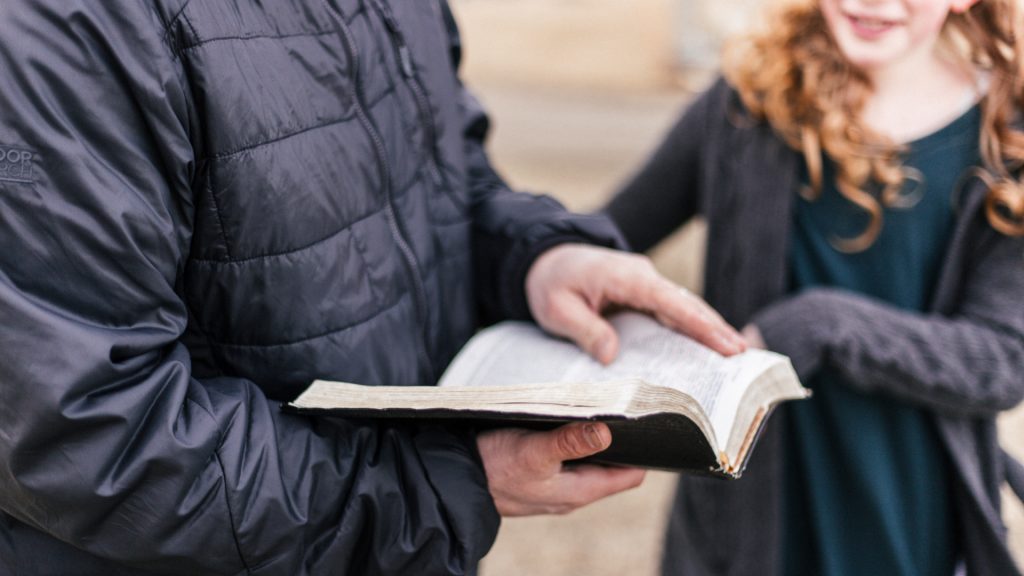 Read This Week: Acts 18
Meanwhile, a Jew named Apollos, a native of Alexandria came to Ephesus. He was a learned man with a thorough knowledge of the Scriptures. He had been instructed in the way of the Lord, and he spoke with great fervor and taught about Jesus accurately, though he knew only the baptism of John. He began to speak boldly in the synagogue. When Priscilla and Aquila heard him, they invited him to their home and explained to him the way of God more adequately. – Acts 18:24-26 NIV
Teachability is the one human characteristic that seems to separate those who thrive and those who struggle in every walk of life. Those who are teachable, and stay in that frame throughout their journey, usually succeed in whatever they are attempting. By contrast, the unteachable usually fail.
It doesn't matter how much talent a person has, when they are, or become, unteachable, they will never reach their full potential in their career, relationships, or calling from God. The author David Murray once said, "Teachability gets people to the top. But if they lose teachability at the top, they won't be at the top for long."
Acts 18 captures a tremendous story and example of teachability and the impact it can have, not only on the individual being teachable but on those around them. It centers on Apollos, an exceptional man from Alexandria, a place of education and philosophy in the Roman Empire. Verse 24 tells us this about who he was and his ministry in Ephesus:
Apollos was a learned man with a thorough knowledge of the Scriptures. He had been instructed in the way of the Lord, and he spoke with great fervor and taught about Jesus accurately, though he knew only the baptism of John. He began to speak boldly in the synagogue.
Apollos knew the Old Testament and was able to teach it with power, authority, and boldness but, he was preaching an incomplete gospel. He was stopping at the baptism of John the Baptist. He taught nothing of the cross, the resurrection, or the indwelling of the Holy Spirit at Pentecost. He had passion but seriously lacked the spiritual knowledge to proclaim the whole gospel of Jesus Christ. When Paul's friends, Aquila and Priscilla, heard Apollos teach, they decided to intervene and help him. Verse 26 says: When Priscilla and Aquila heard him, they invited him to their home and explained to him the way of God more adequately.
Aquila and Priscilla didn't rebuke him or embarrass him in public. They invited him to eat, have a conversation, and explain the gospel to him in the privacy of their home. They told him about Jesus and the coming of the Holy Spirit. They instructed him to incorporate these important things into his teaching and impart it to the people. We don't know all the ins and outs of their talk but we know Apollos listened and responded. Verses 27-28 shows us what happens when a talented, passionate person is teachable:
When Apollos wanted to go to Achaia, the brothers and sisters encouraged him and wrote to the disciples there to welcome him. When he arrived, he was a great help to those who by grace had believed. For he refuted his Jewish opponents in public debate, proving from the Scriptures that Jesus was the Messiah.
The outflow of Apollos' teachability was of great help to others and a powerful instrument in the advancement of the gospel message. None of us are above instruction, correction, and exhortation. Not in our relationships, parenting, jobs, and especially not in our walks with God. When we are teachable and submissive to the Lord and people, things can happen for God's glory and the good of others. When we have a teachable spirit, we find success in life, and others around us benefit.