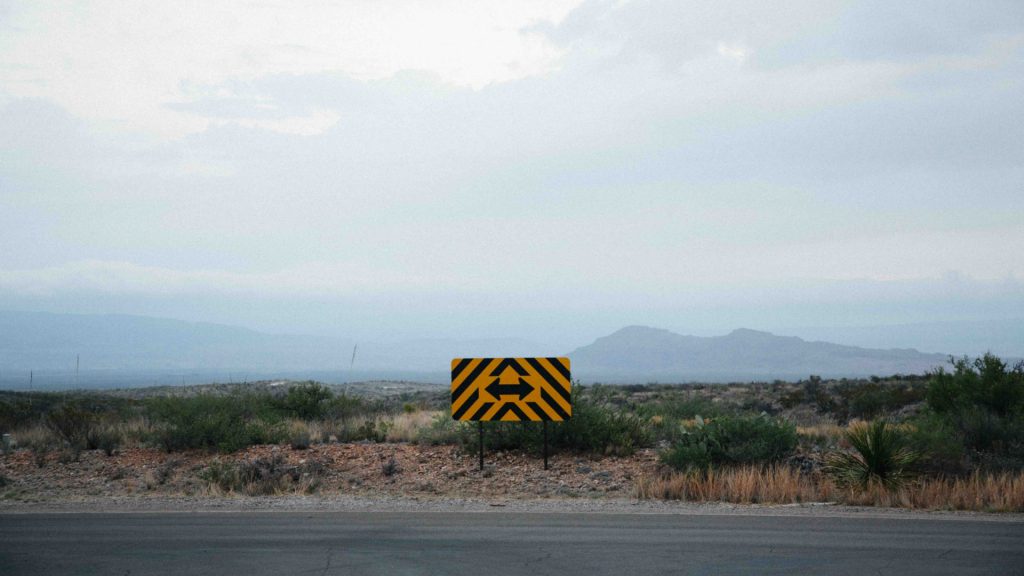 Read This Week: Acts 19
When this became known to the Jews and Greeks living in Ephesus, they were all seized with fear, and the name of the Lord Jesus was held in high honor. Many of those who believed now came and openly confessed what they had done. A number who had practiced sorcery brought their scrolls together and burned them publicly. When they calculated the value of the scrolls, the total came to fifty thousand drachmas. In this way, the word of the Lord spread widely and grew in power. – Acts 19:17-20 NIV
The society and environments that we exist in are full of variance, shiftiness, and fluctuation. Nothing is ever as it seems, and reliability on the people, circumstances, and institutions is at an all-time low. Doubt and uncertainty permeate our lives when it comes to everything from national events to relationships to daily activity. We all need and clamor for the things that leave no doubt and that we can base our lives on.
Uncertainty, confusion, and doubt seemed to be the order of the day in Ephesus. There was competing religious thought, Jewish and Greek influence, and even witchcraft and the dark arts. But Paul's ministry was powerful in this region, and God was giving him opportunities to share the truth and the gospel. Everyone knew what Paul was saying and doing to the point that even his enemies had to admit it (19:26).
The ministry foundation laid by Paul in Ephesus led to some unbelievable events in Acts 19. God enabled him to perform special miracles, demonstrating His authority and power through the apostle in a place that the Enemy had gained a foothold. In this chapter, we see people practicing sorcery, a violent attack by a demon-possessed man, and others trying to perform exorcisms in Paul's name. It was chaos and confusion caused by evil spirits and opposition to the Holy Spirit and the gospel message. 
If these people had succeeded and continued in their ways, it would have damaged the movement of Christianity and the name of Jesus. But God used His power to turn their own evil schemes around on them and not only defeat these forces but leave no doubt in who was supreme. Verses 17-18 say:
The name of the Lord Jesus was held in high honor. Many of those who believed now came and openly confessed what they had done.
Many of the believers who had been deceived by sorcery were convicted and confessed their involvement in it. The name of Jesus and the Word of God was held up in high esteem and because of this, it spread more rapidly and powerfully. Verses 19-20 say:
A number who had practiced sorcery brought their scrolls together and burned them publicly. When they calculated the value of the scrolls, the total came to fifty thousand drachmas. In this way, the word of the Lord spread widely and grew in power.
This is an incredible example to the modern-day believer and follower of Jesus. There can't be any variance in our devotion to God and His word; no room for indecision, noncommitment, and experimenting with the things of this world. In a society gone mad, the Christian must leave no doubt about who they base their life on, put their faith in, and give their allegiance to.