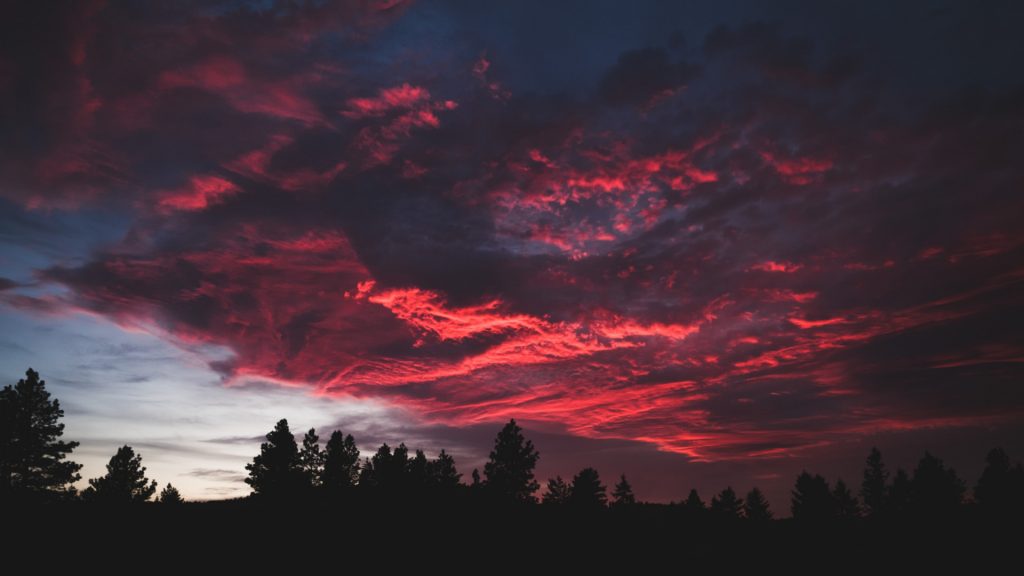 Read This Week: Acts 17
Paul then stood up in the meeting of the Areopagus and said: "People of Athens! I see that in every way you are very religious. For as I walked around and looked carefully at your objects of worship, I even found an altar with this inscription: to an unknown god. So you are ignorant of the very thing you worship—and this is what I am going to proclaim to you. "The God who made the world and everything in it is the Lord of heaven and earth and does not live in temples built by human hands. And he is not served by human hands, as if he needed anything. Rather, he himself gives everyone life and breath and everything else. – Acts 17:22-25 NIV
Religious pluralism and how one regards truth through their religion is not just a modern idea. It is an ancient concept and reality. The attempt to have different and even conflicting religious views and still live in harmony is something Paul encountered in the 1st century as he took his missionary trips to spread the gospel of Jesus Christ. There is evidence of his challenge of religious pluralism and subjective truth in Acts 17.
Paul entered Athens, a city once known as the center of culture and education, but had now declined in its influence. It had descended into cultural paganism, idolatry, confusing philosophical thought that had divided the society (17: 16, 21). Paul notices this and addresses their pluralism and confusing philosophies in verse 23:
As I walked around and looked carefully at your objects of worship, I even found an altar with this inscription: to an unknown god. So you are ignorant of the very thing you worship.
Paul then puts on a masterful display of communication and presentation of the gospel by helping the council on Mars Hill understand the one, true God. The One they were confused about and missing right in front of them. He refers to their altar to "the unknown god" and uses it as an opportunity to explain who God is. Paul outlines the greatness of God as Creator (v.24), the goodness of God as Provider (v.25), the transcendence of God as Ruler (vv.26-29), and the grace of God as the Savior (vv.30-34).
In this seminal moment, Paul points to the foundational and epistemic elements of a Christian worldview and where faith and belief are formed on a philosophical level. It is crucial to identify these things as we live, make decisions, and express our faith in a chaotic and confusing world of moral relativism and religious pluralism. God is the known God, and He is ever knowable through Jesus and the Holy Spirit guiding us into all truth when we need it most. Verses 27-28 illustrates this point:
God did this so that they would seek him and perhaps reach out for him and find him, though he is not far from any one of us. For in him we live and move and have our being.
Furthermore, what we believe and why is rooted in an empirical, historical, rational, and spiritual bedrock. It is a reasonable faith that is based on the truth of the known God. As followers of Jesus, we must understand that it is logical and soundly philosophical to base our worldview on the historicity, authority, and veracity of the Scriptures and other sources that point to a greater truth.
The Bible reveals the known God and erases all confusion about who He is and what He has done for us. And just because someone does not accept the Bible as true, that doesn't mean we shouldn't still say, reference, or back up our assertions with it especially when it is the very thing that we base our lives and beliefs on. The Scriptures, although argued and contested by some, are still empirical and are still the authority on which we base our faith. Therefore, we can reference it as Paul did in Athens. It is worth stating and we should never withhold where and on what we base our beliefs so that others may know the Lord.