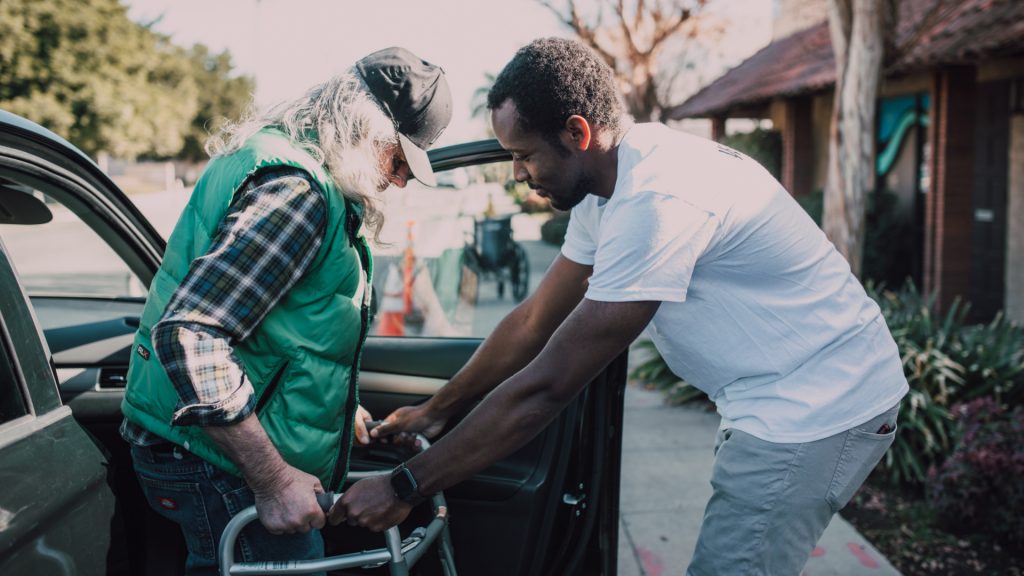 Read This Week: Mark 10
Jesus called them together and said, "You know that those who are regarded as rulers of the Gentiles lord it over them, and their high officials exercise authority over them. Not so with you. Instead, whoever wants to become great among you must be your servant, and whoever wants to be first must be slave of all. For even the Son of Man did not come to be served, but to serve." – Mark 10:42-45 NIV
The Christian pastor and author Henry Blackaby once wrote, "Spiritual leadership is effectively leading others on to God's agenda and purpose." Spiritual leadership aims to serve God and others. The point of spiritually leading people is to serve them by guiding their lives to the Lord and His will. Jesus put it like this in the second part of verse 43: whoever wants to become great among you must be your servant.
It is obvious in this section of Mark 10 that God wants us to be different than the world when it comes to leadership and our approach to people. Jesus explicitly says this in verses 42-43:
Those who are regarded as rulers of the Gentiles lord it over them, and their high officials exercise authority over them. Not so with you.
His desire for us as His followers and disciples is not to be leaders by worldly standards but spiritual leaders that reflect the heart of God and serve other people and the Gospel mission. Natural leaders are self-confident but spiritual leaders are confident in God. A natural leader makes their own decisions, while a spiritual leader seeks God's will in those decisions. A natural leader is ambitious only, but a spiritual leader is humble in their pursuits. Natural leaders create methods, enjoy power, seek rewards, and flaunt their independence. A spiritual leader follows the Holy Spirit, delights in obedience, loves Jesus and people, and values dependence on God.
Jesus states the way the world leads and deals with others should not be so with followers of Christ. The difference lies in who is leading us. The filling of the Holy Spirit is the essential catalyst to spiritual leadership. Nothing is more awkward, futile, and destructive than a person trying to lead spiritually without being led by the Spirit themselves. The natural leader can lead and perform tasks in the church and world but cannot serve Jesus and people in a way that honors God and is of eternal value.
Our encouragement from the Scriptures is to lead and serve like Jesus. Verse 45 reminds us that He is the ultimate example of servant leadership and the bar of excellence in how we should conduct ourselves on mission. He said even the Son of Man did not come to be served, but to serve, and to give his life as a ransom for many. This standard of leadership was good enough for Christ, and it is certainly good enough for us.