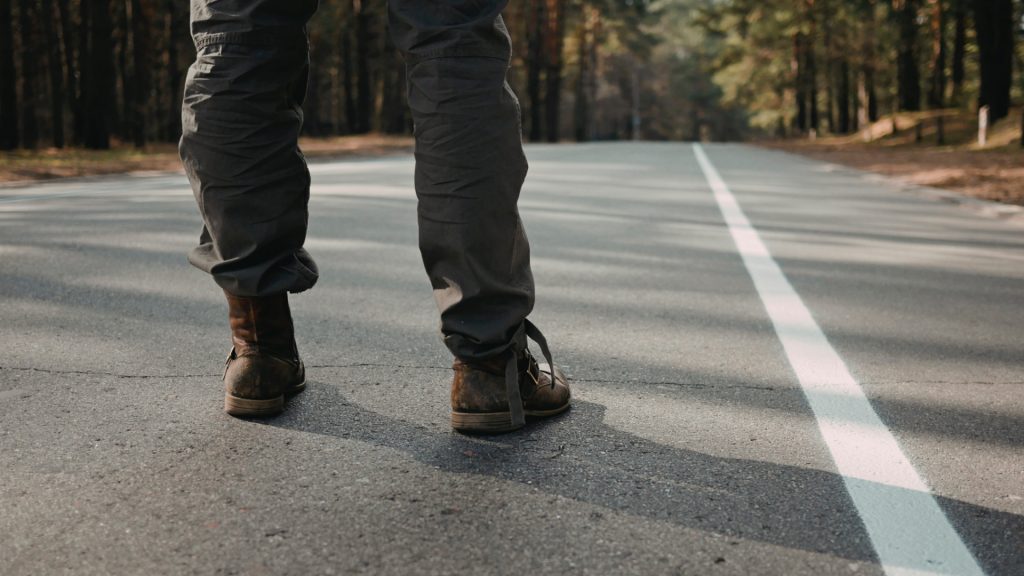 Read This Week: Matthew 10
"Whoever does not take up their cross and follow me is not worthy of me. Whoever finds their life will lose it, and whoever loses their life for my sake will find it. Anyone who welcomes you welcomes me, and anyone who welcomes me welcomes the one who sent me." – Matthew 10:38-40 NIV
Chapter 10 is a critical place in "The Gospels" series as we continue to read and learn from the book of Matthew. Here, Jesus gathers his disciples around him and gives them spiritual authority to go and do apostolic things like drive out evil spirits, raise the dead, and heal sickness and disease. This moment and sending out of the disciples is important because, for the first time, Christ is endowing his spiritual power and authority to others to go and do His ministry in the world.
It is also necessary to be aware of who is being sent out by Jesus. Sometimes, there is confusion around who the 12 disciples actually were, and Matthew has done a great service by providing a listing of the names in verses 2-4 of this passage:
Simon (who is called Peter) and his brother Andrew; James son of Zebedee, and his brother John; Philip and Bartholomew; Thomas and Matthew the tax collector; James son of Alphaeus, and Thaddaeus; Simon the Zealot and Judas Iscariot, who betrayed him.
Once he identifies who is being sent out, Matthew lays out exactly what Jesus wanted them to do in their ministries to the people. The striking thing here is that it is comprehensive, precise, and detailed. Jesus is specific and thorough in the way He instructs them to conduct their service and ministry. Much like God's Word does for us today, Jesus doesn't leave them to do it on their own. He doesn't tell them to go and figure it out later. He gives them a game plan to follow and a pathway to success and effective ministry in His spirit.
This is our experience as well. The Bible tells us how to live the Christian life. God did not leave us without guidance, wisdom, and a plan. The following is a capsule of what Jesus tells them in verses 5-28:
• Only go to the Jewish people
• Proclaim the kingdom of heaven
• Heal the sick
• Raise the dead
• Cleanse those with diseases
• Drive out demons
• Don't take any money
• Don't take a bag of extra clothes
• Stay in people's houses
• Try not to waste time on those who won't listen
• Be gentle but street smart
• Stand firm in the face of persecution
• Be teachable
• Proclaim the truth with boldness
Then Jesus utters the famous words of sacrifice and the reward of a life with God. He says in verses 38-39, "Whoever does not take up their cross and follow me is not worthy of me. Whoever finds their life will lose it, and whoever loses their life for my sake will find it." Being a follower of Jesus means being sent out into the world to shine His light. Being sent is not seasonal and does not have a term limit. It is a whole life commitment for all of life. Being sent for life is about sacrifice, not self-fulfillment. Being sent for life means always counting the cost and then taking action in God's power.
Jesus closes by saying, "If anyone gives even a cup of cold water to one of these little ones who is my disciple, truly I tell you, that person will certainly not lose their reward." A sent life realizes that the best life comes later. We serve Jesus because we love Him, want to follow Him, and do His perfect will on earth. That is what called and sent people do with their whole life for all of their life.