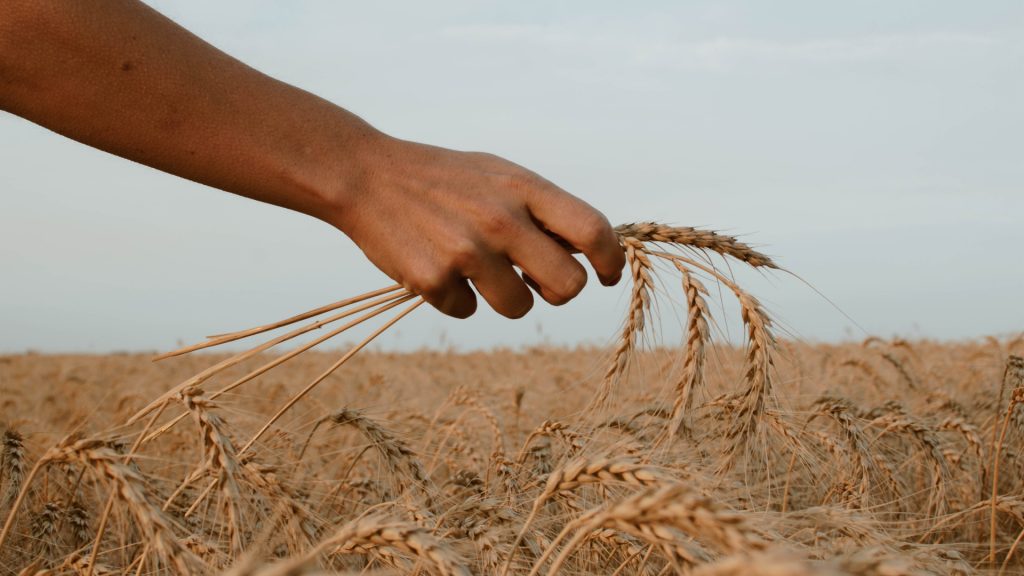 Read This Week: Matthew 9
Jesus went through all the towns and villages, teaching in their synagogues, proclaiming the good news of the kingdom, and healing every disease and sickness. When he saw the crowds, he had compassion for them, because they were harassed and helpless, like sheep without a shepherd. Then he said to his disciples, "The harvest is plentiful but the workers are few. Ask the Lord of the harvest, therefore, to send out workers into his harvest field." – Matthew 9:35-38 NIV
Matthew chapter 9 is a tour de force in this gospel. This chapter is full of so many significant events and happenings including, Jesus calling Matthew himself to follow Him and be one of his disciples. The other sections are full of details of the public ministry of Jesus and the various people he touched and healed like a paralytic, a sick woman, a dead girl, and two blind men, one of whom was also a mute.
Yet, the calling of Matthew stands out among all of these events. It is significant to the author, but it is also critical to the challenge that Jesus issues to His followers at the end of the chapter. Jesus' plea to Matthew is significant in its context for two reasons.
First, it happened in public where others could observe it because of the societal scorn that tax collectors received from the people. Matthew's employment made him a figure of contempt for many of his Galilean contemporaries, and Jesus undoubtedly wanted to make an open statement about who can be his disciple by calling a person everyone despised. Secondly, we can't overlook the response of Matthew to the calling itself. The Bible tells us that it was simple, pointed, and obedient. Verse 9 says he got up and followed him.
In this passage and the other gospels, Matthew's response to Jesus is immediate and without wavering. It shows us that he did not argue or protest. He didn't ask a lot of questions or inquire as to how it would be done and what it would take. He didn't engage Jesus in a religious discussion, and he didn't have a lot of excuses about how busy he was or how it would impact his life and business. He didn't even tell Jesus that it wasn't a good idea in light of his social standing. He simply leaves everything to follow Christ.
And not only does he follow him, but Matthew also hosts a party at his house with his colleagues, friends, and others from the community. He could not wait to share what happened to him and introduce his circle to Jesus. This is a powerful example for us of what it means to surrender to and follow God. It also is an incredible segue into Jesus' final teaching in the chapter after he sees the spiritual and physical condition of the people and has compassion on them. He turns to his disciples and says to them:
"The harvest is plentiful but the workers are few. Ask the Lord of the harvest, therefore, to send out workers into his harvest field."
Jesus is essentially saying that the need is immense and the supply must answer it. There is so much to do for the kingdom and to bring glory to God. So many people are hurting, struggling, confused, and seeking. The spiritual needs in our cities, towns, communities, and neighborhoods are vast and require those who know Jesus to step out, go and supply His love in sharing the good news of salvation.
May we see this and be like Matthew when he was called. May we not waver for one minute, but in the power of Christ, get up and follow. May we go above and beyond and throw a party so we can tell everyone we know. May the need for the gospel never be greater than the supply.