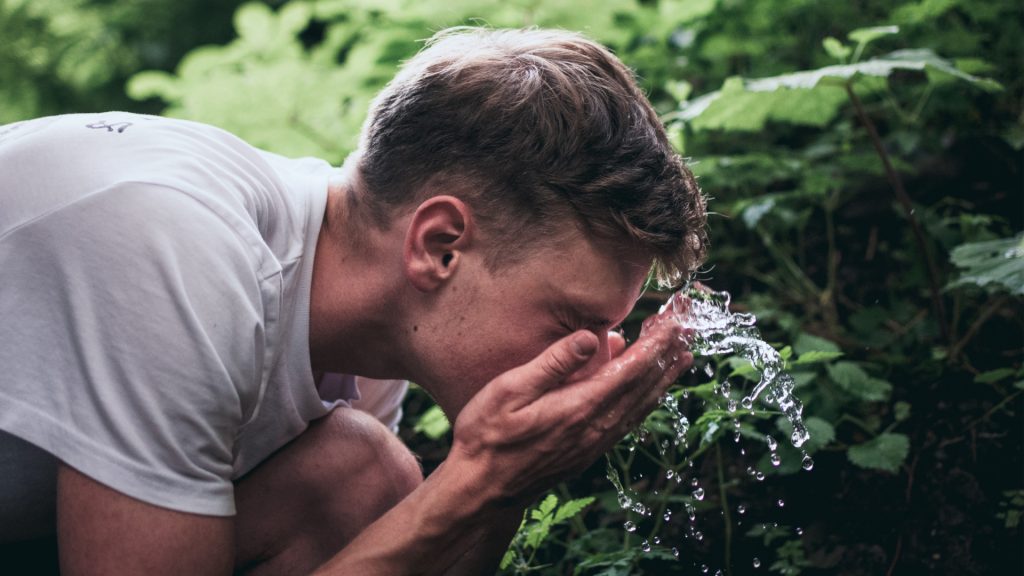 Read This Week: Matthew 11
At that time Jesus said, "I praise you, Father, Lord of heaven and earth, because you have hidden these things from the wise and learned, and revealed them to little children. Yes, Father, for this is what you were pleased to do. "All things have been committed to me by my Father. No one knows the Son except the Father, and no one knows the Father except the Son and those to whom the Son chooses to reveal him. "Come to me, all you who are weary and burdened, and I will give you rest. Take my yoke upon you and learn from me, for I am gentle and humble in heart, and you will find rest for your souls. For my yoke is easy and my burden is light."
– Matthew 11:25-30 NIV
No word picture in the New Testament or the Gospels shows the depth of what we have in our life with God more than the teachings of Jesus in verse 27 where he says: 
All things have been committed to me by my Father. No one knows the Son except the Father, and no one knows the Father except the Son and those to whom the Son chooses to reveal him.
We have received all that God has for us by coming to know Jesus. By entering into a relationship with the One who called us to himself. Our lives can be Godly lives that refresh, renew, and are sustainable in normal circumstances; in difficult situations; in relationships; sitting in traffic; working out; or parenting kids.
This passage shows how our faith refreshes us when life is overwhelming. But it also provides insight into how our difficult moments can be an opportunity to advance in our walk with Christ. We lack nothing because the Father has revealed Himself in the Son. Jesus is more than enough for us.
Without this connection, we can do nothing that glorifies God, but with this relationship, even the downtimes are sacred and impactful, and the small decisions benefit from renewal. We are all in need of encouragement, direction, and strength in the minor and the major. Sometimes, just getting through the day requires spiritual refreshment. God can refresh and sustain us if we rely on and trust in Him. Jesus tells us that if we take His burden upon ourselves and learn from Him, we will find rest for our souls.
In this rest, the Holy Spirit can arrange an encounter between selfishness and sanctification. When we tap into everything that God has given us in Jesus, we begin to tear down the false image and rebuild a new, refreshed person alive in the fullness of Christ. Our attitudes shift from personal gain to spiritual renewal. We go from looking for relief from our stuff to passionately seeking the will of God just like the message Jesus relayed to John the Baptist. He wants us to stop focusing on our present circumstances and place our sight on and trust in Him and His perfect will no matter what comes our way in life.
Spiritual and emotional healing and refreshment take place when we move toward and go to God. Jesus says in verse 28, Come to me. He is telling us that He will help us deal with our issues and challenges along the path of pursuing him. This promise made to those listening to the words of Jesus centuries ago certainly rings true for us in the present. He will refresh us and strengthen our hearts and minds as we engage with his truth every day. His yoke is easy, and His burden is light. This truth is a refreshing promise whenever and wherever we find ourselves in life.