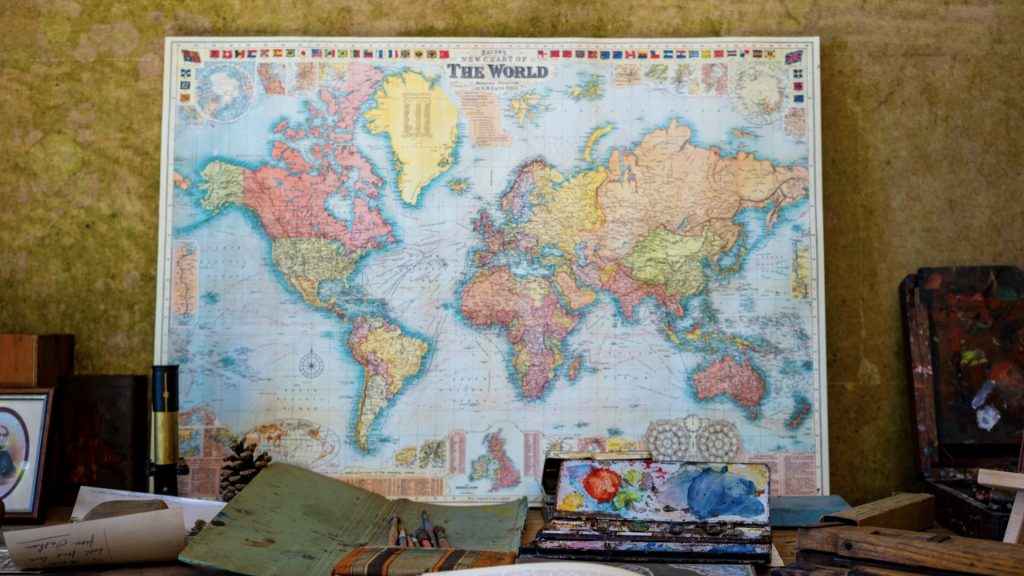 Read This Week: Romans 3
This righteousness is given through faith in Jesus Christ to all who believe. There is no difference between Jew and Gentile, for all have sinned and fall short of the glory of God, and all are justified freely by his grace through the redemption that came by Christ Jesus. – Romans 3:22-24 NIV
One of the most treasured things about doing life on earth is experiencing the diversity of its people. It is a privilege to be alive and see the different races, cultures, backgrounds, anthropologies, and persuasions come together to form the beautiful tapestry of the human race. Because of this, our differences should not be ignored or avoided but celebrated, and declared appealing, respectable, and valuable. 
In recognizing our differences, we should also be aware of our sameness. No matter where we are from, what language we speak, or custom we adhere to, we are all made in the image of God. We all have inherent worth and an eternal destination. But we all have the same problem too. We are all born sinners in need of salvation and restoration to God. We are different people with the same dilemma in need of the same solution.
So far in Romans, Paul has outlined our shared problem of sin and God's judgment, and he continues this in chapter 3. He writes in verses 9-10:
"We have already made the charge that Jews and Gentiles alike are all under the power of sin. As it is written: 'There is no one righteous, not even one. No one understands; no one seeks God.'"
Paul makes it clear that there is no distinction between people in this. Everyone, despite their heritage, origin, or effort, shares the same fate. He continues to expound on this in verse 20 by saying that "no one will be declared righteous in God's sight by the works of the law." But in the next verse, Paul turns away from our shared problem and begins to focus on God's solution for all – the gospel.
Paul affirms that God has made available to all people the right relationship to Himself through faith in Jesus Christ. Since "all have sinned and fall short of the glory of God," all people must repent and believe in Christ for salvation. Just as all are separate from God because of sin, all are declared righteous through grace that comes through Jesus' sacrifice on the cross. Just as we are all subject to death and God's judgment, we are all likewise beneficiaries of His mercy and eternal life through the resurrection of Christ. It is the same gift of redemption for all different people.
We experience the same difference as human beings. We are unique and different people who have the same natural predicament. Yet, in our differences, we have the same hope in the same gospel. It comes through the one, true God who loves all, and sent His Son to save all who believe.