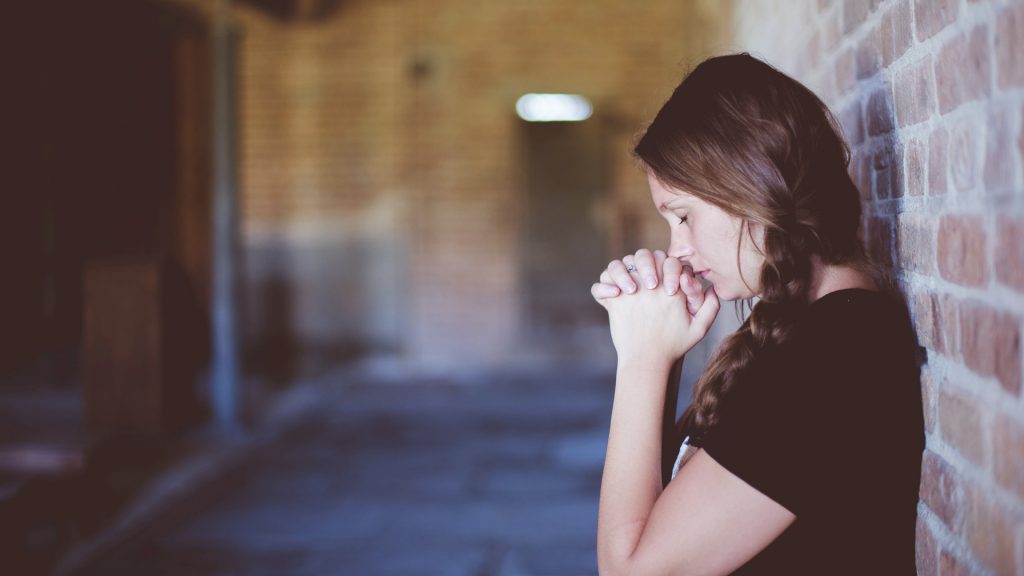 Read This Week: Romans 2
You, therefore, have no excuse, you who pass judgment on someone else, for at whatever point you judge another, you are condemning yourself, because you who pass judgment do the same things. Now we know that God's judgment against those who do such things is based on truth. So when you, a mere human being, pass judgment on them and yet do the same things, do you think you will escape God's judgment?
– Romans 2:1-3 NIV
At the end of Romans 1, Paul writes the most detailed, ominous, and graphic description of what happens to human beings when we continuously and willingly deny God and His truth. It is a sobering picture of lostness and man's potential for evil when there is blatant defiance toward the Lord and no fear of consequences. He also notes that rebellion against God does not come from being unaware of Him, but being aware and choosing still to refuse and oppose Him.
Paul begins the second chapter talking about another form of lostness and unawareness that has a religious appearance. He turns his attention from culture and people far from Jesus to his Jewish people and those claiming a relationship with God. He noticed that the Jews were judging and condemning the Gentiles for their behavior and lifestyles. But Paul is not about to let this go without addressing the hypocritical and damaging nature of it. He writes in verse 1:
"You, therefore, have no excuse, you who pass judgment on someone else, for at whatever point you judge another, you are condemning yourself, because you who pass judgment do the same things."
Here, the Scriptures warn those living in the 1st century and modern believers that expecting God to look the other way at our sin but punish the sins of others is to invite God's judgment on us. Paul asserts that we are all subject to God's perfect judgment and that He is the only worthy and righteous judge.
Therefore, those who know God should share the truth and hope of Christ with the lost while alerting them to the consequences of sin. What we are not to do is replace God as the adjudicator of people and pretend our sins are not under the same judgment. Essentially Paul is saying to check yourself before you feel tempted to elevate yourself above other people. Just because you agree with God's law doesn't mean you don't also have to obey it. No one will escape God's judgment.
This is a great checkpoint for us who claim a relationship with Jesus, especially in these troubled times. May the Holy Spirit empower us in obedience to His truth and law and not the judgment of others. May our hearts break for our sin as much as it does for the visible sin in our culture. May we not expect God to condone our unrepentant sin while punishing the same in the world. May our salvation from God's wrath propel us to see others rescued and not condemned. Let's check ourselves daily.