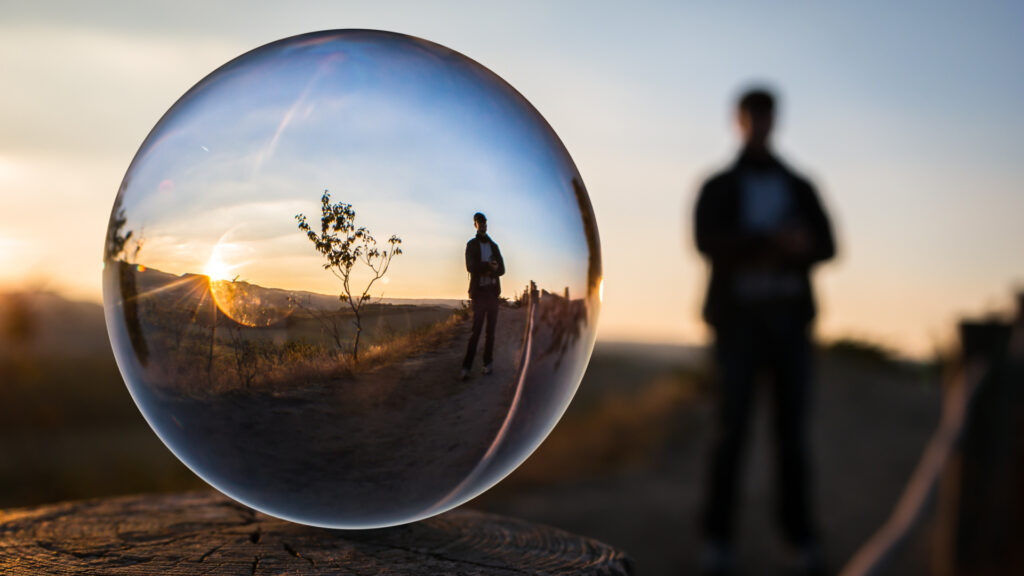 Read This Week: Genesis 5
When God created mankind, he made them in the likeness of God. He created them male and female and blessed them. And he named them "Mankind" when they were created. When Adam had lived 130 years, he had a son in his own likeness, in his own image, and he named him Seth. After Seth was born, Adam lived 800 years and had other sons and daughters. Altogether, Adam lived a total of 930 years. – Genesis 5:1-5 NIV
So much is made about the likeness and image of God in the first four chapters of Genesis, and rightly so. It is crucial to understand how God fashioned and made us and how He imparted his essence to us as created beings. We must comprehend that we have inherent worth and significance as individuals and as a collective people simply because we are image-bearers of the Creator. Being created by God is more than enough to ascribe value and importance to us. His meticulous craftsmanship and forethought involved in our design impute an eternal worth and preciousness to us that…
It is equally critical to understand that the image of God woven into the formation of human beings was not lost in the fall. The sin that marred the perfect situation for human beings and established a separation between us and God did not ultimately change the fact that we are still made in His image and represent his most prized creation. Verse 1 of chapter 5 reiterates this when it says God created mankind, and he made them in the likeness of God. This assertion comes after the fall of man, indicating that even though we are not perfect and are in need of a Savior, we are still formed in His likeness.
Verse 3 makes it clear that even after sin greatly affected his family, Adam had a son in his own likeness, in his own image, and he named him Seth. Adam's image was still in the likeness of God, and it was passed down to his descendants despite their brokenness, just as it is passed down to us. The disobedience of the fall and subsequent sinful, treacherous, and violent acts did not overtake or put an end to God's image in the world.
In fact, there were people on earth like Enoch (v. 21-24) who walked faithfully with God for 300 years and had other sons and daughters (v.22). Enoch was a reflection of God's image to the world along with his family. He brought glory to the Lord with his lifestyle, decisions, and behavior over a very long period of time. This chapter tells us that Enoch lived a total of 365 years and was so close to God as an image-bearer that he was no more because God took him away (v.24). He was so faithful in his relationship with God that he didn't even die. The Lord just ushered him into heaven one day without dying. 
It has been said that Enoch's obituary would have gone something like this: Enoch passed away, or so we think because he just wasn't here one day. His family survives him and what can be said for his life is that he was a man of faith who walked with and pleased God. There are no funeral arrangements. Hebrews 11:5 says, by faith, Enoch was taken from this life, so that he did not experience death: "He could not be found, because God had taken him away." Before he was taken, he was commended as one who pleased God. May we all have such an obituary and legacy.
Even after sin entered the world and wrecked God's original intent, His image is still seen in human beings. His presence and mark on us are still evident today. Through Christ and the Holy Spirit, we can be like Enoch and live as a reflection of the Father's heart amid rampant evil. We can reflect his goodness, love, mercy, and kindness. We can reflect His desire to see people know Him and carry the good news to others. We can live in such a way that those we encounter are attracted to God because we are a reflection of His glory.