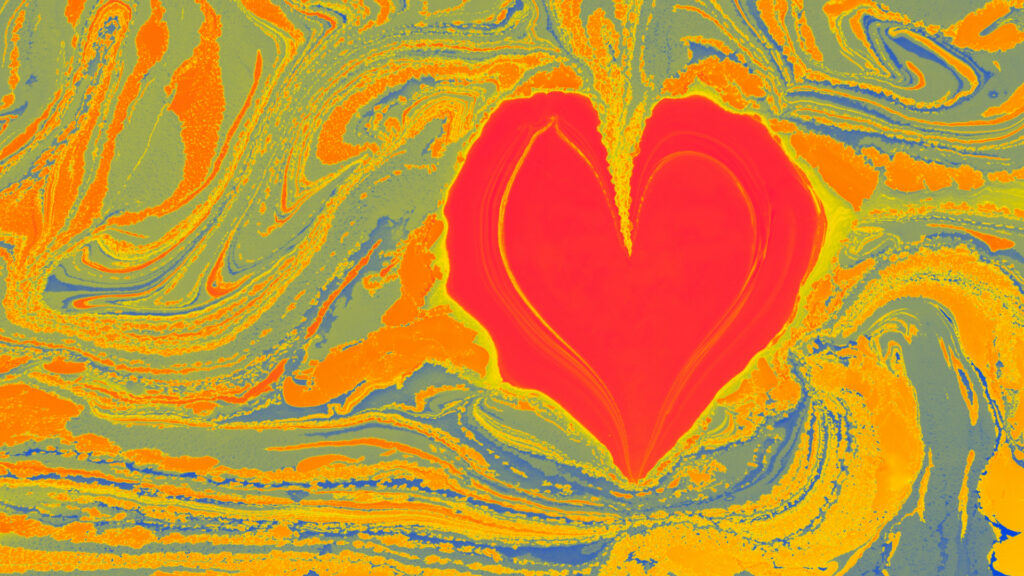 Read This Week: Genesis 4
Eve became pregnant and gave birth to Cain. She said, "With the help of the Lord, I have brought forth a man." Later, she gave birth to his brother Abel. Now Cain said to his brother Abel, "Let's go out to the field." While they were in the field, Cain attacked his brother Abel and killed him. Then the Lord asked Cain, "Where is your brother Abel?" "I don't know," he replied. "Am I my brother's keeper?" The Lord said, "What have you done? Listen! Your brother's blood cries out to me from the ground. Now, you are under a curse and driven from the ground, which opened its mouth to receive your brother's blood from your hand. When you work the ground, it will no longer yield its crops for you. You will be a restless wanderer on the earth." – Genesis 4:1-2 & 8-12 NIV
The fall already comes to bear on Adam and Eve's children and their family as a whole in Genesis 4. They follow the Lord's command to be fruitful and multiply, so they come together to have two sons. Cain is their firstborn, and Abel is a little after him. The initial family served as the beginning of the populace and the leading view of how we relate to the earth and each other after the curse of sin. We also see the first crime of the heart acted out and how devastating it can be to the victim, perpetrator, and everyone involved.
Early in this chapter, we glimpse how Adam, Eve, Cain, and Abel not only interacted as people but also saw that they had to work by the sweat of their brows and perform jobs essential to their family's viability and personal development. Verse 3 tells us that Abel kept flocks, and Cain worked the soil. Adam and his descendants did more than sit around in caves and hunt and gather; they had specific duties that were carried out purposefully and intentionally. They took on their work to generate desired results because God had given them the responsibility to be diligent and productive after the fall.
But just like people throughout the ages and us in modern times, our work can be confused with our identity, and we can use and pursue it to give us our worth instead of looking to our Creator and God for significance and meaning. In the next scene, we see this on full display, where Cain and Abel bring their offerings to God out of their work. The second part of Verse 3 says that Cain brought some of the fruits of the soil as an offering to the Lord. Abel also brought an offering—fat portions from some of the firstborn of his flock. Both brought their offerings out of what they did, but only one had the heart attitude that honored God in their intent.
Verse 5 reveals God's receptivity to the two men, their hearts' posture, and their worship's authenticity. It says that the Lord looked with favor on Abel and his offering, but on Cain and his offering, he did not look with favor. The issue was the content of Cain and Abel's hearts, not their hands. Their distinct actions revealed what was inside regardless of the quality of work or sacrifice. The Hebrews writer also explains why Abel's offering was accepted, and Cain's was rejected. Verse 4 of chapter 11 simply says, By faith, Abel offered up a more excellent sacrifice than Cain. By faith, he was commended as righteous when God spoke well of his offerings. 
Faith in God, not his performance, made Abel's offering more pleasing to the Lord. The faith of the heart always wins out over the presentation of the hand. But if the heart is right, the expression will be as well. It is inside out, not outside in. It is a mistake to try and moralize or govern our behavior with dogmatic activity when we should humbly seek God for His Holy Spirit to change our hearts. The change of the heart from the inside out leads to obedience and doing what is right. Cain's heart was misguided, inauthentic, corrupt, and of the wrong motive. And it led to anger, hatred, murder, and wandering with no purpose coming from his work.
May we seek Jesus and always guard and check the condition of our hearts from the inside out.