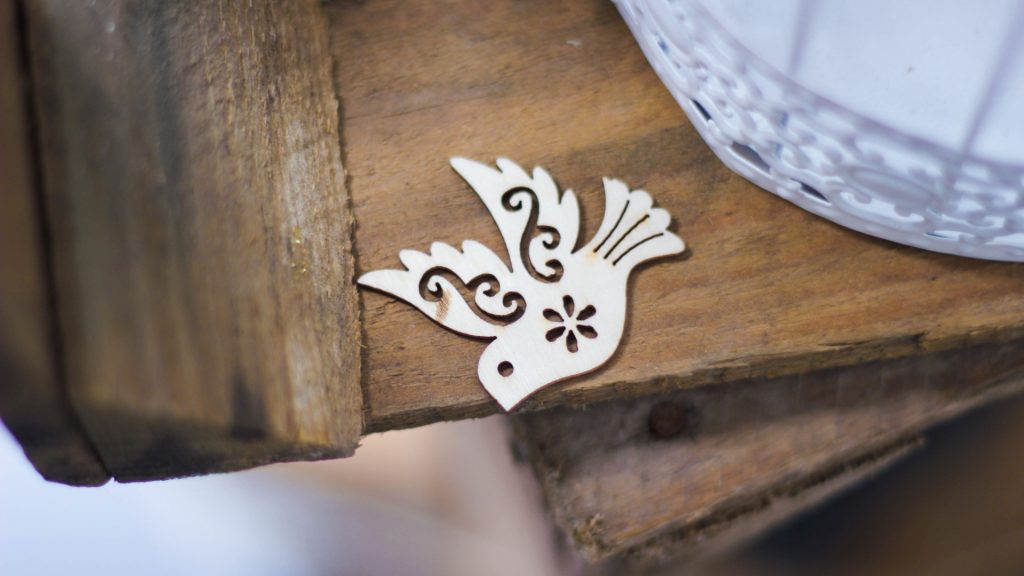 Read This Week: Romans 5
Therefore, since we have been justified through faith, we have peace with God through our Lord Jesus Christ, through whom we have gained access by faith into this grace in which we now stand. And we boast in the hope of the glory of God. – Romans 5:1-2 NIV
If there has ever been a time in our society that we need a large dose of peace and hope, it is now. We find ourselves in a pivotal moment where tension is high, strife is rampant, and fear is palpable.
Restlessness is more prevalent than calm, negativity is more abundant than confidence, and disunity seems to be the order of the day. These are perilous times that require peace and hope from a source far superior to us and far more powerful than anything we can produce on our own.
In the book of Romans, Paul is writing to believers living in a tumultuous culture amid a turbulent time as well. In chapter 5, he reminds them of their new status of peace with God through the justification of Christ. He says that those who claim faith in Jesus are no longer estranged from God and have peace in this new relationship even while uncertainty, confusion, and suffering persist.
This reconciliation with God brings more than an inward feeling of peace of mind. It is more than an emotional response that we try to tap into when we're fearful or apprehensive. Paul writes in verses 1-2, "we have peace with God through our Lord Jesus Christ, through whom we have gained access by faith into this grace in which we now stand." We have constant access to peace through faith in Christ; peace is a reality, not just a feeling. Jesus has enabled us to stand in grace and God's favor no matter what is going on in our lives or the world.
Paul goes on to point out that hope is a result of the peace we experience with God. Hope is the clearest and grandest benefit of the believer. It is the Christian's hallmark to have an eternal and hopeful perspective on the future. Paul writes that we boast, or better said, we celebrate "in the hope of the glory of God." We look forward with expectation to our eternal future, and that allows for hope in the present. Paul writes in verse 5:
"Hope does not put us to shame, because God's love has been poured out into our hearts through the Holy Spirit, who has been given to us."
We are not ashamed of the hope we feel in Christ when the events and experiences of the world suggest that hope is futile. We are not deceived by hope as if it is a pipe dream, and we are not naive in our hope as if it is just a good idea. We are confident in the hope of Christ that comes from the peace of Christ as a result of our restored relationship with God through salvation. Hope and peace rest firmly in our hearts.
Our peace and hope are internal, but such peace and hope cannot stay inside. Verse 12 and 18 tell us:
"Therefore, just as sin entered the world through one man, and death through sin, and in this way death came to all people. Consequently, just as one trespass resulted in condemnation for all people, so also one righteous act resulted in justification and life for all people."
The gospel message of hope and peace is exactly what our world in turmoil desperately needs to hear and experience. May we know it ourselves and share it with others.