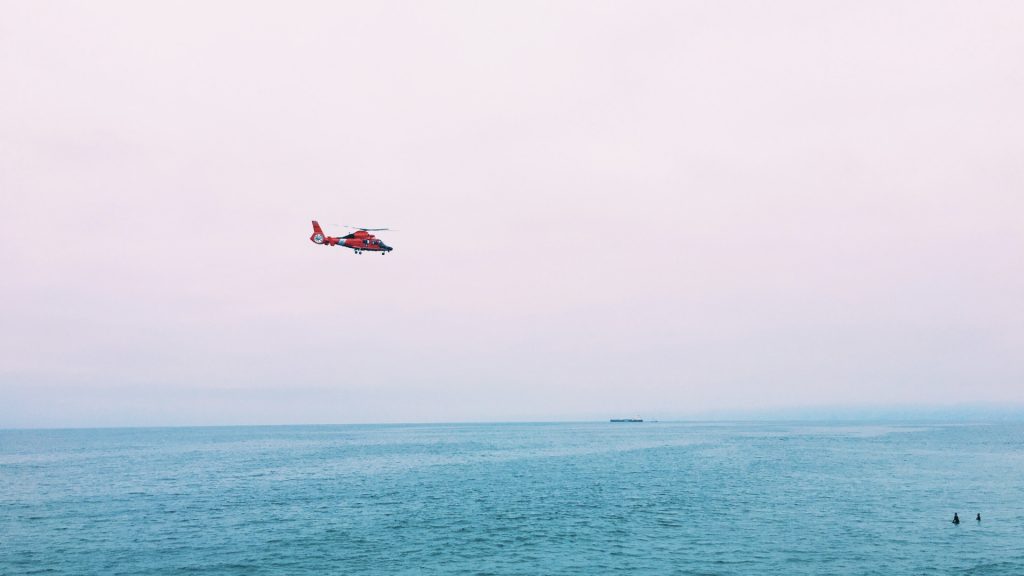 Read This Week: Romans 6
Now if we died with Christ, we believe that we will also live with him. For we know that since Christ was raised from the dead, he cannot die again; death no longer has mastery over him. The death he died, he died to sin once for all; but the life he lives, he lives to God. In the same way, count yourselves dead to sin but alive to God in Christ Jesus. For the wages of sin is death, but the gift of God is eternal life in Christ Jesus our Lord.
– Romans 6:8-11, 23 NIV
Stories of rescue and endurance seem to capture our imagination and attention. Because we understand and value our lives more in the shadow of death, we are fascinated by the pursuit to stay alive and by the things that threaten our existence. Our spirits naturally cling to life, and our hearts become moved by narratives that highlight survival, especially when we know from what someone has been saved. The rescue is always enhanced by the peril overcome.
In Romans chapter 6, Paul refers to death in different iterations 16 times and to life in various forms 14 times as he describes our salvation from sin through the death, burial, and resurrection of Jesus Christ. Justification by faith in Christ's finished work is the ultimate rescue story in human history. It is the meta-narrative; the conclusive triumph of life over death.
Without it, we were and are living under the threat and oppression of sin and death. Verse 23 tells us that the result or penalty for sin is death. Our only fate, apart from Jesus, was and is condemnation. But with Christ and faith in Him, a new life of freedom and redemption begins. We experience rescue from judgment. We can be made righteous before God, claim power over sin, and have eternal life. Paul writes in verses 8-11:
Now if we died with Christ, we believe that we will also live with him. For we know that since Christ was raised from the dead, he cannot die again; death no longer has mastery over him. The death he died, he died to sin once for all; but the life he lives, he lives to God. In the same way, count yourselves dead to sin but alive to God in Christ Jesus.
In this passage, Paul describes how the rescue took place and what life is like on the other side of liberation. He makes it clear that what Jesus did was sufficient, permanent, and effective for a life with God in the present and for an eternal destination in His presence.
The gospel of Jesus Christ is the believer's rescue story. It is the rescue story of all-time. When the Bible says in verses 6-7 that we know our old self was crucified with Christ so that the body ruled by sin might be done away with, we see that something has been done for us that we couldn't possibly do for ourselves.
When we count ourselves dead to sin but alive to God in Christ, we recognize that we've been rescued from the place of death to the place of life. From the place of sin to the place of grace. From the old self to the new self. From the old habits and patterns to new, healthy ones. From destructive actions to favorable ones that glorify God. We know that we've survived an imminent and powerful threat and live to tell about it.