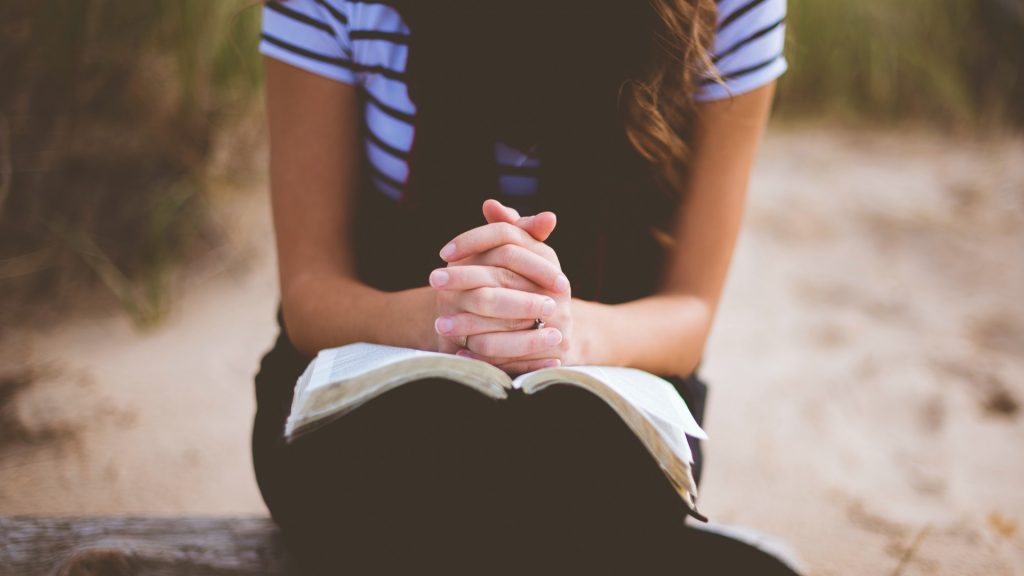 Read This Week: 2 Corinthians 10
You are judging by appearances. If anyone is confident that they belong to Christ, they should consider again that we belong to Christ just as much as they do. So even if I boast somewhat freely about the authority the Lord gave us for building you up rather than tearing you down, I will not be ashamed of it.
– 2 Corinthians 10:7-8 NIV
Critics are everywhere. They often judge by appearance, arouse fear, and command an audience that is not deserved or earned. It has been said that people seek to control others through criticism, and we have all been manipulated by critics. We've all felt intimidated, negatively influenced, and left uneasy by words of criticism.
All of this does not suggest that we should be ignorant of the critic's existence. We can learn something from a dissenting voice, but we shouldn't regard the critic more than God. In 2 Corinthians 10, the Apostle Paul addresses some of his critics, false teachers in Corinth that were saying he was a coward; that he was bold in his letters but humble and meek in person. This claim caused many to doubt his sincerity, the spiritual nature of his message, and his heart. These were serious charges.
But Paul demonstrates how we should respond to criticism and appeal to the One who matters most. He is humble, compassionate, and deliberate in his words but doesn't compromise his integrity or confidence in the truth. He evokes the gentleness and humility of Christ while asserting the moral authority to speak on behalf of God in the Spirit's power. He writes in verses 3-4, "For though we live in the world, we do not wage war as the world does. On the contrary, the weapons we fight with have divine power to demolish strongholds."
Paul does not stoop to the level of returning fire or criticism. He considers the accusations and tests them against the truth to measure their validity and act accordingly. He continues in verses 5-6: "We demolish arguments and every pretension that sets itself up against the knowledge of God, and we take captive every thought to make it obedient to Christ."
Paul knew the truth of his heart and ministry. His only concern was his obedience to Christ and making sure his actions were right with God. He challenged them to look at the facts as they knew them and as God had confirmed, not what others said. His approach is a great lesson when it comes to our handling of criticism and responding to those who talk badly about or accuse us of things that aren't true.
Lastly, Paul had no fear because he knew his life and work aligned with God, the only One who counts. He wasn't worried that what he wrote wouldn't match up with his own life. His conduct in person would be in sync with his letters. He asserted, "If anyone is confident that they belong to Christ, they should consider again that we belong to Christ just as much as they do." In other words, he was confident in the face of criticism because he was comfortable that his teachings honored Jesus, therefore, making them good for others.
May we follow the example outlined in this chapter when it comes to unfair and unjust criticism. May we not react in anger or a fleshly desire for vindication. But may our lives match up with God's truth and the life of Jesus so succinctly that the voices of the critics ring hollow. Then we can live with confidence and go about the work God has called us to with no fear or anxiety of what others may think or say about it.
There is only One voice that truly counts, so let's make sure we listen to what He has to say above all the rest. Remember, it is not the one who commends himself who is approved, but the one whom the Lord commends.