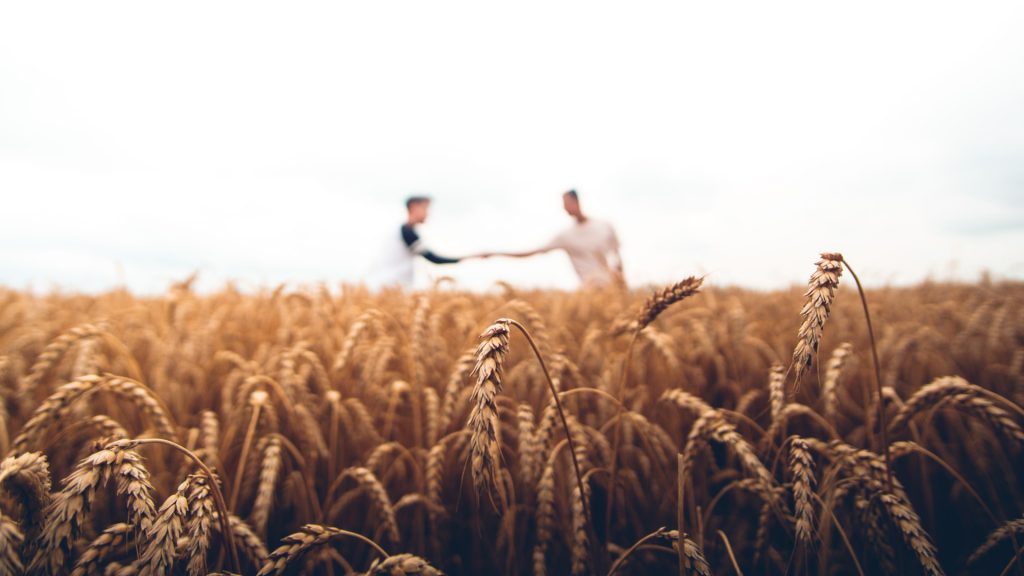 Read This Week: 2 Corinthians 9
This service that you perform is not only supplying the needs of the Lord's people but is also overflowing in many expressions of thanks to God. Because of the service by which you have proved yourselves, others will praise God for the obedience that accompanies your confession of the gospel of Christ, and for your generosity in sharing with them and with everyone else. And in their prayers for you, their hearts will go out to you, because of the surpassing grace God has given you. Thanks be to God for his indescribable gift!
– 2 Corinthians 9:12-15 NIV
It has been said that people with good intentions make promises, but people with good character keep them. The Apostle Paul knew the Corinthians were willing to give. He didn't find it necessary to guilt or force them into it. But he did see the need to remind and encourage them beyond their intent. The church at Corinth was not unlike so many of us today when it comes to giving. We need all the exhortation, teaching, and help that we can get to move from the seat of good intentions to the feet of action.
Paul understood this about human nature regarding generosity, and he outlines the proper motivation and result of giving in 2 Corinthians 9. He teaches that it comes from a biblical understanding of God. God is the ultimate giver and provider. Everything we have comes from the Lord, and He will continue to supply all of our needs. God doesn't give one time and disappear; He is constant in the action of His giving. As Christians, we can both trust Him and follow His example. He gives, we give. He keeps on giving; we do likewise.
This passage beautifully describes the balance of grace and flow of giving that should be present in the Christian life. It begins and ends with God. He supplies our needs. We give back by giving to others out of what God has given us. We, in turn, are strengthened by giving, other people are helped by our generosity, and God is praised. Thankfulness and blessings flow to both God and man. Paul writes in verses 12-13:
"This service that you perform is not only supplying the needs of the Lord's people but is also overflowing in many expressions of thanks to God. Because of the service by which you have proved yourselves, others will praise God for the obedience that accompanies your confession of the gospel of Christ, and for your generosity in sharing with them and with everyone else."
This incredible cycle of grace and generosity is for the glory of God, the good of other people, and our joy. We can never separate the Giver and the giving when it is motivated by God's gift of grace. Our salvation came because God believed in giving. Therefore, it should not merely be our intent to give, but our grace-filled action. He gives, we give.