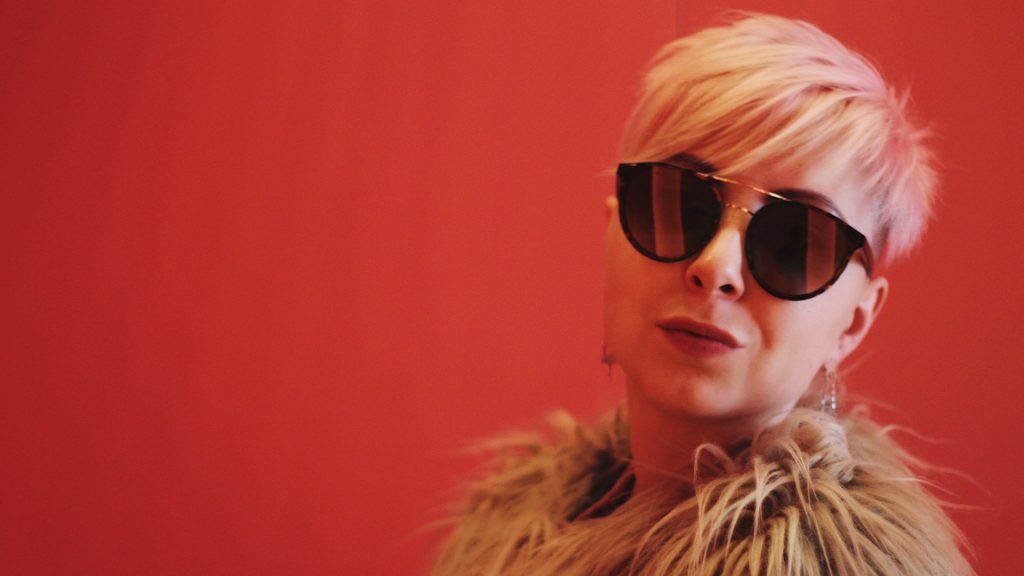 Read This Week: 2 Corinthians 11
But I don't consider myself inferior in any way to these "super-apostles" who teach such things. I may be unskilled as a speaker, but I'm not lacking in knowledge. We have made this clear to you in every possible way. If I must boast, I would rather boast about the things that show how weak I am. God, the Father of our Lord Jesus, who is worthy of eternal praise, knows I am not lying. – 2 Corinthians 11:5-6, 30-31 NIV
Celebrity status is a pervasive thing in our culture and has been since the beginning of time. From athletes to actors to Instagram influencers, people seem to love and worship celebrities. Unfortunately, this also exists in the Christian community. Ministers paid and volunteer can be excessively honored, praised at an embarrassing level, and even worshipped above Jesus for their skills, talents, and knowledge.
The infatuation with celebrities makes sense. By human standards, it is much more stimulating to have and be a hero minister than a mere helper. Settling for the role of a servant seems boring when we can be a superstar. Yet, servants of Jesus are exactly what God calls us to be. His desire for those who serve Him is a pure and willing heart, not an oversized ego and harmful ambition.
Paul was addressing this same issue in 2 Corinthians 11. The people had become enamored with the celebrity apostles in Corinth. They loved their charisma, speaking ability, and supposed wisdom, but at the same time, were misled by their false teachings about Christ. The outcome of this led to criticizing and comparing Paul to these super-apostles and accusing him of being an unskilled speaker and lacking knowledge.
Broken over their celebrity infatuation and listening to false claims about Jesus, Paul does not retaliate by comparing notes to the super-apostles or trying to convince them of his status. He identifies himself as a real servant of Jesus by listing evidence, not of his victories and awesomeness, but his hardships suffered. He, and not the celebrities, showed the marks of a servant of Christ in his sufferings.
By pointing to his stories of hardships for the gospel, Paul teaches them that our status as followers of Jesus lies in our service to Him no matter what it brings. Our celebrity status only exists in knowing God and having the privilege of being used for His glory, even if that means we suffer. Paul wrote this in verses 30-31 about his notoriety and accomplishments:
"If I must boast, I would rather boast about the things that show how weak I am. God, the Father of our Lord Jesus, is worthy of eternal praise."
Paul wanted to tell of his weakness because that is where the strength of God touches the needs of people. Showing them how weak he was, demonstrated how strong and big God is. As a servant of Christ, he was intent on showing God to people through his life instead of showing off.
May we not get caught up in Christian celebrity and miss Jesus. May we not forget that God called us to be servants, people whom God has gifted in unique ways, and with his help in the application of our gifts, we can have an eternal impact in the world and be part of some pretty amazing things for His glory.