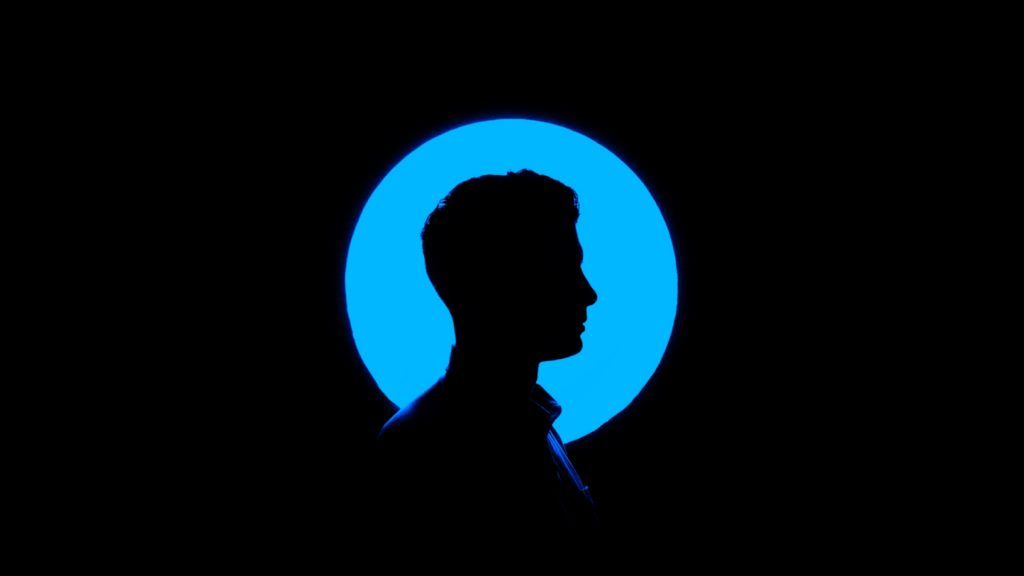 Read This Week: 1 Corinthians 2
We speak a message of wisdom among the mature, but not the wisdom of this age or of the rulers of this age, who are coming to nothing. No, we declare God's wisdom, a mystery that has been hidden and that God destined for our glory before time began. This is what we speak, not in words taught us by human wisdom but in words taught by the Spirit, explaining spiritual realities with Spirit-taught words. – 1 Corinthians 2:6-7, 13 NIV
Decisions and choices build on each other. One bad decision usually leads to another, just as a good decision can establish a pattern of other sound choices. A decision can have a domino effect and put us on a course and trajectory for better or worse.
Throughout our lifetime, the decisions we make begin to set a direction that determines the content and quality of our lives. These choices cascade and lead to predictable developments and outcomes. Therefore, wise decisions often lead to good outcomes; poor decisions lead to bad ones.
In 1 Corinthians chapter 2, Paul emphasizes the importance of getting wisdom from God. He wants to distinguish it as superior to human knowledge while recognizing that the wisdom gained from the world is not always bad, it just simply pails in comparison to the power and effectiveness of the wisdom that comes from the Holy Spirit.
Paul writes in verses 6 and 7, "We speak a message of wisdom, but not the wisdom of this age or of the rulers of this age, who are coming to nothing. No, we declare God's wisdom, a mystery that has been hidden and that God destined for our glory before time began." The Bible makes it clear that Christian wisdom is not human. It comes from the Holy Spirit and not from man's discovery. It is divine and centered in God's redemptive plan for humanity, not the corruptible schemes of the world. It has an eternal view and purpose. It is unfailing and draws from an unlimited source of power.
Essentially, God is saying to us through this passage, that our best life and our best choices will not come from our own understanding. They will come from the things God has revealed to us by his Spirit (v.10). The course and trajectory of our lives will be filled with good decisions and positive choices if we seek the wisdom of God. Our relationships, marriages, business and even how we choose to spend our free time will lead to affirmative and successful outcomes if God's wisdom is sought and applied above all else.
For those who love and pursue God, every day can be a good day underwritten with wise decisions. It may not always feel like a good day, but when we follow God and His plan, we can be confident of the best outcomes. It is when we try to do it on our own and forsake God's way that life begins to take on a more negative tone. But, if we walk in God's not human wisdom, we will enjoy His blessings beyond anything the world can offer.