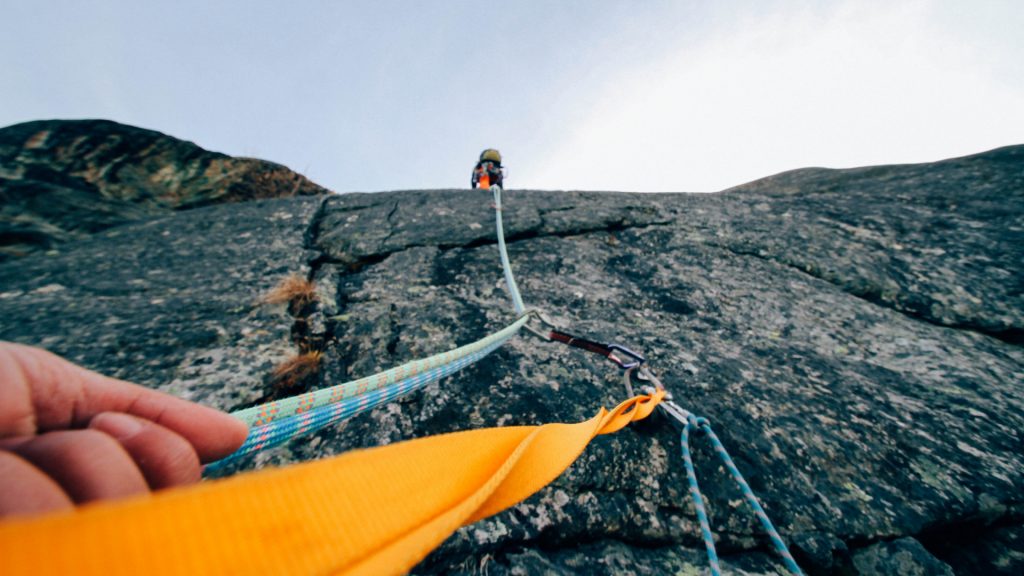 Read This Week: Mark 6
Calling the Twelve to him, he began to send them out two by two and gave them authority over impure spirits. These were his instructions: "Take nothing for the journey except a staff—no bread, no bag, no money in your belts. Wear sandals but not an extra shirt. Whenever you enter a house, stay there until you leave that town. And if any place will not welcome you or listen to you, leave that place and shake the dust off your feet as a testimony against them." They went out and preached that people should repent. They drove out many demons and anointed many sick people with oil and healed them. – Mark 6:7-13 NIV
Have you ever entertained the thought of what you could or would do in life if there were no limitations? What you could accomplish if there were no restrictions that you had to face on your journey? What if there were no financial, personal, relational, or circumstantial barriers to living a life of success and purpose? As we see in Mark 6, a life of faith in the limitless power and authority of God can overcome any earthly limitation or hindrance. Ours is a mission possible with Him.
Mark 6 is a pivotal chapter in this Gospel as Jesus sent out His disciples to do the work of the ministry. He commissions them to go and do that which only He had done to this point. Right before this, they watched Him address unbelief and a lack of faith in the people from his hometown. Verse 6 says that He was appalled at their unbelief and amazed at their lack of faith.
Jesus did not want this type of unbelief to be present in the disciples. He knew that a lack of faith or unbelief could digress into skepticism. Skepticism held over time can lead to rejection. And a longstanding refusal of truth eventually morphs into full-blown apathy and results in dismissal like Jesus' countrymen. The Lord wanted His followers, and He wants us to avoid these outcomes in our relationship with God.
Jesus was urgent and pointed in his message to the disciples that his authority and their faith were more than enough to accomplish the mission. A group of ordinary men could go out in His power and demonstrate His authority by performing miracles. It was the ultimate testimony to the truth that what God commands, He always empowers to accomplish. We see this evidence in verses 7 and 12-13:
He began to send them out and gave them authority over impure spirits… They went out and preached that people should repent. They drove out many demons and anointed many sick people with oil and healed them.
This same power and authority that Jesus bestowed upon the twelve that day is available to us. There are no limits on God's power, and therefore there are no limits on our lives with Him. The Bible says in Romans 8:11, And if the Spirit of him who raised Jesus from the dead is living in you, he who raised Christ from the dead will also give life to your mortal bodies because of his Spirit who lives in you.
That type of eternal capacity and power in our hearts and lives cannot be stopped by finite limitations and make our purpose and mission for God's glory not only possible but real.